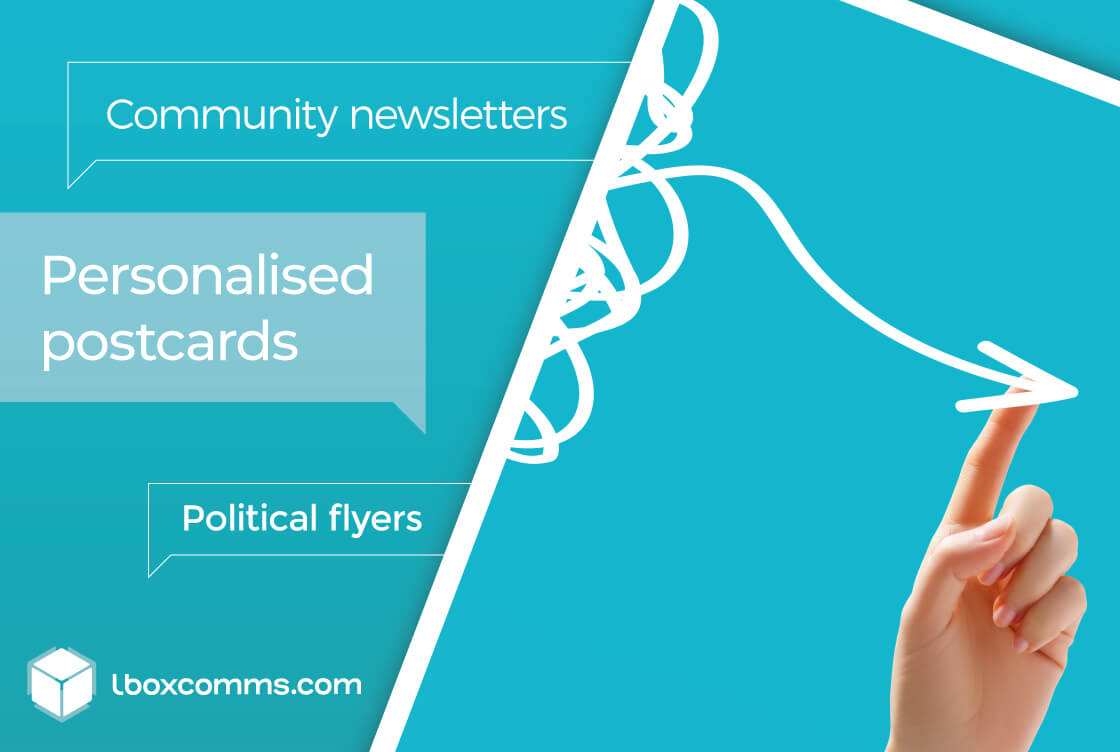 Key takeaways from this insight article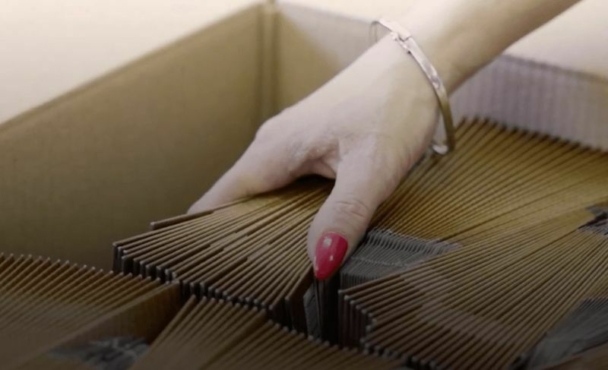 What you'll learn:
What types of communications classify as a 'mailshot'

The numerous benefits of sending mailshot campaigns

Key mistakes to avoid when creating your mailings

8 great tips to craft high-quality, eye-catching mailshots

A top-level checklist to guide the creation of your campaigns
Direct mail marketing has captured people's attention for millennia (the earliest examples stretch all the way back to Ancient Egypt!). Today both B2B and B2C organisations, large, small and everywhere in between, harness the timeless appeal of mailshot marketing to reach their target audiences and strengthen relationships with customers and prospects.
But what actually is a mailshot? And how do you craft one that will attract eyeballs and deliver a healthy return on investment? Here we tell you everything you need to know about mailshot advertising and how a trusted direct mail service can help you reap the benefits of this powerful marketing strategy.
What is a mailshot?
A mailshot is defined as a direct mail communication sent by an organisation to reach a large group of recipients through a postal service like Royal Mail. That is essentially it – a physical, tangible item delivered to a substantial group of people.
From there, the possibilities are boundless. A mailshot could be a printed communication, or a more unique item. While most take the form of highly personalised postcards or letters promoting a company's products or services, you could just as easily send mailshots inviting people to an event, community newsletters, or political flyers.
As soon as you have your mailing list set up, budget in place and processes lined up, mail campaigns are among the most cost-effective, attention-grabbing ways to engage existing customers and new prospects.

Why do marketers use mailshot campaigns?
In an age dominated by emails, social media and other forms of digital marketing, it has been easy for some marketers to dismiss direct mail as "past its sell-by-date". But the reality couldn't be further from the truth – mailshot campaigns are still a powerful path to connecting with your target audience.
Here are some of the reasons why: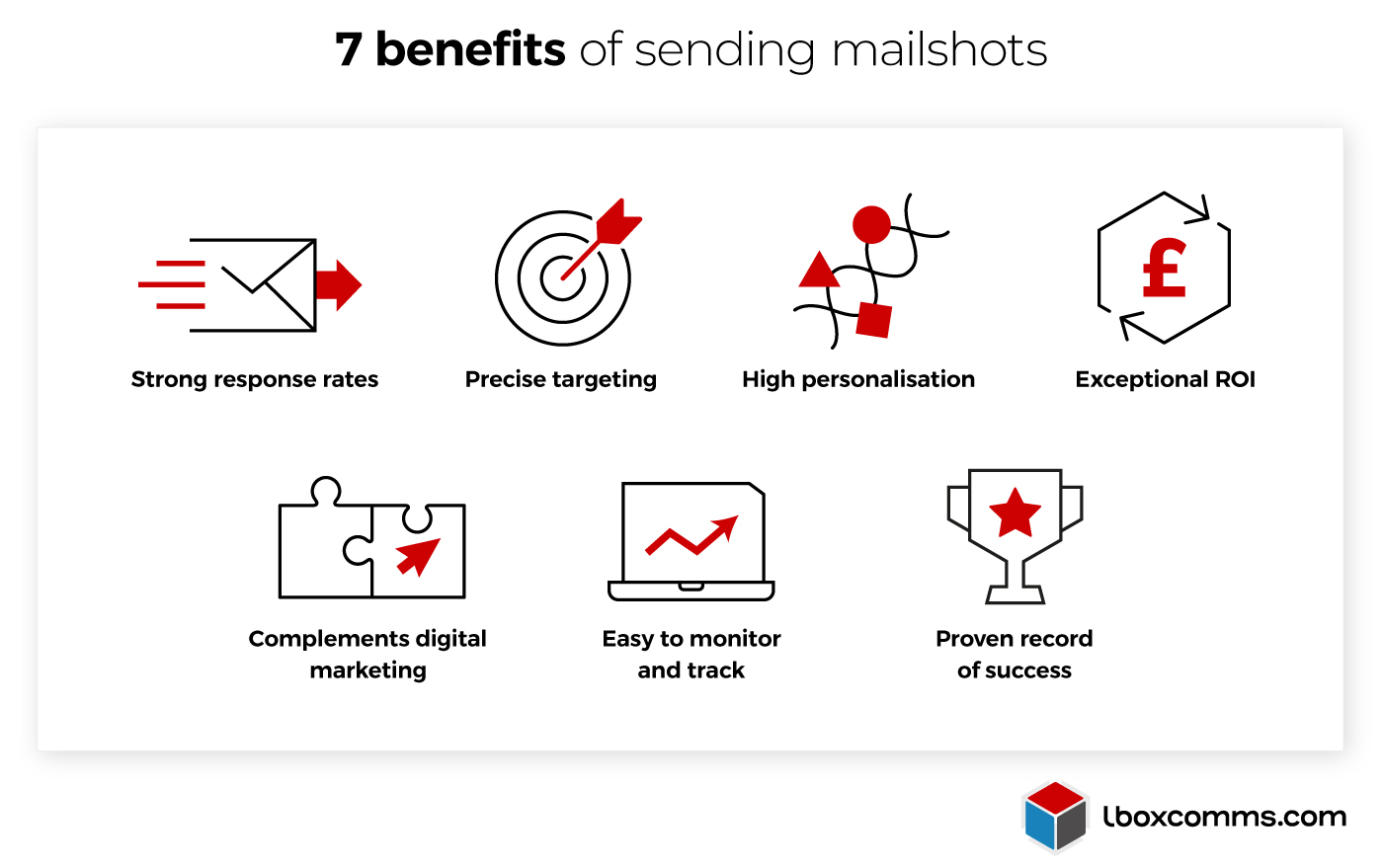 Strong response rates
With an average response rate of 4.4% – a whopping 36 times greater than a typical marketing email – mailshots represent a fantastic way to inspire actions from your audience. Plus, 42% of people aged 15-34 say they are more likely to find physical printed materials more memorable and meaningful than your digital adverts. This is especially true when your call-to-action is clear and direct.
Precise targeting
With the right data sourced either from your internal databases or provided by your mail company, mailshots can be as highly targeted and accurate as any digital advertising. By tailoring your direct mail to identified customer groups or prospects based on preset criteria, you can better understand their buying behaviours and narrow your audience down to the most fitting groups.
High personalisation
Personalising your mail campaigns is critical to the success of promoting your business. With data on each recipient to hand, you can tailor your content in a variety of ways, including:

Names, occupations and other personal details

Variable colours, backgrounds and designs

Specific email and phone details

Unique offers, coupons and discounts

Targeted images and diagrams
With a personalised message delivered directly to your customers' hands, they are far more likely to engage with it. This can, in turn, raise your brand awareness and encourage higher response rates.
Exceptional return on investment
The median ROI of direct mail is 29%, which makes it the marketing channel with the third highest ROI (behind emails and social media). Taking into account how cost-effective mailshots can be when compared to paid advertising, this is a sensible investment to make – particularly with other companies failing to capitalise on this medium.
Complements digital marketing
Utilising mailshots as part of an integrated marketing strategy has been known to work well for businesses all over the world. In fact, combining direct mail and digital campaigns together attracts 39% more attention from consumers than digitally-centred, single-media campaigns.
Easy to monitor and track
In prior decades, one of the main drawbacks of direct mail was the difficulty to track their results. Technological advancements have completely changed this, and it is much simpler to monitor actions taken than ever before.
For example, incorporating unique QR codes, trackable URLs or personalised URLs (PURLs) as part of your calls-to-action can allow you to specifically track how many people have activated a discount or visited your website as a direct result of reading your mailshot.
Proven track record of success
As noted earlier, from global conglomerates to small local businesses, companies worldwide have relied on direct mail campaigns as part of their marketing efforts. It's as tried-and-tested as it gets, and continues to generate results.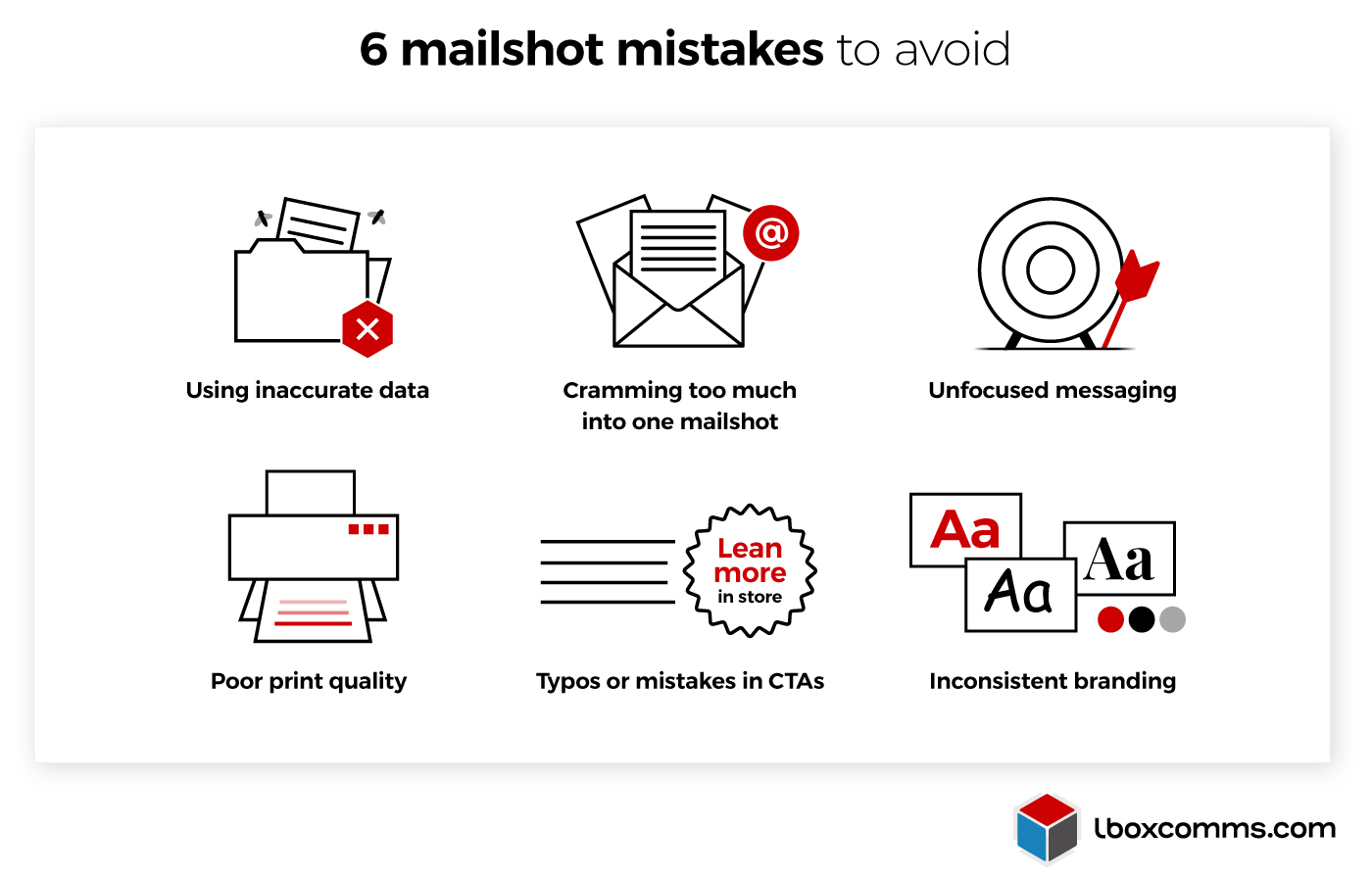 8 steps to crafting a high-quality mailshot
1. Choose the most suitable format
While many will opt for the classic A5 flyer or postcard for their mailshot campaign, consider if a different approach might better inspire the desired actions from your audiences. This could be an enveloped letter to add greater privacy or intrigue to your messages, or a custom mailer with unique shapes and layouts.
2. Have a strong, direct headline
The headline and opening words of your mail-piece will be what recipients look to first. So make sure it is enticing, relevant to your special offer or announcement, and leaves no room for ambiguity over what you are presenting them.
3. Personalise content where possible
Your marketing campaigns' best hopes of engaging recipients are to use personalisation. From the simple inclusion of their name within the copy to exclusive information, offers and links, this extra step will help compel them to progress down the sales funnel.
4. Be brand consistent
Every communication you send out, physical or digital, should bear the marks, colours and imagery of your brand. Straying too far outside of your identity could cause your audience to become confused or disillusioned when they interact with another area of your brand, be it your website, social media pages or another off-brand mailing.
5. Be clear with your CTA
Do you want readers to apply a discount code or activate a coupon? How about use a QR code to transport them directly to a special deal on your website? Or maybe phone you directly about your products and services? Whatever the next step is for your campaign, make sure it is crystal-clear for your audience.
6. Consider including a postscript
A postscript (or PS) at the footer of your mailshot can be useful in reinforcing your main point, and give that final encouragement to customers or prospects to proceed further.
7. Time your deliveries

Timing is vital to an effective mail campaign. For instance, you may want to avoid sending a B2C mailshot on a Monday so it avoids being lost in the Sunday backlog. Or steer clear from sending B2B communications on a Friday, weekend or holiday.
8. Work with the professionals
Whether it's finding freelance creatives to craft the look and feel of your mailshots, or ensuring you have an experienced direct mail service behind you. A helping hand from skilled experts can turn a decent mailer into a game-changing, cost-efficient campaign.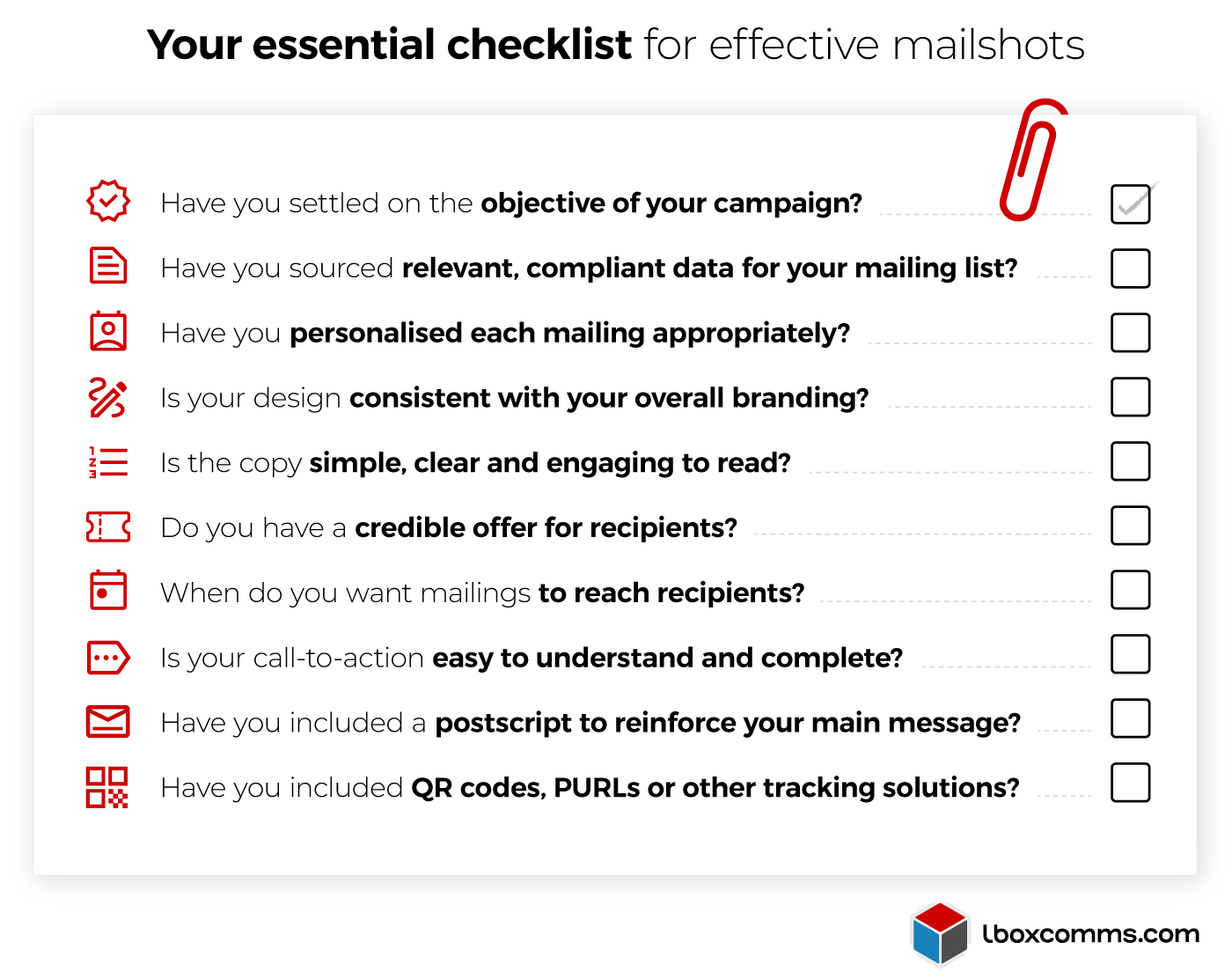 DM360: Go beyond direct mail
Mailshots can be tremendously effective components of your company's marketing strategy, especially if they are used in tandem with digital marketing. The psychological edge a tangible piece of direct mail offers can be extremely profitable if applied correctly – and we hope this article has gone some way to showing you how.
And while there are so many moving parts to a mailshot campaign, with DM360 Direct Mail we are specialists in every aspect. Sourcing valuable, relevant data at the core of your campaigns. Giving practical design advice. Rapidly handling all print and fulfilment. Managing cost-effective postage. We can take care of everything on your behalf or coordinate with you to meet your specific requirements.
To work with a mail house with 25 years of experience, fill in our contact form, and one of our team will be in touch to discuss your campaign requirements.