Go beyond direct mail
DM360: direct mail covered from every angle.
Data. Design. Print. Fulfilment. Postage. Returns and suppressions. Providing expertise at all 6 stages of the direct mail journey, our service is built around you and your campaigns.
Our process allows you to select specific services, or utilise our full turnkey DM360 Direct Mail solution. We oversee your campaigns from start to finish, adapt to your needs and deliver intelligent, cost-effective results, maximising the impact and ROI of your marketing.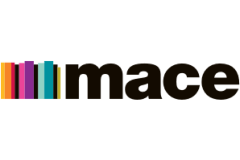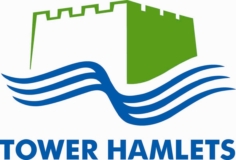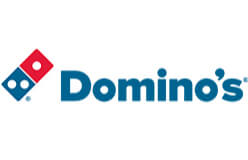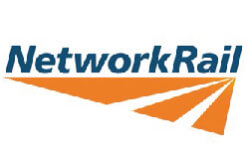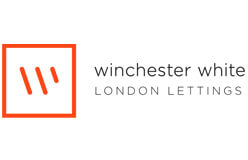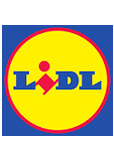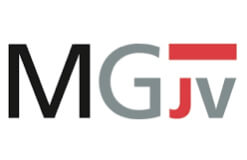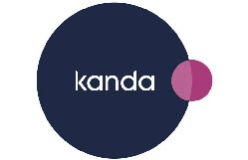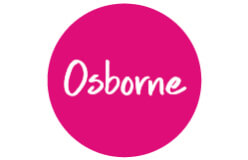 Trusted by
over 500 clients
The Direct Mail
specialists in your industry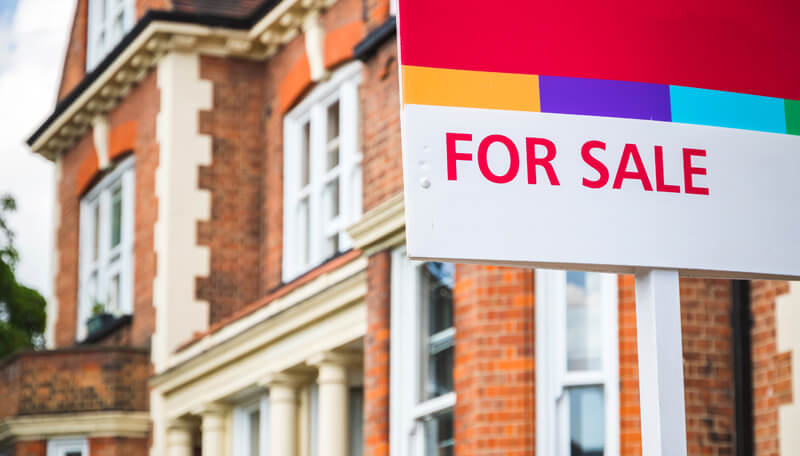 Estate Agents
Target and reach landlords, property owners and tenants in your target areas. Make a lasting impact with smart campaigns backed by powerful data, scheduling, reporting, format advice and A/B testing.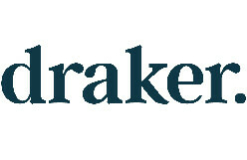 Our process. Your way.
With DM360, precise data management, reliable postage, practical design advice, and efficient print and fulfilment are all broken down to create a 6-stage direct mail journey.
We can manage your campaigns from beginning to end, or allow you to select the stage or stages most relevant to you. Our 6-sided solution adapts to your requirements, with unparalleled expertise in every area.
Whatever you're looking for, DM360 has you covered.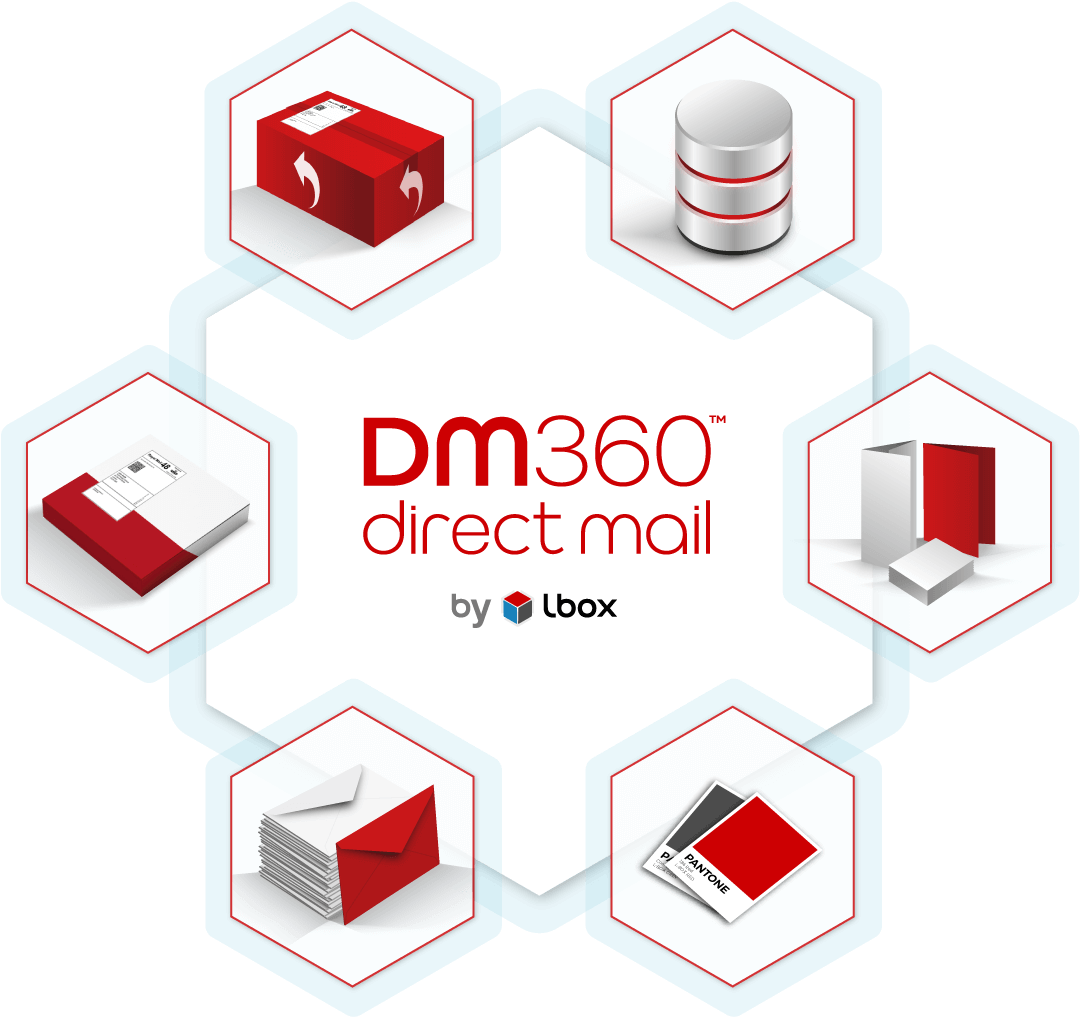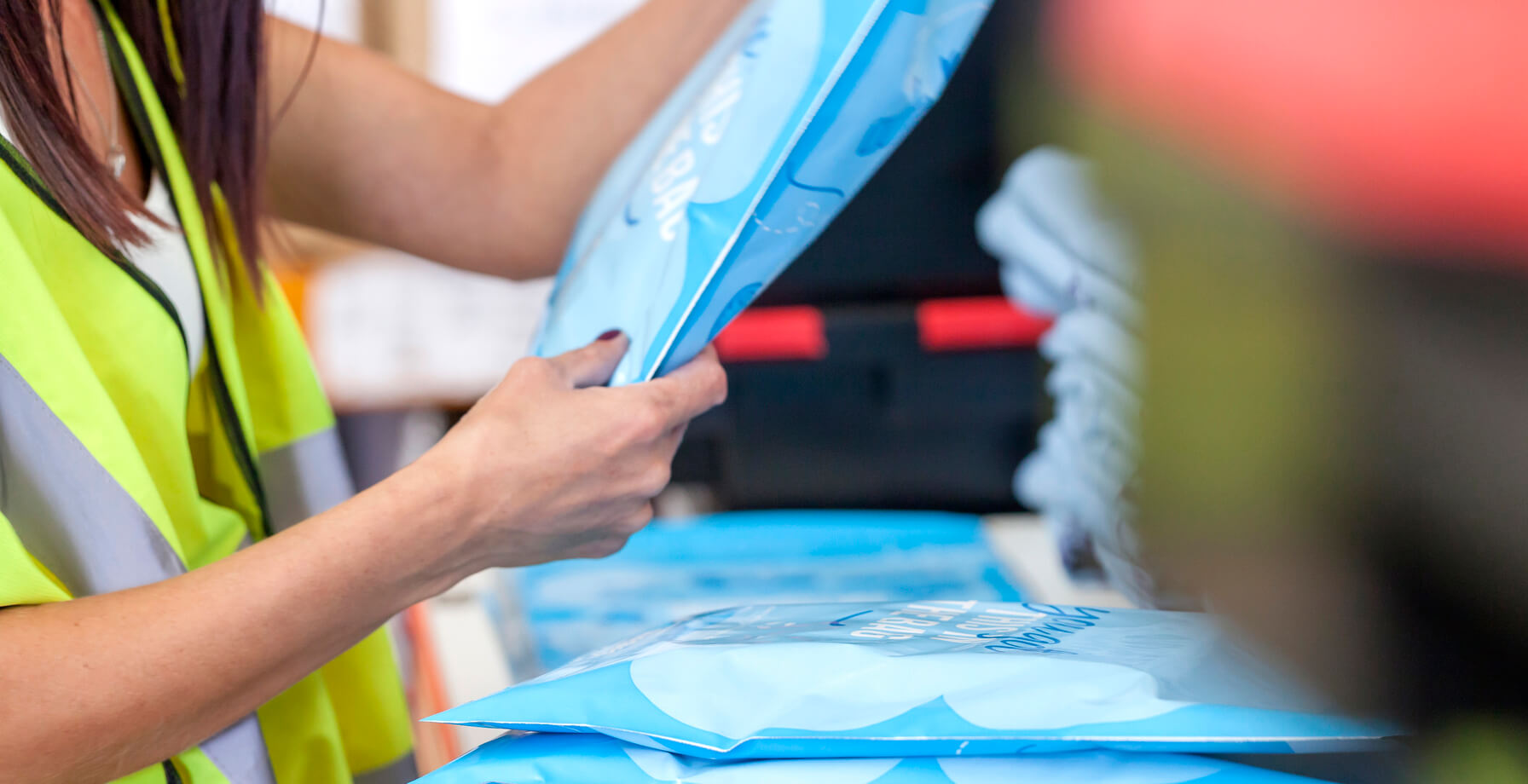 There's no format
we can't handle
---
There are two ways to get your campaigns ready for delivery: machine fulfilment or hand fulfilment.
We prepare thousands of letters, postcards and catalogues every day using state-of-the-art automated technology. For more complex jobs, our highly trained experts carefully hand package lumpy mail pieces of any size, shape or volume. At Lbox, we have the flexibility and facilities to fulfil every order.

Where intelligence
leads to action
---
Data is the driving force behind your direct mail campaigns. We pride ourselves on giving you the perfect platform for success, sourcing relevant, targeted data from leading providers to make sure you reach your ideal audience.
At the other end of the process, our in-depth suppressions ensure any returns are swiftly removed from your databases, so your future campaigns are always optimised.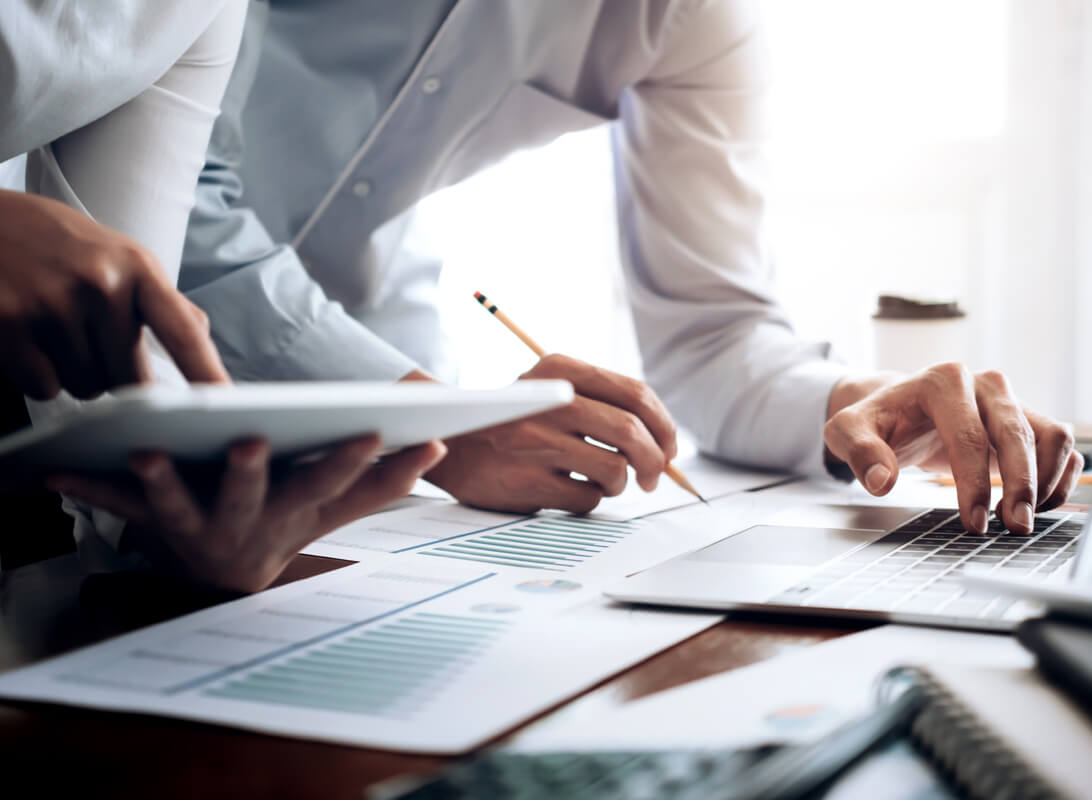 Featured Insights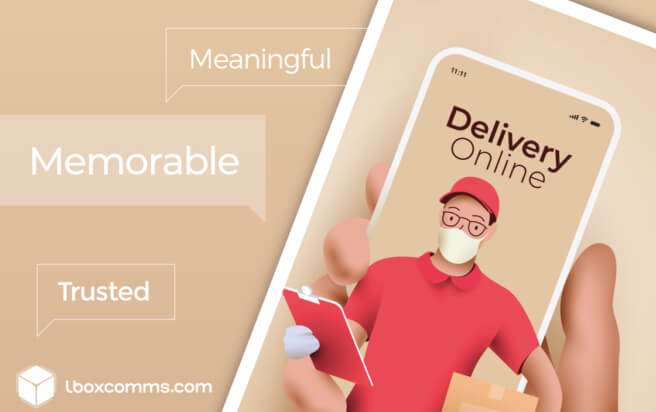 Direct Mail
We break down the common misconceptions about using direct mail effectively and efficiently in your marketing campaigns…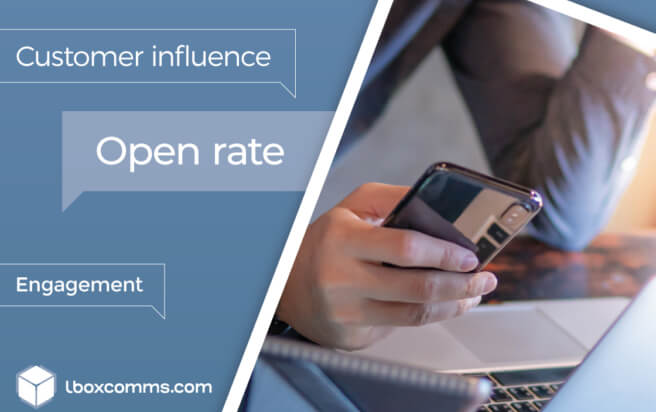 Direct Mail
Learn more about the advantages and benefits of direct mail marketing campaigns compared to email, and why your…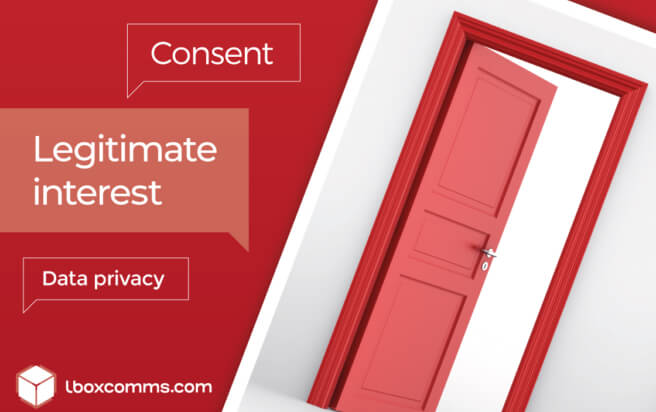 Direct Mail
With GDPR having such an impact on digital marketing campaigns, learn how businesses can still market effectively via…
Why Use Direct Mail Marketing?
When executed correctly, direct mail advertising represents one of the most reliable ways to capture consumers' attention and generate strong returns. While 23% of all marketing campaigns in the UK record an ROI benefit, this rises to 35% for campaigns that include direct mail – that's how effective this channel remains despite the immense growth of digital marketing.
Here are some more direct mail statistics you should be aware of:

Direct mail campaigns are over 36 times as responsive as email marketing campaigns

35% of consumers have made a purchase, payment or donation due to a piece of direct mail

88% of people read all or most of the customer mail they receive

32% of young people say they prefer to receive direct mail over online ads
With modern customers constantly bombarded with banner adverts, social media and crowded inboxes whenever they log on, the benefits of direct mail marketing have only become more influential. Mailings feel more personal, making people feel special for receiving them, and their longevity in the home and memorability far exceed digital adverts.
Plus, with emerging forms of interactive direct mail available, including the use of QR codes or online discount codes, the possibilities of blending physical and digital media (phygital) is more accessible than ever.
Choosing the right direct mail company
The possible rewards of incorporating direct mail in your marketing are significant. But to maximise this potential, you need to have the right team in your corner.
A team with expertise in handling all the different types of direct mail, from concise postcards and letters, to bulkier catalogues, magazines and bespoke items. The knowledge to save you substantial sums to make your investment worthwhile. The data to form the foundation for precise, targeted direct mail marketing, with absolutely no wasted motion.
That is what you receive with DM360 Direct Mail, and so much more. By providing trusted, experienced support across all 6 core direct mail marketing services, we strive to ensure all of our clients' campaigns have the perfect platform for success, meeting all budgets and deadlines.
In addition, the flexibility of our turnkey solution – enabling you to pick the individual services you need us to perform or to guide your entire campaign from beginning to end – makes DM360 the direct mail service specifically built around you.
Whether you want us to collect demographic or geographic data at the heart of your direct mail communications, organise fast-turnaround print, fulfilment and delivery, or work with you at every step. Simply let us know what you require and we'll make it happen – our process, your way.
Direct Mail Services: Frequently Asked Questions
What is direct mail and why use direct mail marketing?

Direct mail advertising is a form of marketing where physical literature or promotional materials are sent to prospective customers through the post. In a world that is increasingly dominated by digital marketing and emails, direct mail marketing is one of the most effective ways to engage people and achieve a positive response.

Used as part of a multifaceted marketing strategy, direct marketing services can go a long way to increase brand awareness, promote products, services and offers, encourage feedback, and inspire audiences to take action.

Different types of direct mail include:

Letters
Postcards
Brochures
Catalogues
Magazines
Tabbed mailings
Parcels and bespoke items
How effective are direct mail campaigns?

As inboxes become increasingly inundated with marketing emails, a physical postcard, brochure or magazine can often better resonate with audiences that have become exhausted with digital media.

Here are some key direct mail statistics to keep in mind:

On average, direct mail delivers a £14 return on investment for every £1 spent
The average UK customers spends close to £600 as a result of direct mail advertising
Consumer-focused direct mail generates nearly £27 billion worth of business each year
60% of consumer-focused direct mail is opened, while 40% is read
Business managers open 82% of the direct mail marketing they receive
56% of consumers have made a purchase after receiving a piece of direct mail

Source: DMIS Response Rates Survey

These figures illustrate the benefits of direct mail marketing, how it can garner a strong response from potential customers, and why it stands out amongst the abundance of email marketing campaigns. Simply put, people today enjoy receiving personalised mail, particularly when it offers something of real value.

What is a good response rate for direct mail?

According to research by the Data & Marketing Association (DMA), the direct mail marketing success rate averages out at approximately 9%. Comparing the difference between direct mail and email marketing, the widely accepted average response rate for cold emails is between 1% and 5%.

This demonstrates that with the right direct mail-piece, targeted towards an appropriate audience, these campaigns can be very successful in attracting attention, raising awareness and getting people to act.
Do you provide a direct mail printing service?

Yes. As part of our end-to-end direct mail solution, we provide a dedicated printing service. This includes 6 powerful in-house digital printers, capable of printing thousands of postcards, letters, flyers and more, with personalisation elements as and where required.

If you're working to a tight deadline, we will work with you to discuss your options and make it happen.

We also work with lithographic print partners for brochures, die-cut items, large volume work and for any projects where litho printing could provide cost efficiencies.

The types of direct mail printing we can offer include:

Postcards
Leaflets and flyers
Colour brochures
Promotional cards
Catalogues
Magazines
Bespoke packaging
How much does direct mail cost?

The cost of our DM360 Direct Mail service is based on a range of factors:

Whether you require an end-to-end solution, a single service, or something in-between
How soon you need your campaign to be printed, fulfilled and delivered
How many items you need to produce and deliver as part of your campaign
Format and speed of delivery services

Each campaign is bespoke and a dedicated account manager will work through every element to provide you with an accurate direct mail quote. We are always upfront when it comes to costs, so there is never any confusion or misinterpretation.

Across every campaign, we promise to minimise our direct mail prices wherever possible to help customers maximise their ROI. Whether this is advising on the most practical way to format and design your mail-pieces, or selecting the most cost-effective approach to print, fulfilment and postage, our focus is ensuring your campaigns are produced and delivered as efficiently as possible.

Can you help with direct mail design?

Although we do not design direct mail campaigns on your behalf, we can offer a design advisory service. This is dedicated to guaranteeing that the design you have proposed is practically possible, and whether any subtle changes can lead to substantial savings in the overall cost of your campaigns.

For example, if mail-pieces are even a couple of grams or millimetres larger than certain thresholds, this can greatly increase the cost of printing and posting these items. By working in collaboration with you, we can identify ways to bring the size of your items down without compromising on your messaging, so you save across the rest of your campaign's journey.
Do you provide or manage direct mailing lists?

Yes. As part of our complete direct mail marketing service, we can compile direct mailing lists on your behalf. Through our data sourcing and management service, we gather customer data from trusted sources, including Experian Data, to ensure that your campaigns are relevant, targeted and 100% GDPR compliant.
Go beyond direct mail
today with DM360
---
Unlock the true power and potential of your direct mail marketing. Whether you're looking for a single service or the complete DM360 package, fill out the form and let's get started.
Reach audiences quickly and cost-effectively with the right postage service

Source and manage reliable, robust data

Fulfil mailings rapidly with unrivalled attention to detail