Direct Mail
Understanding the Rise of Direct Mail in a GDPR World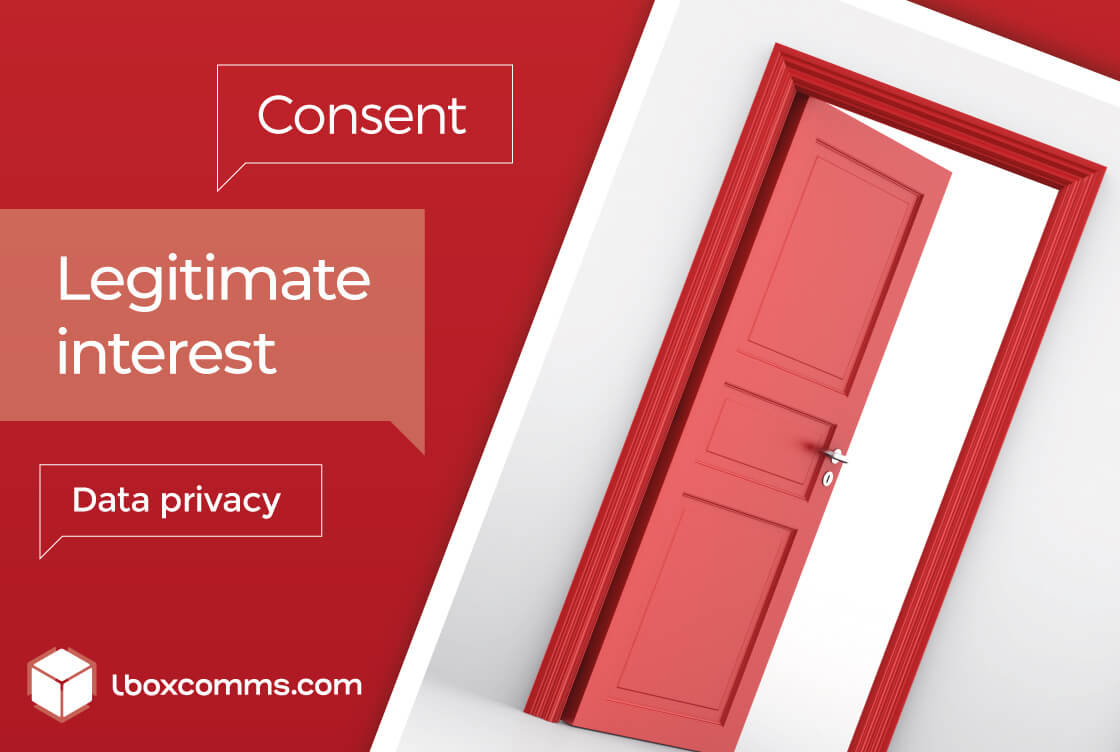 GDPR is finally here – after months of preparation and planning, the new laws surrounding data protection are in place. Naturally, this means big changes to the way companies deal with electronic data. Consent is necessary to receive any kind of email or contact – companies can't simply opt you in anymore. The power is now in the hands of the consumer. At the same time, GDPR has afforded power to other, perhaps more unexpected places as well – specifically, direct mail marketing.
The Information Commissioner's Office revealed that companies can use 'legitimate interest' to contact people by post without receiving explicit consent. But what constitutes legitimate interest? Well, Mailing Expert defines legitimate interest as "the use of people's data in ways they might reasonably expect, which will have minimal impact on their privacy". It's excellent news for the print sector then, which utilises direct mailing marketing heavily.
In fact, this regulation will likely bolster companies such as Royal Mail as they find more and more companies turn to direct mail again. According to Decision Marketing, ICO has explicitly stated (in regards to charities, at least), that "you won't need consent for postal marketing… you can rely on legitimate interests for marketing activities if you can show how you use people's data is proportionate, has minimal privacy impact and people would not be surprised or likely to object". What this effectively means is that, for a direct mail company likely to communicate via post, as long as you are handling personal data in the correct manner as laid out by GDPR, you can send material out based on "legitimate interest".
So, in the wake of GDPR, while a lot of digital marketing industries struggle to come to terms with the strict changes, direct mail thrives. Companies, like Lbox for example, that adhere to the regulation will be able to continue offering their services to clients essentially unimpeded. As long as you can demonstrate that what you're sending will benefit the end consumer and you meet GDPR regulations, you can use direct mail services without having to worry about consent.
Contact Lbox today and we can help you get your message out there in a post-GDPR world.