Direct Mail Postage Services
Direct Mail Postage Services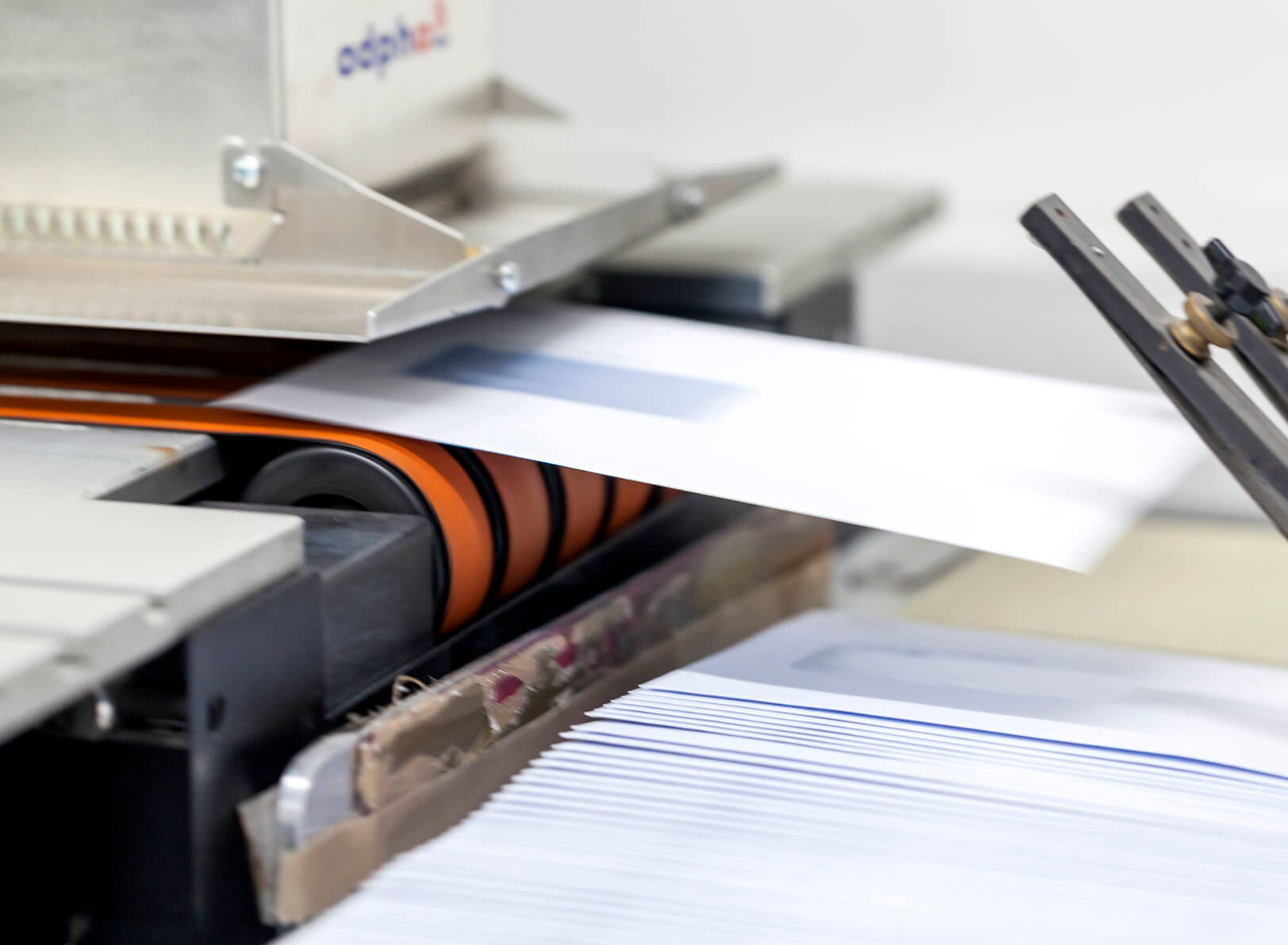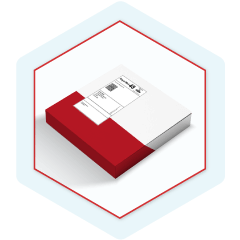 Efficient, reliable, stress-free – expertly managed direct mail delivery
The right carrier, to the right destination, at the right price. DM360 delivers specialist knowledge, identifying the most suitable direct mail postage service for your campaigns.
National and international mail services. Fully-tracked local courier services. Discounted DSA Mailsort solutions. We explore every possible option based on your expectations, budgets and deadlines to ensure your mailings reach audiences quickly and affordably.
The knowledge behind
cost-effective campaigns
Postage rates shift dramatically based on what you're sending, where it's going, and when it needs to arrive.
Our unrivalled knowledge and connections to trusted carriers nationwide, including Royal Mail, The Delivery Group and FedEx, means we always determine the most cost-effective solution for your mailings. Every option is considered with complete objectivity to maximise the ROI of your campaigns.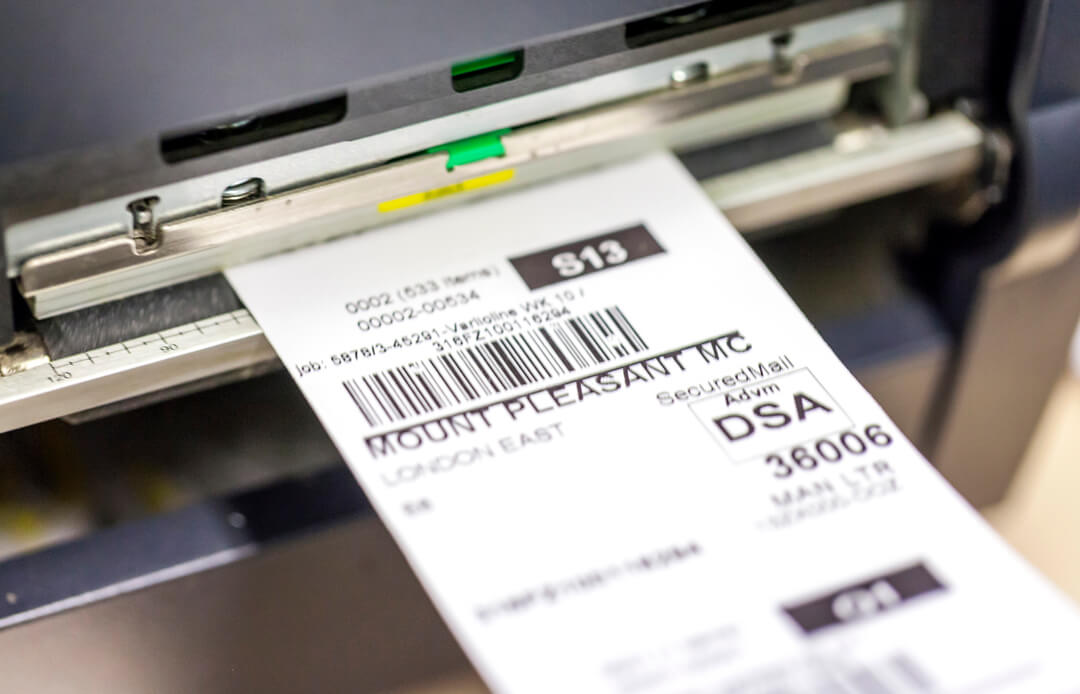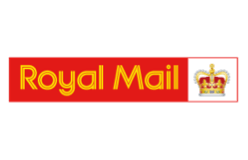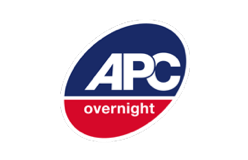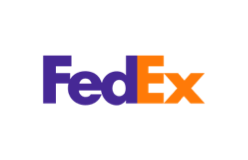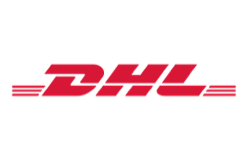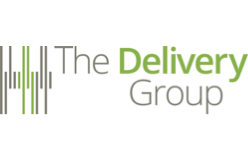 Working with
leading carriers
Whatever you send. However you send it.
Hundreds of post options available – only one is optimal for your campaign. We review the size, format and volume of your mailings and discuss your requirements to advise you on the right choice to get your campaigns in customers' hands.
Track your items for total peace of mind, or save money with an untracked approach. We make both options readily available for your deliveries.
Depending on how urgently you need to reach your audiences, we arrange 1st or 2nd class delivery from reputable postal suppliers.
National or International?
Our print and post service reaches every corner of the UK, while our links with global delivery partners connect your campaigns to audiences worldwide.
We find the most cost-effective delivery service for campaigns at any size or scale, helping you ensure an optimal return on every item sent.
Tracked and trusted
courier delivery
We work with credible UK courier services to give you complete reassurance that your targeted, localised campaigns reach their destinations on schedule.
Fully tracked from start to finish, our long-established partnerships with experienced couriers give you access to unique discounts, greatly reducing the cost of your campaigns.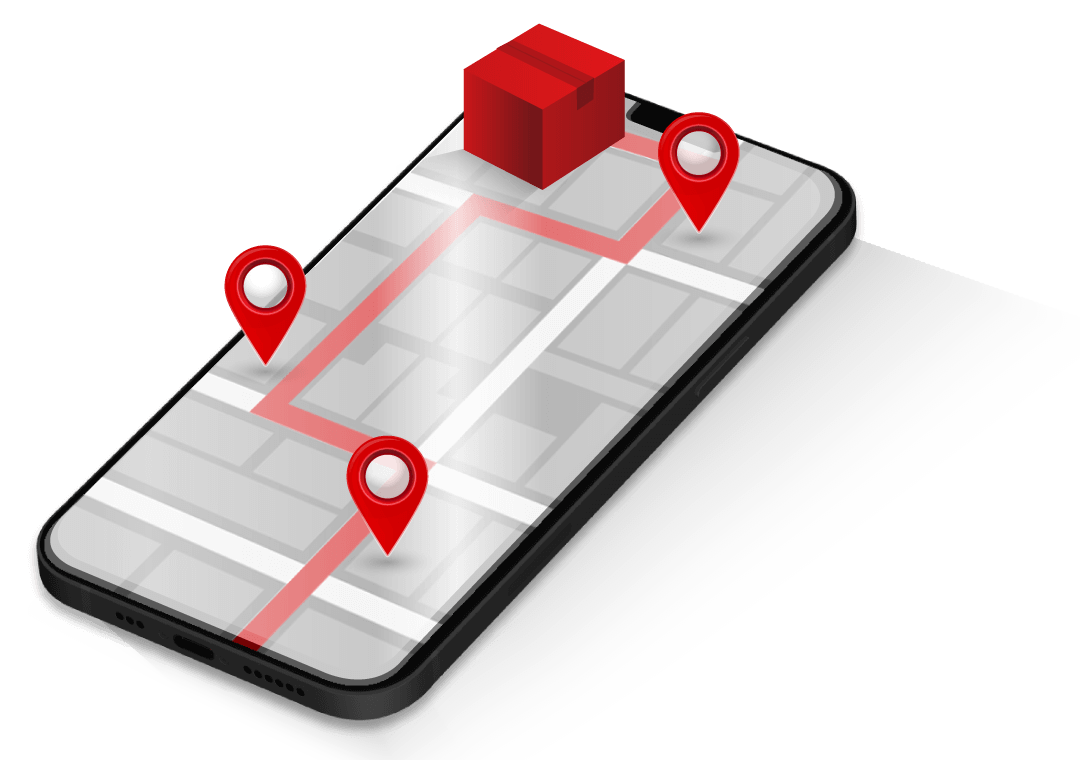 Secure discounts with DSA Mailsort
As a Downstream Access (DSA) Mailsort provider, we can actively advise you on the different service options to maximise the discounts available for your mailings.
We treat every campaign separately, and examine all elements to determine the best, most cost-effective approach to get your items to your customers' addresses.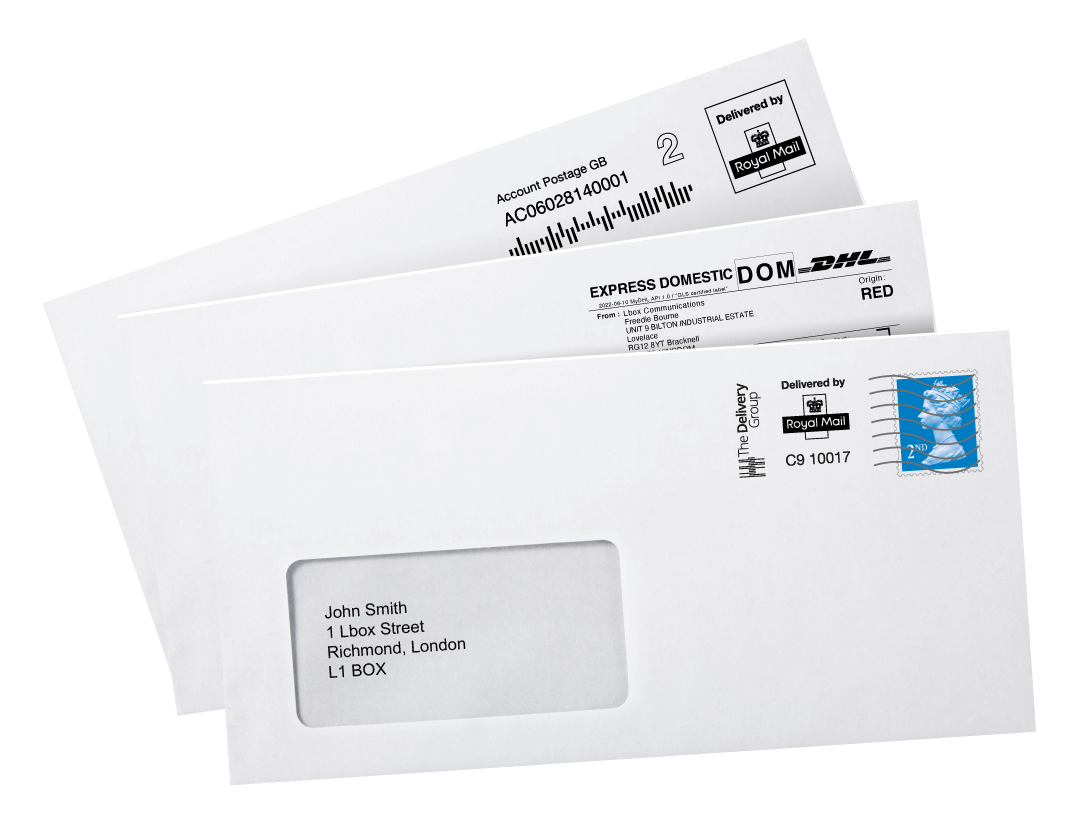 Deliver to international audiences
---
Our partnerships with well-respected carriers across the globe ensure that wherever in the world you send your mailings, they reach customers efficiently and reliably. With direct mail marketing as effective overseas as it is at home, we select services that meet the needs of your international campaigns.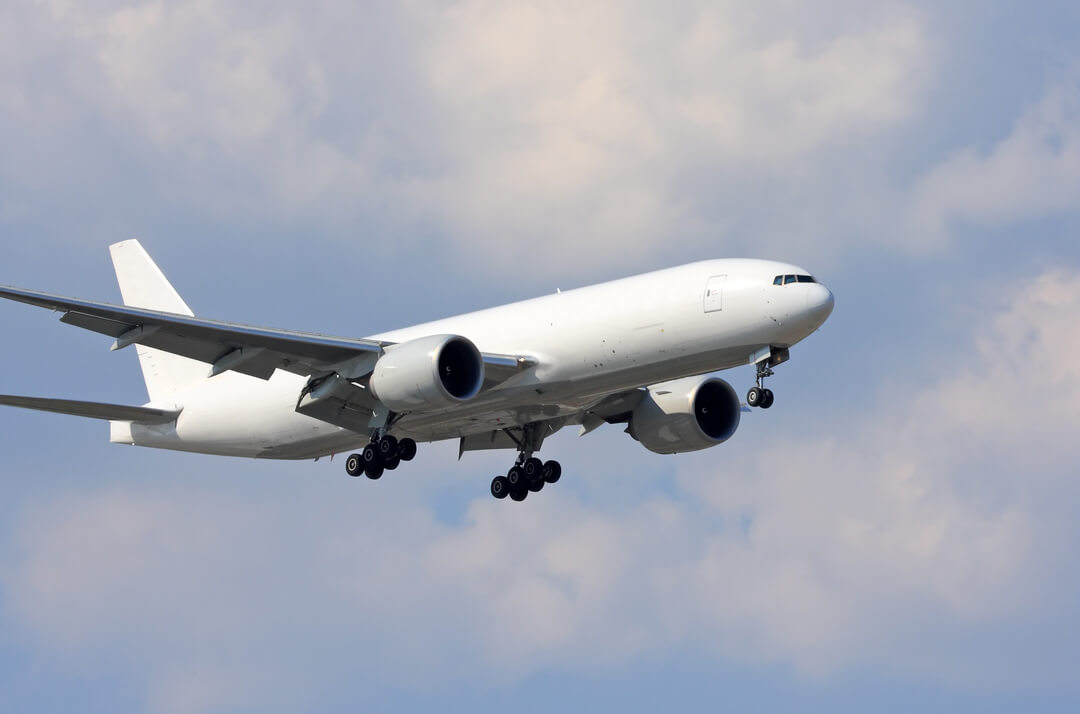 Featured Insights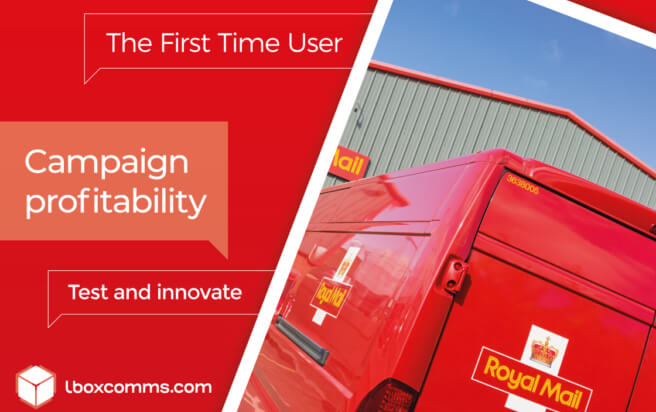 Direct Mail
Every year, Royal Mail releases incentives for businesses to take advantage of mailing discounts. Learn more about the…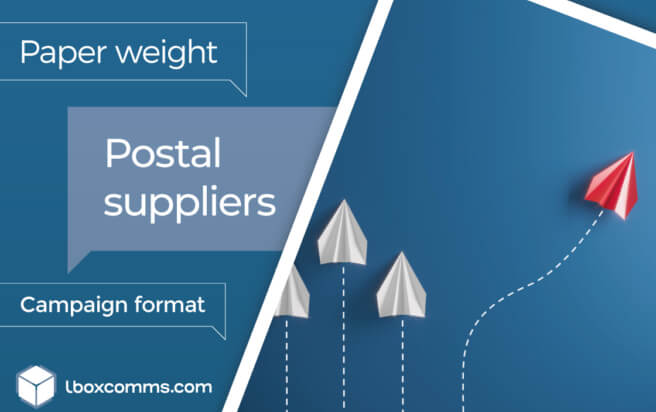 Direct Mail
There is no one-size-fits-all approach to direct mail marketing campaigns. Learn more about what affects the pricing of…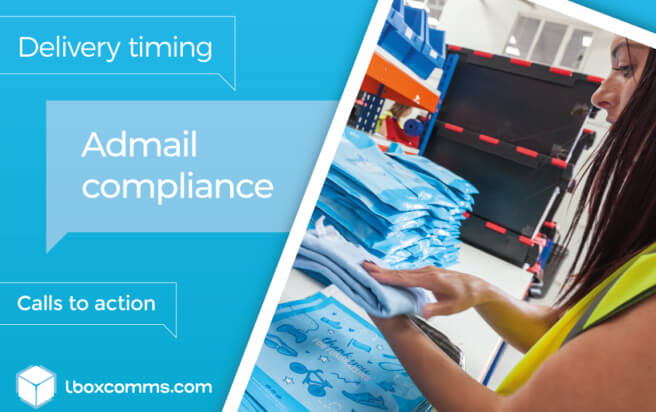 Company News
Lbox Communications are proud to work with charities for spreading the word about great causes. Learn how you can save…
How Do We Save You Money on UK and International Postage Rates?
Regardless of if your direct mail marketing focuses on local, domestic audiences, or the reach of your campaigns extends overseas, postage costs are always a factor. While direct mail remains one of the most cost-effective ways to reach and engage potential and existing customers, a lack of consideration at the postage stage can make your marketing campaigns more expensive than they should be.
Across both national and international direct mail postage, we take every step to reduce your investment and secure savings wherever possible. This starts with our links to a wide range of leading postage providers, including Royal Mail, The Delivery Group and FedEx, which give us the flexibility to find the service that offers the best business postage rates for your deliveries.
As a full-service mailing house with expertise in all areas of direct mail, we can advise on all aspects that could save you substantially on mailing services, including:

Design advice to ensure the size and weight of your mailings fit certain thresholds

Changes to paper stocks and choices to secure environmental discounts

Proposing alternative dispatch dates to avoid more costly postage times
We stay up to date on the latest developments and changes to postage rates to always make sure your spend is as lean as possible. For international direct mail campaigns in particular, our actions have helped reduce the cost of delivery services by thousands of pounds.
Our biggest focus is ensuring that your mailing services are as optimised as they possibly can be, so you reap the greatest return on your investment. But, we recognise that great postage goes beyond cost.
Our data services can refine your mailing lists so you only send to relevant, accurate addresses. Printing and fulfilment are handled as efficiently and rapidly as necessary. We take care of all communications with the chosen postage provider to guarantee that your items reach their destination on their intended date.
As your direct mail postage company, we take immense pride in saving you money whenever possible, and giving you complete peace of mind over the reliability of your deliveries. From postcards, letters and brochures to large parcels and packets, we know what it takes to keep costs down and efficiencies up.
Direct Mail Postage Services: Frequently Asked Questions
What postal suppliers do you work with?

At Lbox, we work with a range of reputable postage carriers based in the UK and worldwide. For many of our jobs, we work directly with Royal Mail, the country's foremost postal service company. However, we also offer alternatives to Royal Mail, including:

The Delivery Group
Whistl
APC Overnight
FedEx
DHL

We also work with numerous tracked courier services nationwide. This flexibility enables us to always identify the most cost-effective way to get your items from A to B – if Royal Mail's bulk postage rates don't suit your budget, we work to find the most appropriate solution.
What direct mail campaigns do your postal services support?

We manage mail delivery across all types of direct mail formats, including:

Brochures
Catalogues
Letters
Postcards
Magazines
Tabbed mailings
POS items
Bespoke items
What are the benefits of your DSA Mailsort service?

While not appropriate for every direct mail delivery, DSA Mailsort can be a cost-effective method for significant volumes of items (4,000+ letters, 1,000+ large items, etc.)

As a DSA Mailsort provider, we take some of the stress away from Royal Mail and alternative post services by sorting your mail-pieces personally, rather than depots needing to do this themselves. This saves them time and resources, and means items can pass onto the 'final mile' stage sooner.

Furthermore, we can code items with a Mailmark barcode. This allows items to pass through a depot's scanners when they reach their destination, again speeding up the whole postage process and making it more cost-effective.

Particularly for larger volume deliveries, doing this legwork on the behalf of carriers can earn us significant discounts for the remainder of the delivery journey. We will then pass these discounts onto you, so you benefit from the most affordable approach possible.

How much are your postage services?

We offer bulk postage rates for mass mailing from some of the UK's leading postage providers. As such, the cost of our postal services will depend on the specific nature of your deliveries, and what parameters you are working towards, including:

The volume of items you need delivered
The size, weight and format of your items
How large your delivery area is
Whether you're delivering to the UK or internationally
When you need your campaign delivered by
Whether you are using our direct mail postage service separately, or as part of our end-to-end DM360 offering

We are always upfront about the expected costs of our mail services. We take the time to understand your campaign, your budget and your deadlines, and from there advise you on the best post options to maximise your return on investment. Get in touch with our team using the form below and we'll be happy to discuss your requirements.

Is it possible to get a next day postal delivery?

At Lbox, we work with APC Overnight, a trusted postage carrier that can offer nationwide next-day delivery. We also have relationships with a number of other trusted mail providers, such as Royal Mail and DHL, to offer you total flexibility over your campaign's budget and timeline.

Can you offer Mailmark® services?

Yes, we can code items with a Mailmark® barcode. This allows items to pass through a depot's scanners when they reach their destination, speeding up the postage process and allowing us to make savings from our delivery partners, which we pass on to you.

Do you sort and send direct mail in-house?

As a DSA Mailsort provider, we can sort your mail items in-house. By foregoing the need for your pieces to be sorted in busy depots, we can prioritise your projects and speed up the process, allowing you to save both time and resources in the long term for larger campaigns.
What is direct mail postage?

Once your mail items have been packaged and fulfilled, the next step is to organise the delivery of your campaign. However, without a considered approach, the cost of sending your mailings can quickly rise.

By working with our expert DM360 Direct Mail Postage Service, we assess your options to identify the most suitable mail carrier for your campaigns, based on your budget and timelines.

What are the benefits of a good direct mail postage service?

There are hundreds of potential options when it comes to getting your mail items in the hands of your target audience.

By working with an experienced direct mail postage service such as Lbox, you can find the ideal provider, and secure the perfect blend of speed and affordability across your campaigns.

How long does direct mail postage take?

The time it takes for your mail items to reach their destination will depend on the provider you choose, as well as the type and volume of mailings being sent.

At Lbox, our specialist knowledge and network of postage carriers help you identify the most suitable direct mail postage service – one that aligns with your budget, your campaigns and your expectations.

Can I track the progress of a direct mail postage delivery?

As well as national and international mail services, we also offer fully-tracked local courier services to provide you with valuable insight and peace of mind from the moment your campaigns are launched.

Go beyond direct mail
today with DM360
---
Unlock the true power and potential of your direct mail marketing. Whether you're looking for a single service or the complete DM360 package, fill out the form and let's get started.
Reach audiences quickly and cost-effectively with the right postage service

Source and manage reliable, robust data

Fulfil mailings rapidly with unrivalled attention to detail