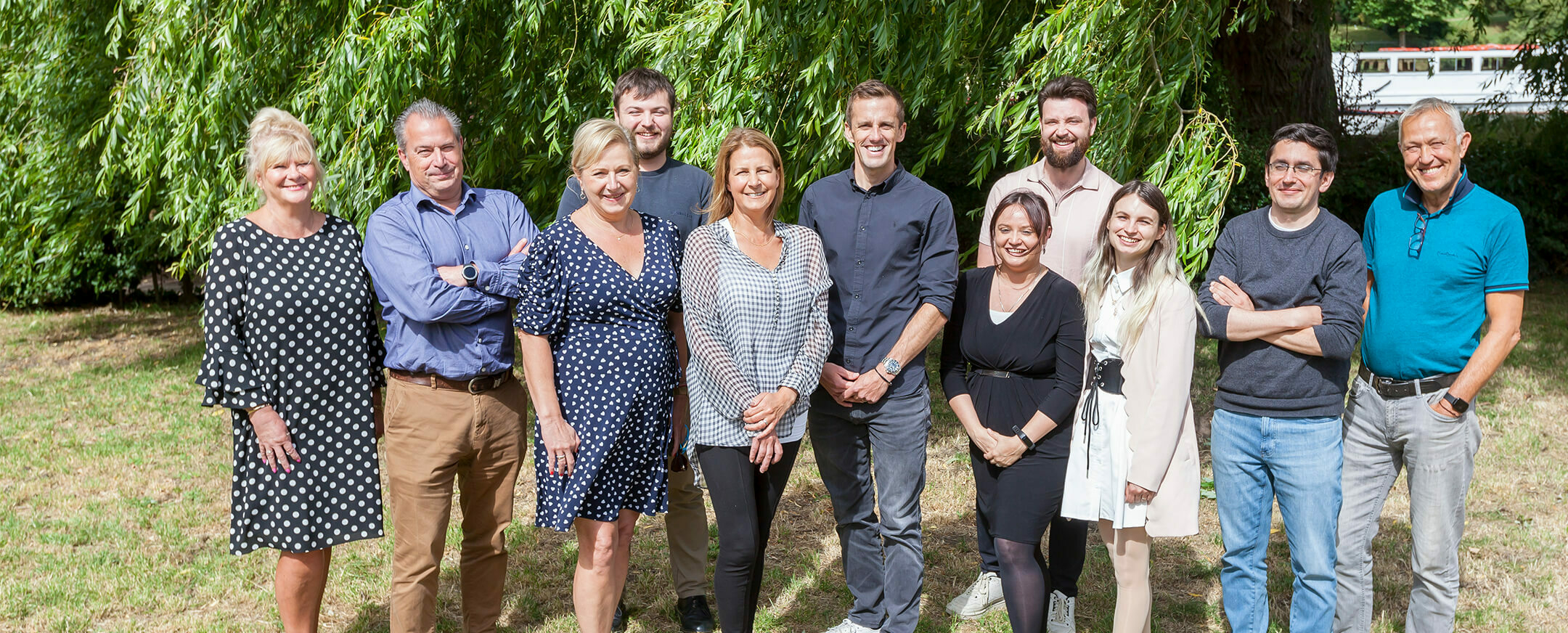 About Lbox Communications
The home of intelligently delivered communications
Meet the team pushing the boundaries in fast turnaround print and delivery
Data. Communications. Print. Fulfilment. Delivery.
All done smarter, faster, better. Getting your communications seen, heard and received is our priority, our purpose and our promise.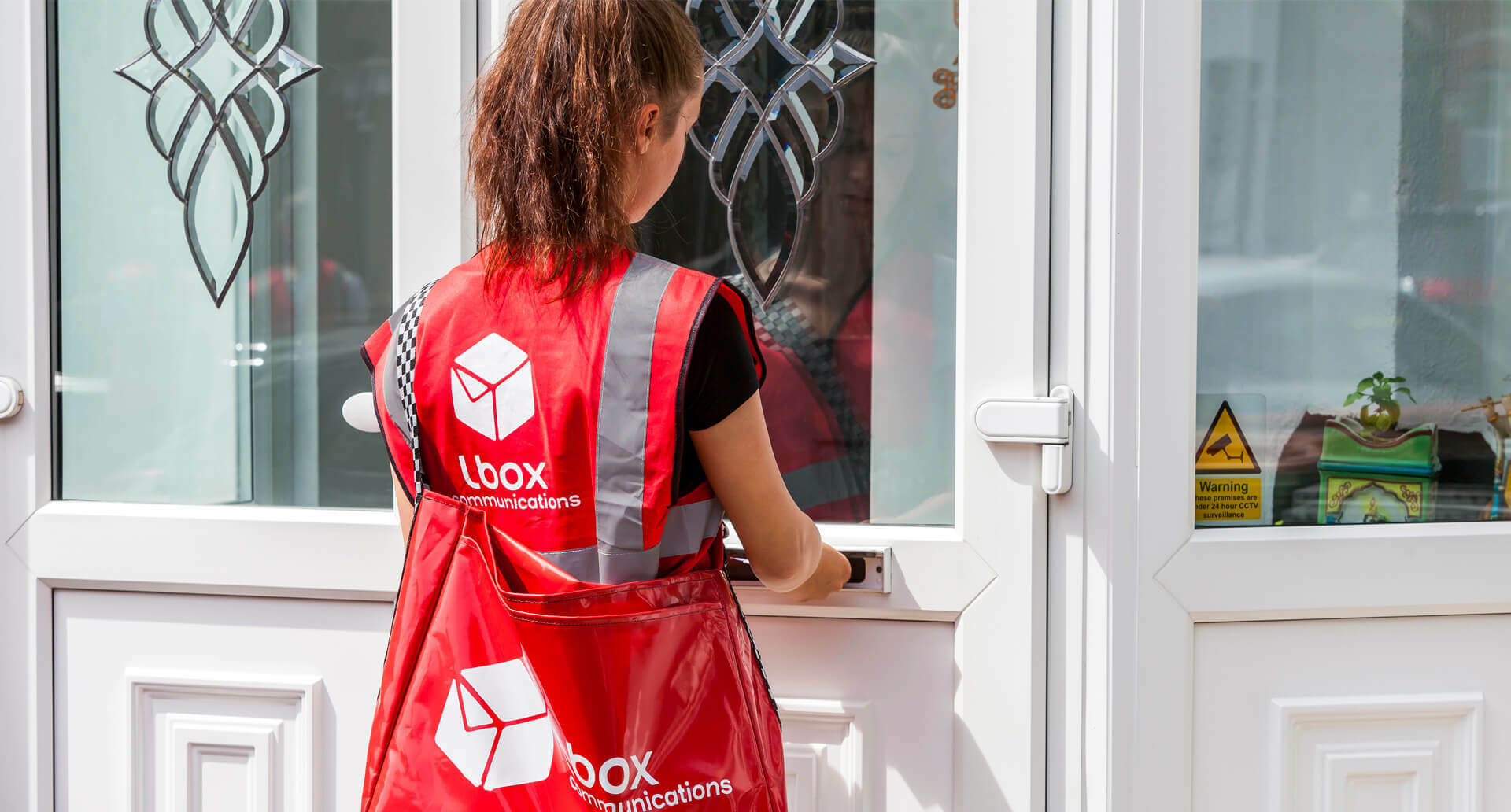 To deliver a more intelligent way for campaigns to reach your audiences. We constantly evolve and challenge what's possible to make your life easier, embracing state-of-the-art technology at the core of everything we do.
We are relentlessly committed to you, each other and our environment. From those overseeing our in-house equipment, to our leaflet distributors on the road day-in, day-out – we go the extra mile for your communications.
Problems solved. Deadlines met.
Promises delivered. That is the Lbox guarantee.
We deliver
Our promises are made to be kept – to our clients, colleagues and partners.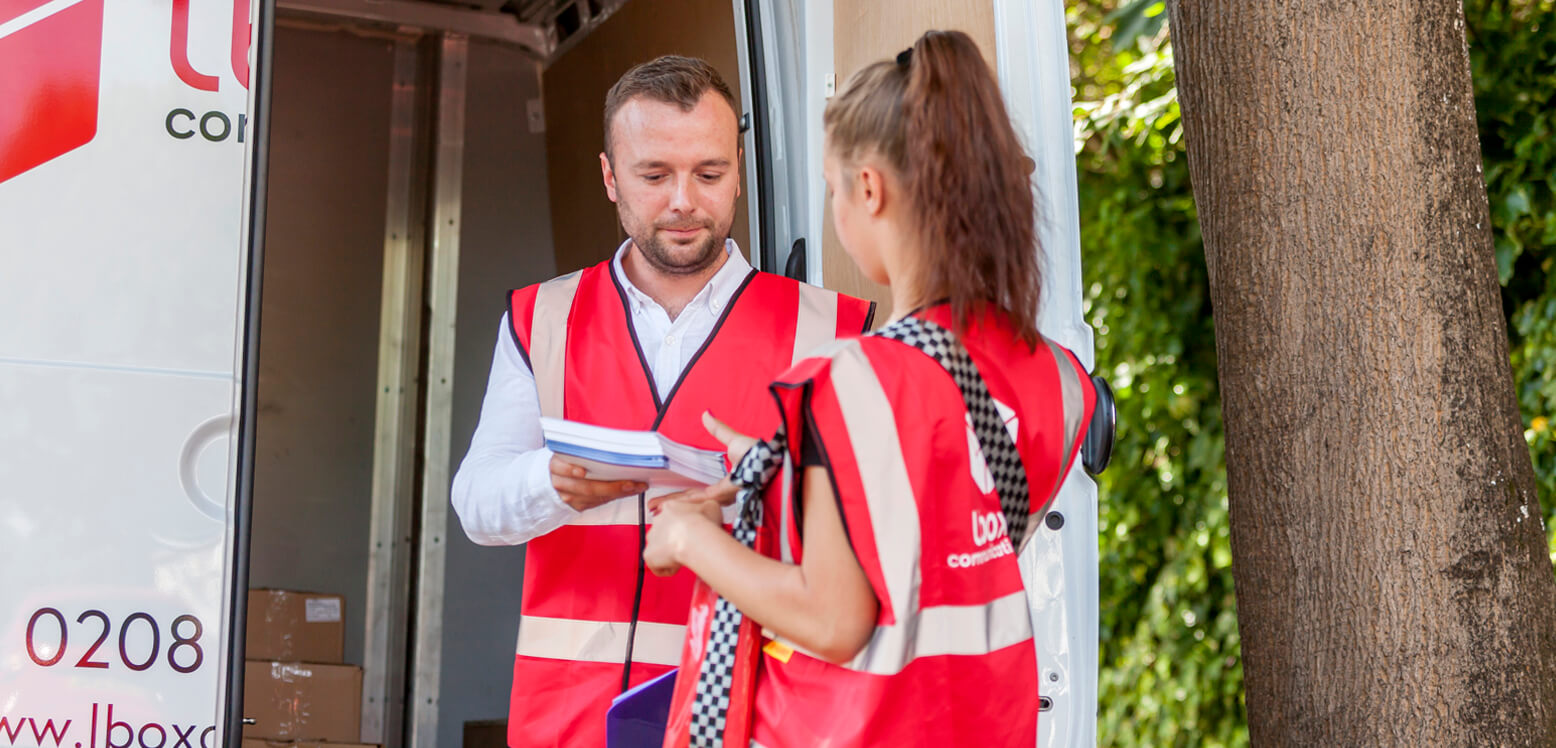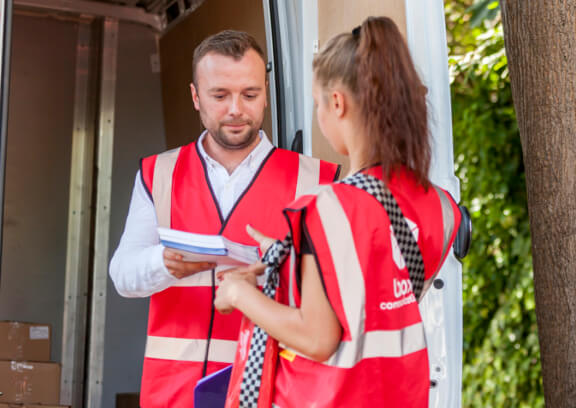 We deliver
Our promises are made to be kept – to our clients, colleagues and partners.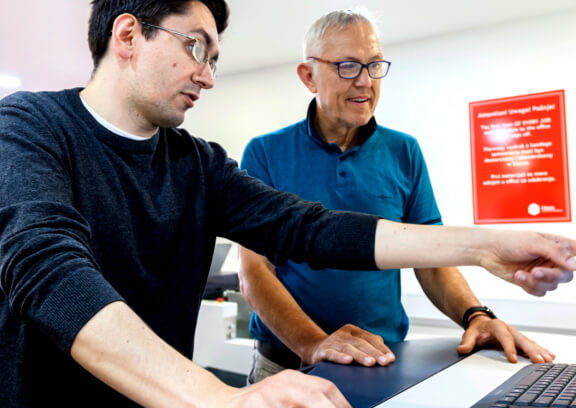 We evolve
Always changing, always improving. We embrace technology to drive innovation and automation in our services.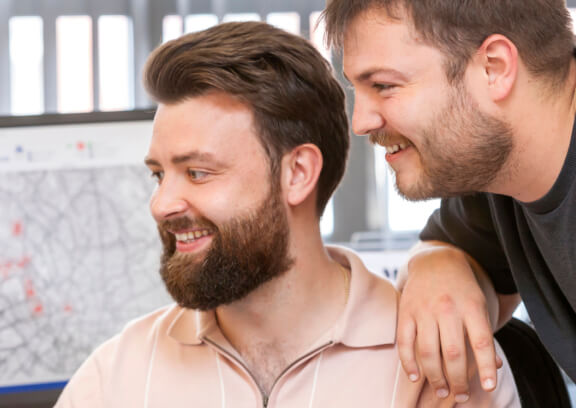 We care
Total commitment to what we do, our clients, each other and the world we live in.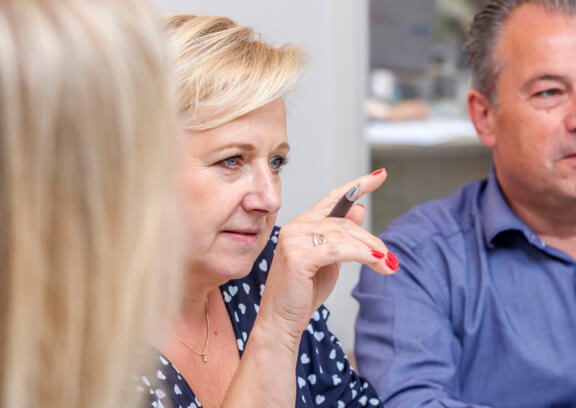 We challenge
Questioning more, pushing forward and doing all we can to enhance the client experience and our working environment.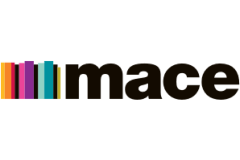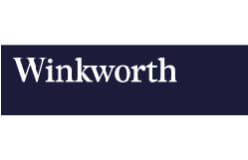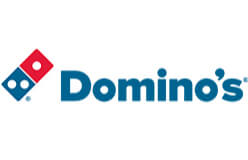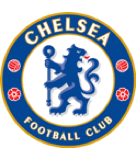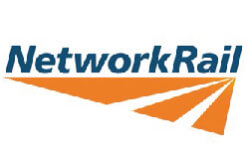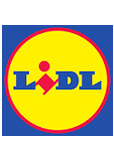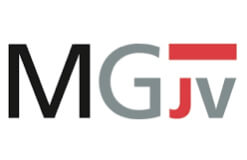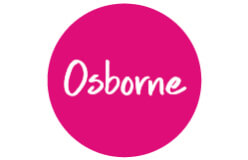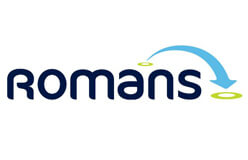 Trusted by
over 500 clients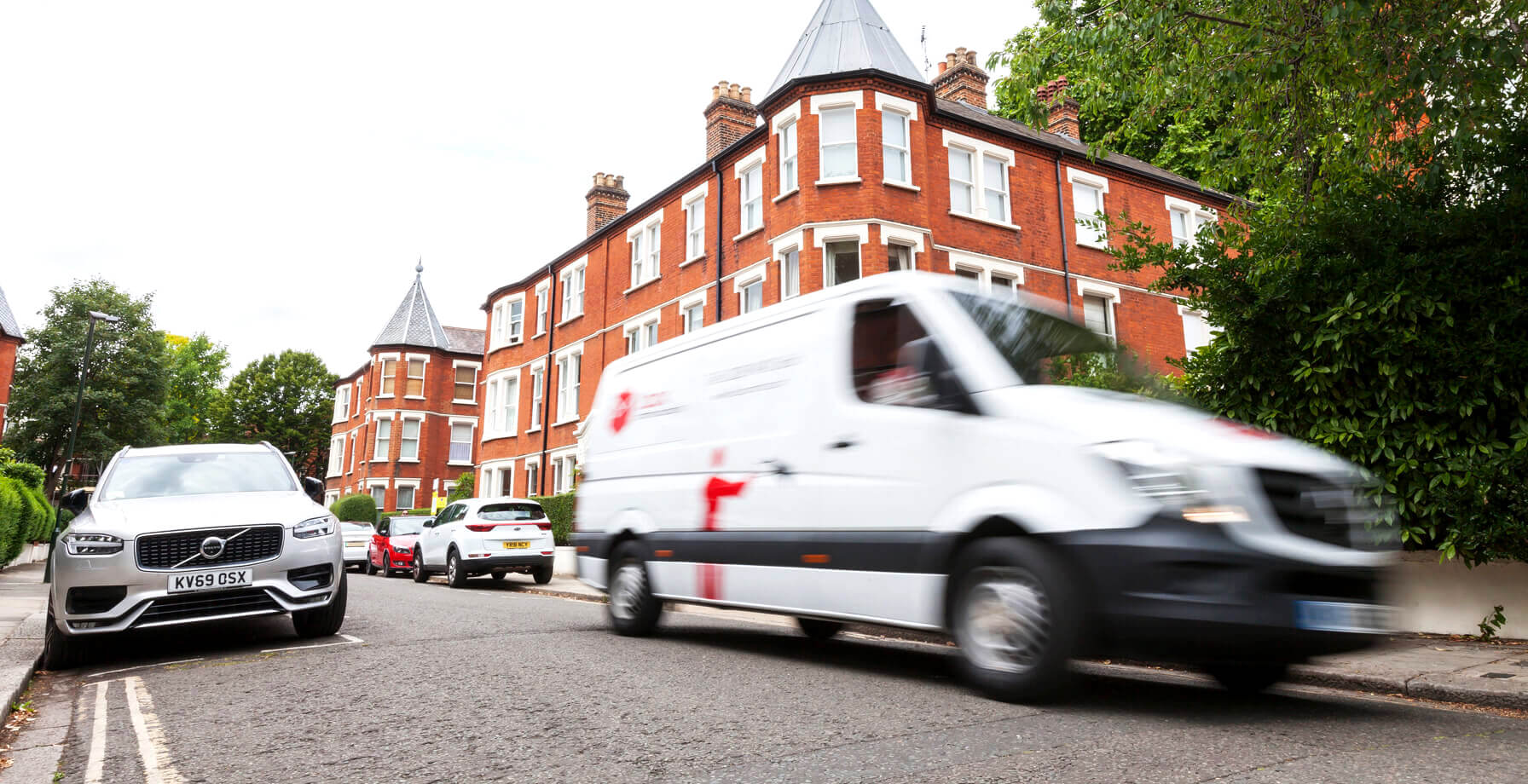 Our journey
---
Our story dates back to 1995, after our founder Sasha Srdanovic arrived in London, having fled the Croatian War of Independence. Equipped with bags full of ambition, he discovered there was a gap for publication delivery that went beyond what was on offer at that time.
Starting out initially as London Letterbox Marketing, Sasha enlisted Tower Hamlets Council as our first client. Over 27 years later, we are proud to say they are still with us, but so much more has changed. From developing our game-changing tellthem™ platform, to expanding our print, fulfilment and delivery capabilities, we continue to strive towards a more efficient, intelligent and ethical future for our industry.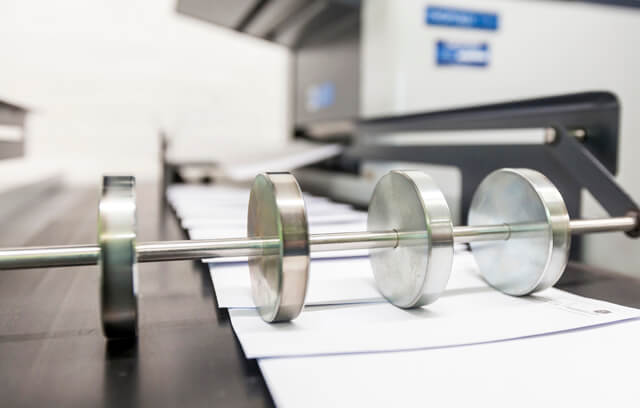 How are we different?
We're not afraid to venture where others won't.
We understand that people are integral to our operations, but that technology can also significantly improve the service we deliver to our clients. It's a fine balance and we've struck it. We will never be content with just good – we always aspire for more, and go beyond what's expected.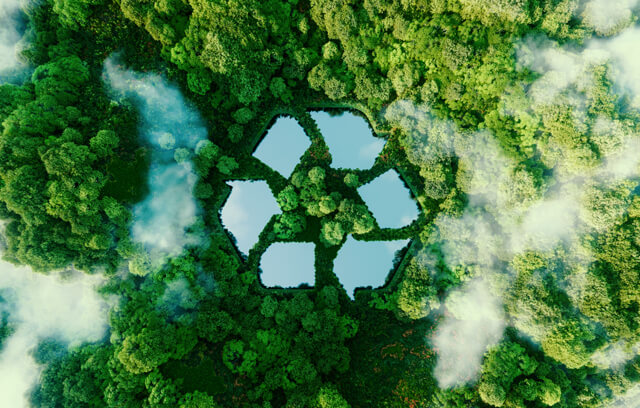 What are we changing?
We set out to make waves in our industry and that's exactly what we're doing.
From creating a positive environmental impact to investing heavily into technology, our innovations are built around the growing needs and demands of our clients. When it comes to making communications smarter and simpler, we never slow down.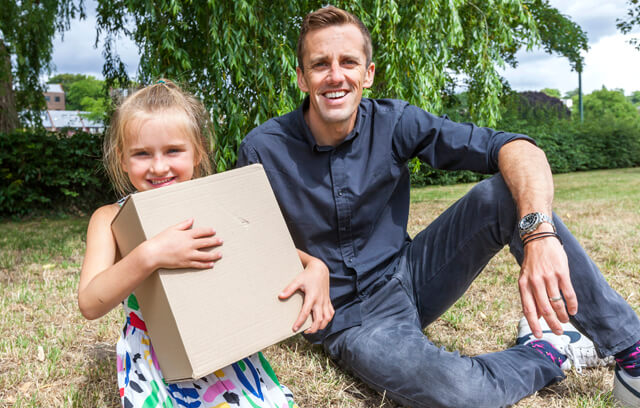 Why are we doing it?
Our focus is on finding solutions, and this is at the heart of every service we provide.
Our communications help people make informed decisions about their environment, their community, the services they use and the products they buy.

50m

Items delivered
14k

Jobs completed
500

Active clients
How we delivered for our clients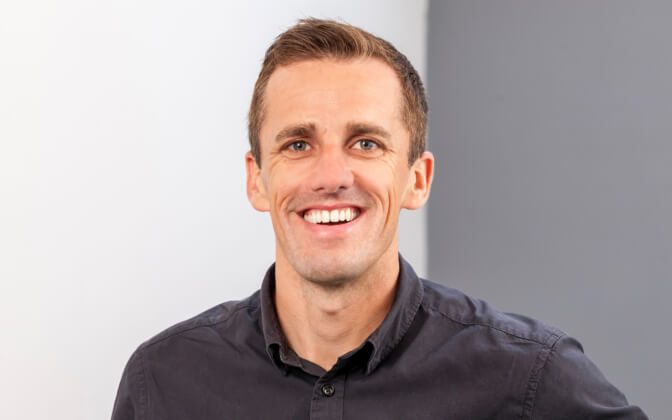 Working to drive the business forward, David keeps systems, processes and suppliers on course for client success.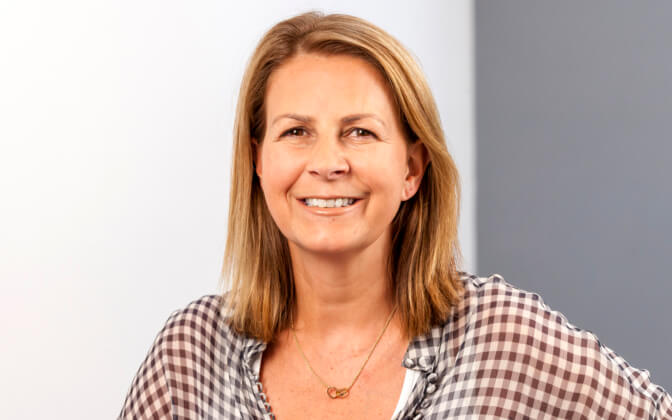 Responsible for onboarding client accounts across the organisation, streamlining processes and upholding quality control.
Finance & Business Operations Manager
Leading and delivering on all things financial, with a commercial focus across all aspects of the business.
Lbox Communications (formerly London Letterbox Marketing) was founded by Sasha Srdanovic in 1995.
To this day, Sasha remains actively involved in our business as Chairman.
Our accreditations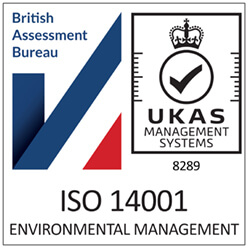 ISO 14001

A framework that ensures our company's environmental impact is always being measured and improved upon.

This ensures regulatory compliance and makes day-to-day sustainability a priority across our organisation's activities, products and services.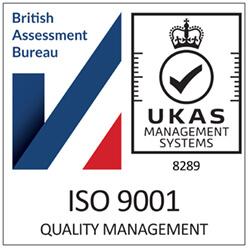 ISO 9001

The world's most recognised quality management system standard.

ISO 9001 is a powerful business improvement tool that keeps us identifying, managing and improving quality across all areas of our business.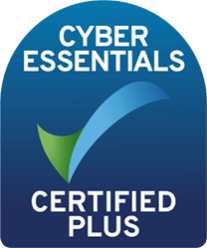 Cyber Essentials Plus

Independently verified by a qualified assessor, our company has passed a vigorous audit of our systems.

We take cyber crime seriously and this certification assures our clients we are doing everything we can to protect them and their personal data.