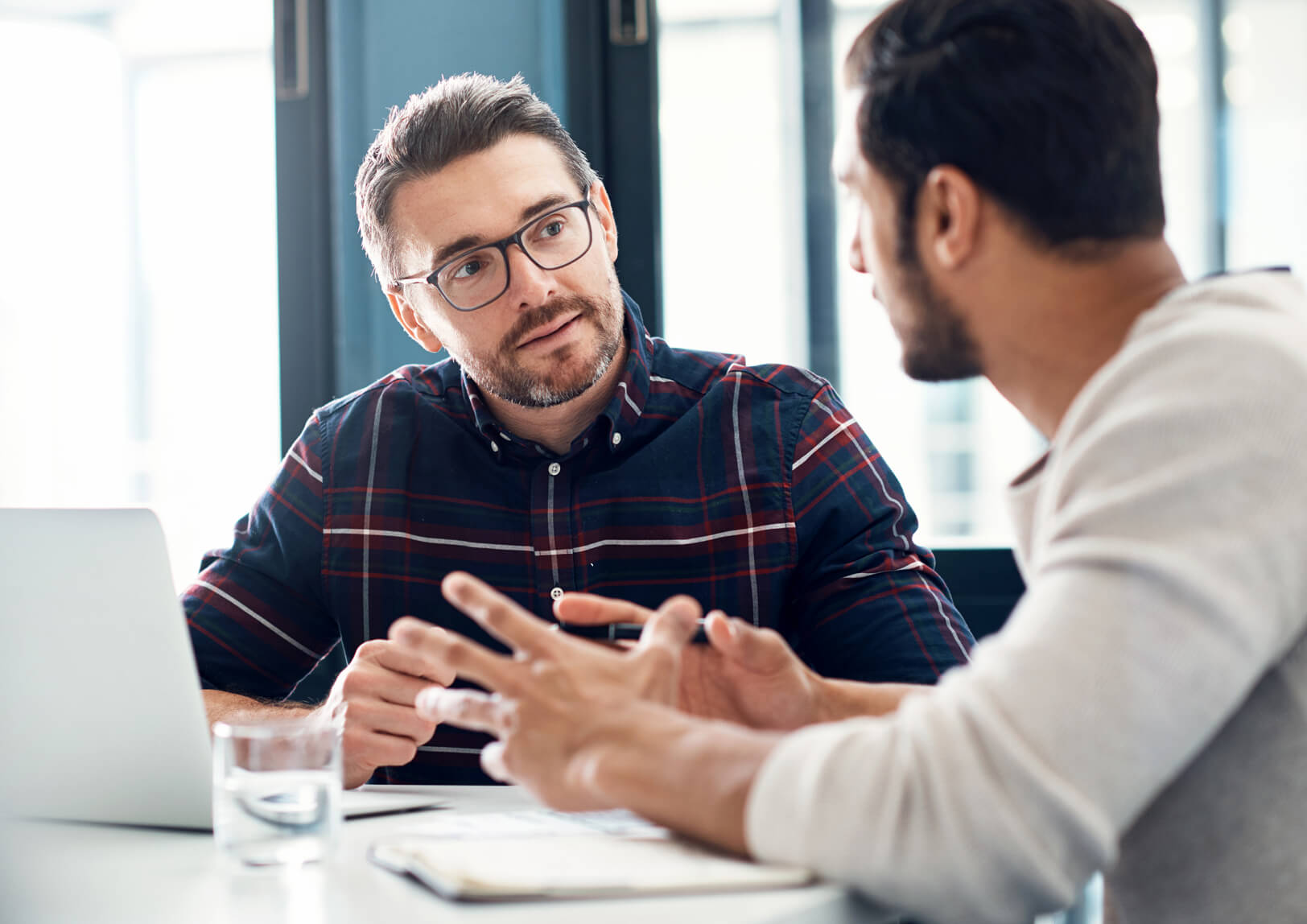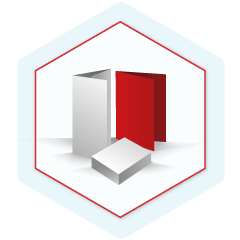 Practical advice achieving the ideal balance of cost and impact
An expert eye during the design of your direct mail campaigns can make a substantial difference to future print, fulfilment and postage costs.
We assess every element of your mailings, from paper sizes to the number of pages, and identify ways you save expense and preserve visual impact. With DM360, effective direct mail design is reviewed and optimised from all angles.
Knowledge that
keeps campaign costs down
A couple of grams too heavy, or a few centimetres too large, can have a massive influence on your mail-pieces and costs further along the direct mail journey.
Our pragmatic advice and attention to detail pinpoints subtle changes to your direct mail designs that keep them within industry thresholds, significantly cutting down your overall expenses. Together we'll find the perfect balance of style and function to maximise the appeal and ROI of your campaigns.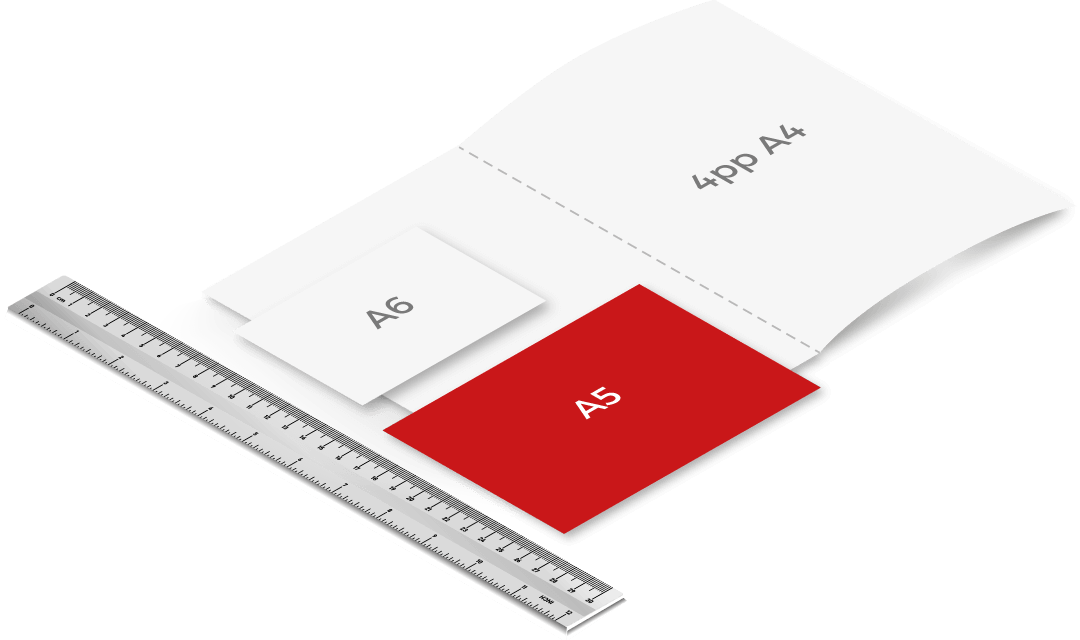 Size, weight, format –
we cover everything
We put every aspect of your mailings under a microscope to discover where savings can be made.
From proposing different paper stocks and finishes, to removing redundant pages in brochures and magazines – every suggestion is focused on optimising the cost of your campaigns without compromising how effectively they engage your audiences.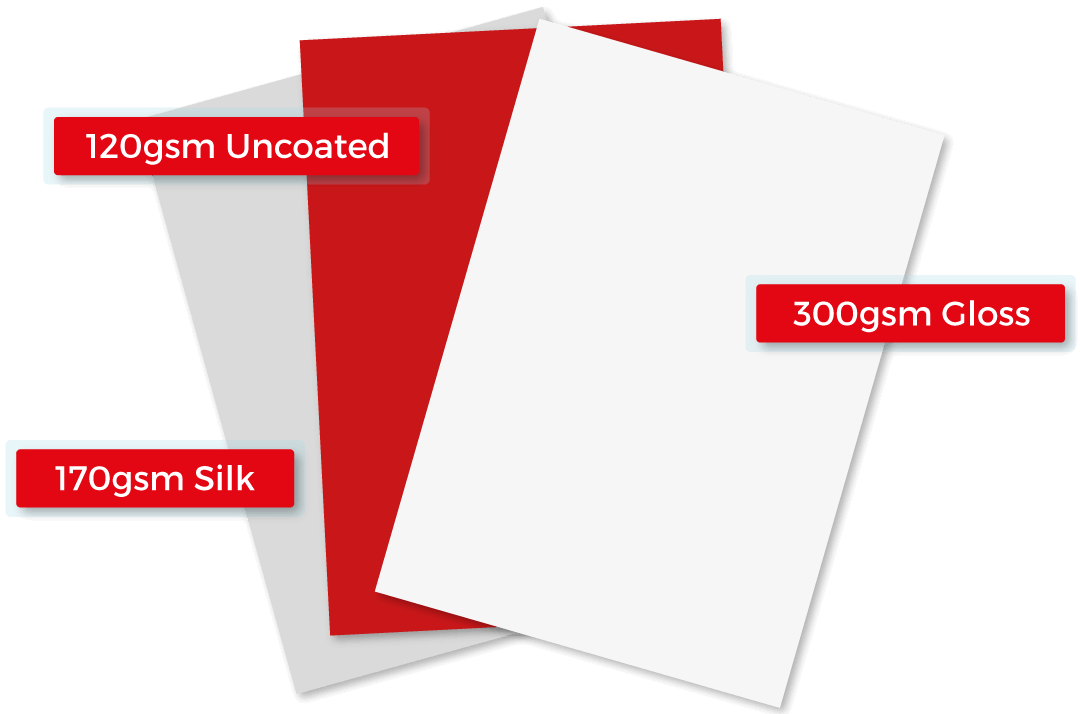 Quality control and
direction at any stage
---
Receive specialist advice on the design, format and layout 
of your mailings at any phase of their development. We get involved from the outset, or sanity check campaigns before they're finalised – reach us at any point to ensure your design is perfectly optimised for the direct mail process.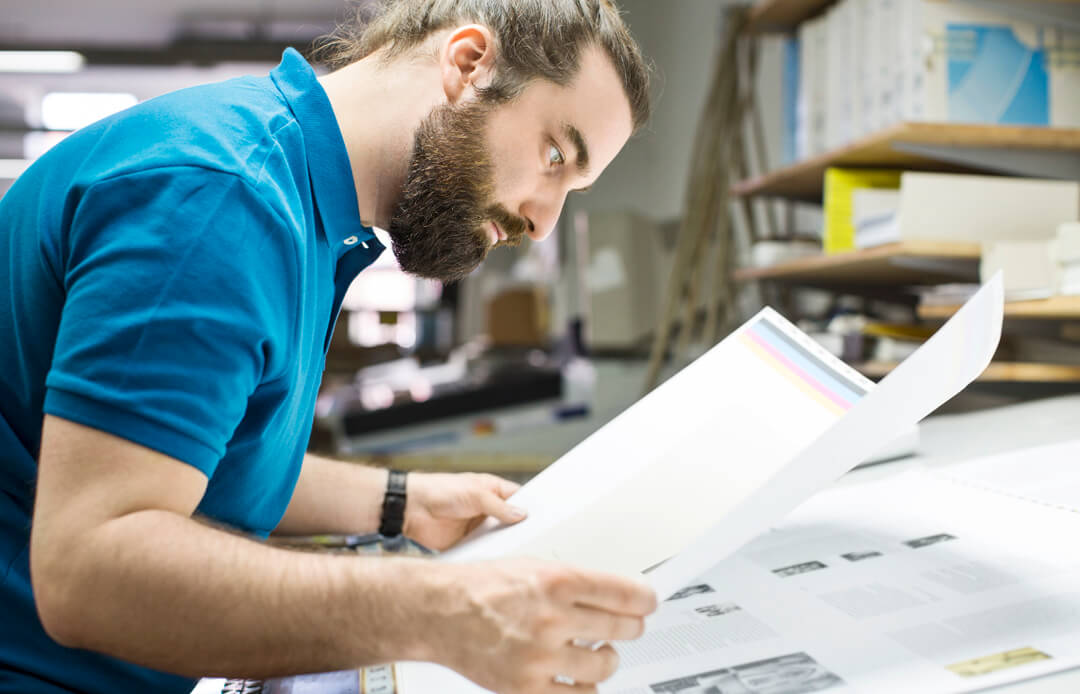 Featured Insights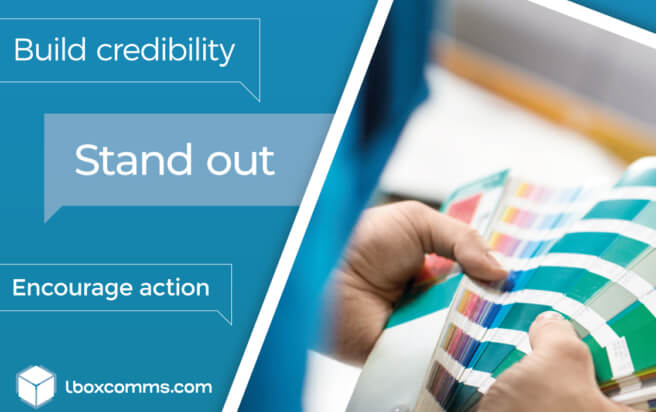 Direct Mail
Learn how to make your direct mail marketing campaigns go further, with practical advice on using envelopes to stand…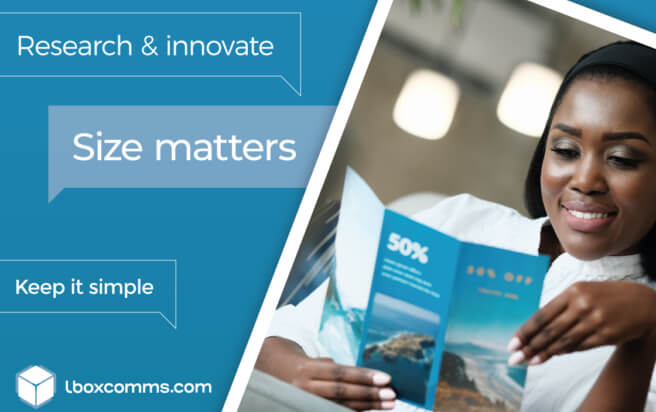 Direct Mail
Learn how to create the perfect stand-out direct mail marketing material for your next campaign in our comprehensive…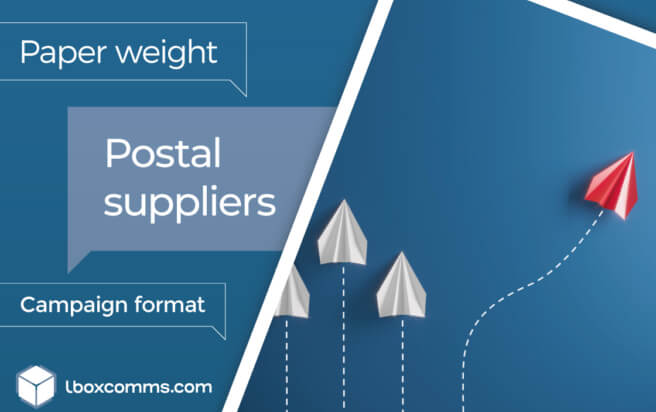 Direct Mail
There is no one-size-fits-all approach to direct mail marketing campaigns. Learn more about what affects the pricing of…
What's The Cost of Poor Direct Mail Design?
When most people talk about direct mail design services, they focus on the creative behind your campaigns. The typography used, the imagery selected, the amount of white space, where call to actions are positioned – the list goes on.
These are undoubtedly important to building brand awareness and capturing the attention of your target audience. But what often goes overlooked is how design influences the overall cost of a campaign…
Print, fulfilment and postage are all greatly influenced by size, weights and formats. If the graphic design of your mailings have added a couple of grams or a few centimetres, the costs you incur further along the journey can be significantly higher than they necessarily should be.
For example, it is a remarkable 179% more expensive to send a mail-piece weighing 101g by 1st Class Royal Mail than one weighing only 100g. When your campaigns expand to thousands of mailings, this can have a huge impact on your budget.
No 'full-service' direct mail design agency is complete without assessing the practicalities of mail-pieces and seeing if they are as cost-effective as they could be. Our Design Advisory service plugs this gap – our specialist knowledge of print and postage costs means we can recommend design changes that save you substantially in the long run.
By cutting out any excess, while protecting the visual impact of your direct mail marketing, we help you produce campaigns that excite potential customers and deliver maximum ROI.
Direct Mail Design Advisory Services: Frequently Asked Questions
Can you help with direct mail design?

Our design advisory service assesses your designs from a purely practical perspective, advising on how you can optimise your proposed design, layout or formatting to reduce costs across the rest of your campaign's journey.

This takes into consideration:

Paper sizes
Type of paper stock
Finishes of paper stock
Weight of mail-pieces
Format of mail-pieces
Number of pages
Volume of designs and images

We do not offer a specific service where we work with you or your agency to develop the creative of your direct mail campaigns. In most circumstances people who use our design advisory service already have a design in place – our role is to suggest subtle tweaks that can often lead to significant cost savings.
What do your design advisory services look at?

With DM360, our design advisory service can be applied to all examples of direct mail, including (but not limited to):

Brochures
Catalogues
Letters
Postcards
Magazines
Tabbed mailings

This acts as a valuable step in your overall direct mail marketing strategy to minimise the overall costs of your campaigns, whatever materials you are producing, before they proceed to print, fulfilment and postage.

We recognise that effective direct mail design is not just visually compelling, but as cost-effective as possible.

How much does direct mail design advisory cost?

Our direct mail design advisory service is completely bespoke, and costs will depend on a variety of factors, including:

How long you require our support
How many designs and mail-pieces you would like us to review
Whether you require this as a one-off service or as part of our end-to-end offering

While you may initially consider this an inessential step, the overall savings to the print, fulfilment and delivery of your marketing campaigns often make this a worthwhile investment. If you would like to discuss this further, get in touch with our team – we are always upfront when it comes to prices and are happy to answer any questions you may have.
Go beyond direct mail
today with DM360
---
Unlock the true power and potential of your direct mail marketing. Whether you're looking for a single service or the complete DM360 package, fill out the form and let's get started.
Reach audiences quickly and cost-effectively with the right postage service

Source and manage reliable, robust data

Fulfil mailings rapidly with unrivalled attention to detail