Direct Mail
5 Ways to Utilise Branded Envelopes for Your Business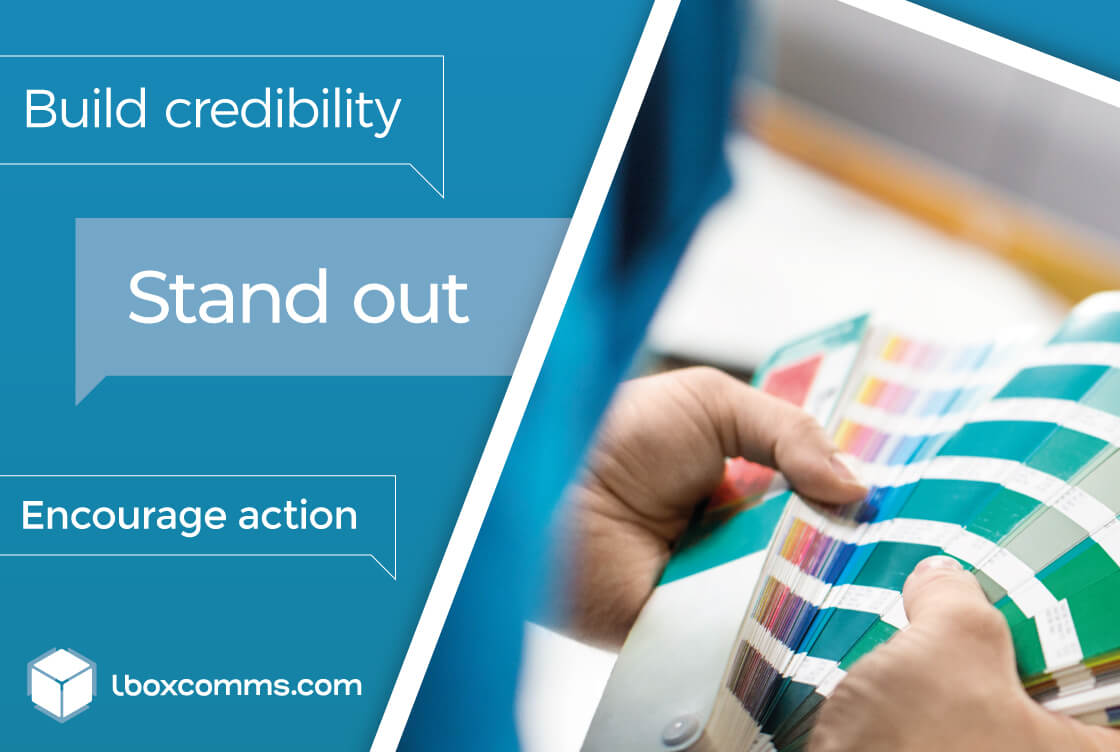 Until 1840 all envelopes were handmade according to the size of the letter from an individual rectangular sheet. Now hundreds of billions of envelopes are manufactured every year worldwide and the potential for innovative envelope personalisation is always growing.
There are many ways to make your envelopes original, eye-catching and representative of your brand and business. The envelope makes the first impression, so making sure it stands out, without being too overpowering is essential.
Design an envelope with unique sizing
Bumping up the size of your envelope will ensure it stands out from the other promotional items, bills and personal letters that get posted through the letterbox. The 6×9 size is larger than average, whilst also mailing at the same rate as #10 envelopes, so you can make a bigger impact for the same postage cost. With more room to design slogans, embellishments or branding, you know that your envelope will make an impression.
Make it look credible
Placing your branding and logo on the envelope means it will get recognised and acknowledged easily. If the envelope houses important documents, branded envelopes add credibility that reassures customers you are a legitimate business.
Innovative and original
Get creative! Don't hold back when discussing design ideas; the more unique, crazy and creative your design, the more customers will open it. Without crowding the envelope or coming across as tacky, allow your brand and promotions to be presented interestingly and uniquely. If possible find a print and mailing company with an internal design team to make the most of. This team will not only help design, but make you aware of the possibilities and limitations of print manufacture.
Personalise for each customer
If you really want to grab your customer's attention, you've got to cater for each of them individually or within groups. Think about how you could sector your recipients and what offers, promotions or products would they be interested in. Could age, gender or past purchases help you come up with a key group to send a personalised message to? For instance, a car dealership would be better off promoting small, cheaper cars to their younger audience, and people-carriers and more expensive vehicles to their older customers.
Use call-to-actions and icons for memorability
Ensure that you utilise full-colour printed envelopes to highlight call-to-actions, such as 'Call this number' or 'Visit our website'. Social media icons are very recognisable so are great to put on the envelope, as well as promoting your pages and showing that you are up-to-date with digital marketing.
At Lbox, we pride ourselves on offering a complete mailing house solution to clients across the UK, from design and print to manufacture, eCommerce and mailing. Give us a ring on 01344 481 575 or drop us an email at booking@lboxcomms.com for more information.