Direct Mail
Personalise, Personalise, Personalise – Why Standing Out is So Important For Your Messages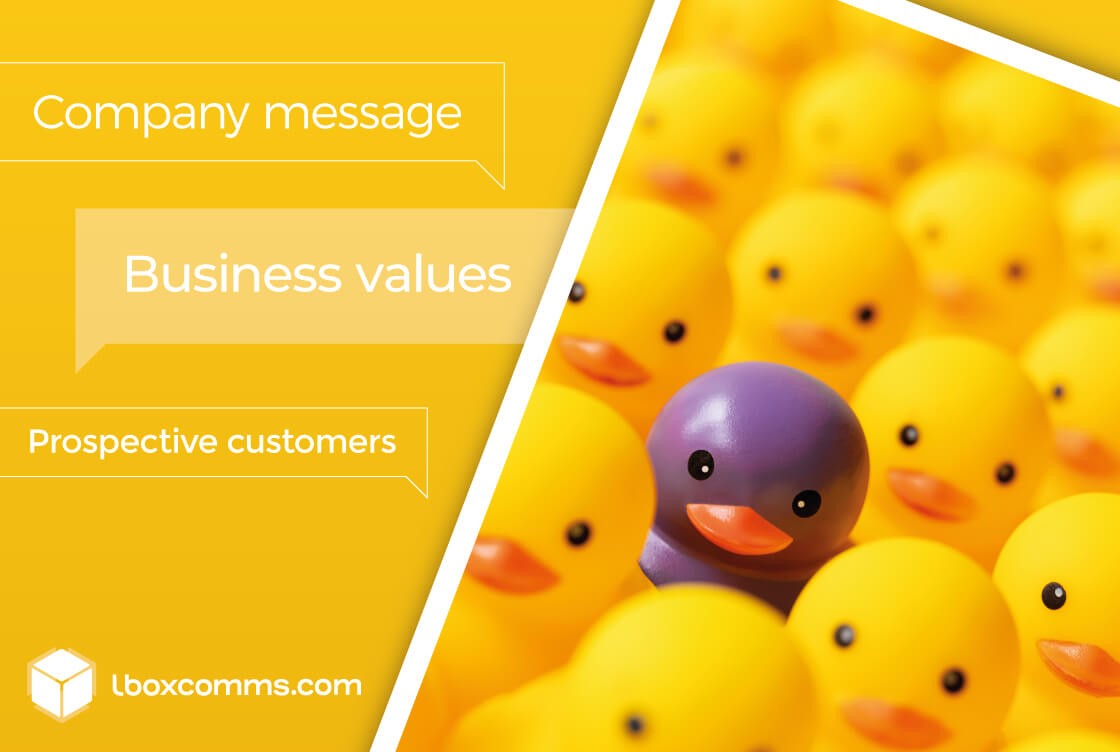 At Lbox, we believe in putting everything we have into our campaigns. We dedicate a lot of effort into making sure that our clients understand the principles of Lbox as a company – that we value an immaculate quality of personal service over all else. We work hard to craft and tailor that message because we know our clients want to know who they work with. In that way, it can't be overstated how important it is for a business to have control over its messaging.
When creating your direct mail marketing campaign, your goal is to get across to potential customers what you're all about. At Lbox, we can get your marketing campaign out in front of the masses at the exact time you request – but it's of paramount importance to craft a campaign to reflect you, your business and your ideals. You need to use the benefits of direct mail marketing to your advantage – whether you're hoping to get across the price point of your services, or the speed at which you work. Everything you and your business believe in needs to be put centre stage in your campaign.
One of the benefits of direct mail is that it has an enormous open rate. Compared to the likes of email marketing, the Royal Mail has revealed that direct mail has a massive 92% open rate. This means that the campaign you send out is almost guaranteed to be seen – but this is a double-edged sword. It also means that a huge number of other campaigns are also being seen by prospective customers, so you've got to stand out from the crowd.
Direct mail has the benefit of being a tangible piece of advertising – it's highly visual and therefore needs to be personalised to fit the ethos of your company message. If there's an angle you're particularly proud of, or you feel there's a personal message you want to get across in your mailing, then it's absolutely key to put it at the forefront of your campaign. That way, clients will see the work and effort you're putting into your advertising, compared to something that could easily be hand-waved away as spam.
Direct mail is the most effective medium when it comes to advertising. Your personalised message gets into the hands of customers and delivers that personal touch that electronic advertising simply lacks. That's why it's so important to personalise your marketing – to get your message heard.
If you're interested in a direct mail marketing campaign, delivered on time and to as many customers as necessary, then contact us today. We can cover all of your mailing house needs.