Direct Mail
Why Mail? The Benefits of Direct Mail Campaigns Compared to Email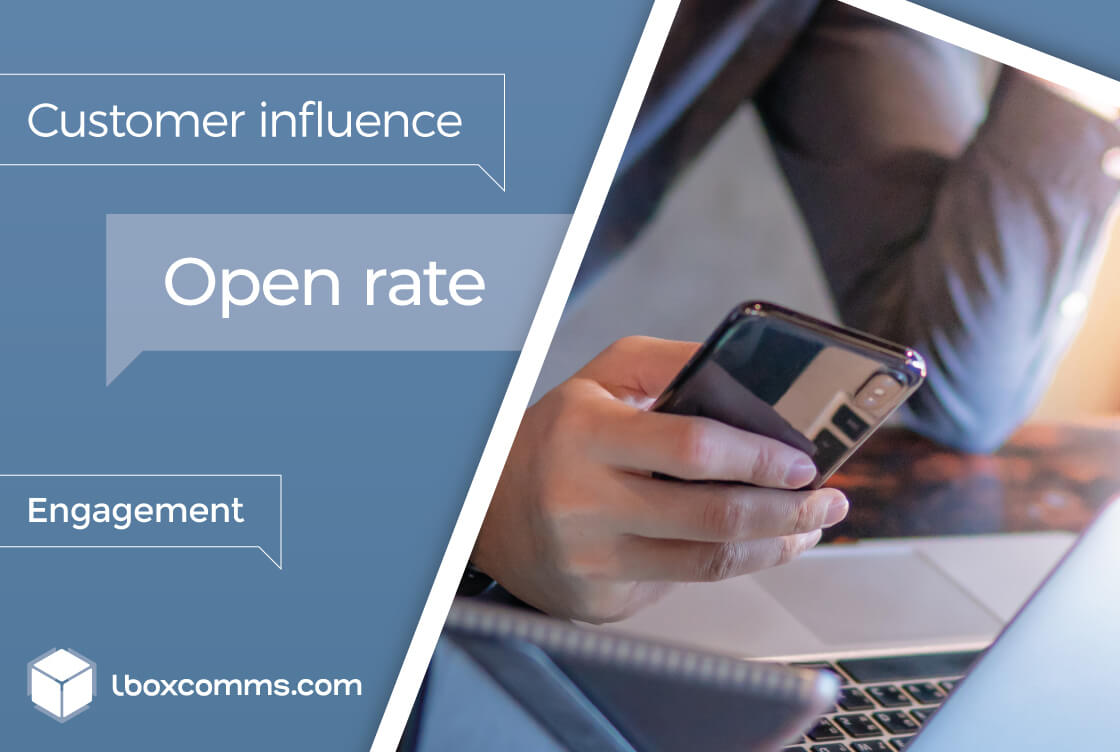 With digital marketing being such a huge part of any business' promotional campaign nowadays, it is sometimes difficult to see the huge potential of direct mail campaigns in a society so immersed in online culture. However, due to the proliferation of digital technology surrounding our everyday activities, more traditional modes of communication such as direct mail have a novelty and distinctiveness that make an impact.
The open rates for mail today are exceptional – see for yourself!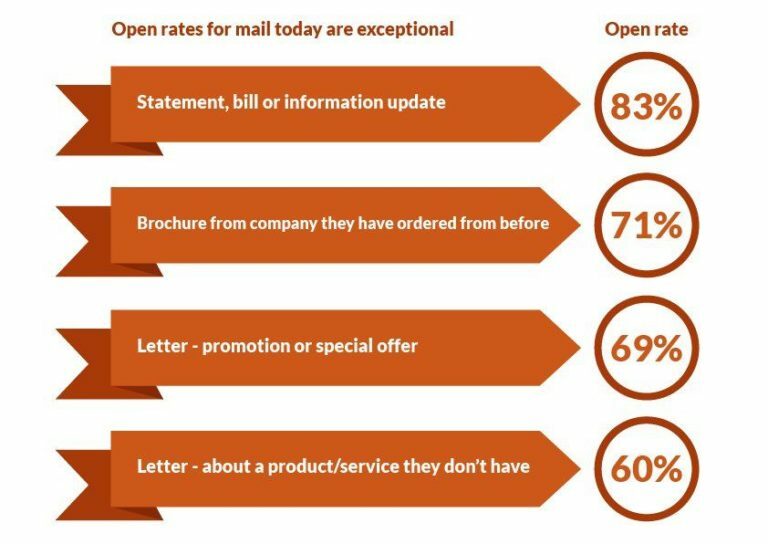 Direct mail campaigns have been increasing in popularity and influence, with marketing campaigns including mail being 27% more likely to deliver top-ranking sales performances and 40% more likely to deliver top-ranking acquisition levels.
How do you feel when you receive a personalised letter compared to one of the many emails you receive in your inbox every day? It has been found that mail makes people feel valued and grabs attention in a way that emails fail to do. See below: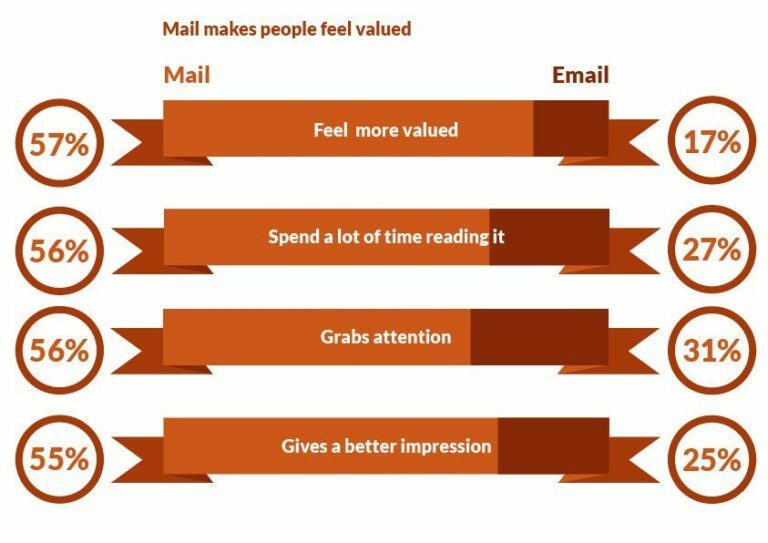 These statistics analyse data in regards to an average mailing, so think of the potential when Lbox can help you design, create and mail out an innovative, bespoke and original mailing piece that will really stand out against other promotions.
We can help you create a direct mailing campaign that will perfectly represent your business delivering a clear, impactful message to your customers, encouraging responsive action on their part, and ensuring a successful and affordable campaign. As you can see below, direct mailings drive a diverse array of positive responses toward your business.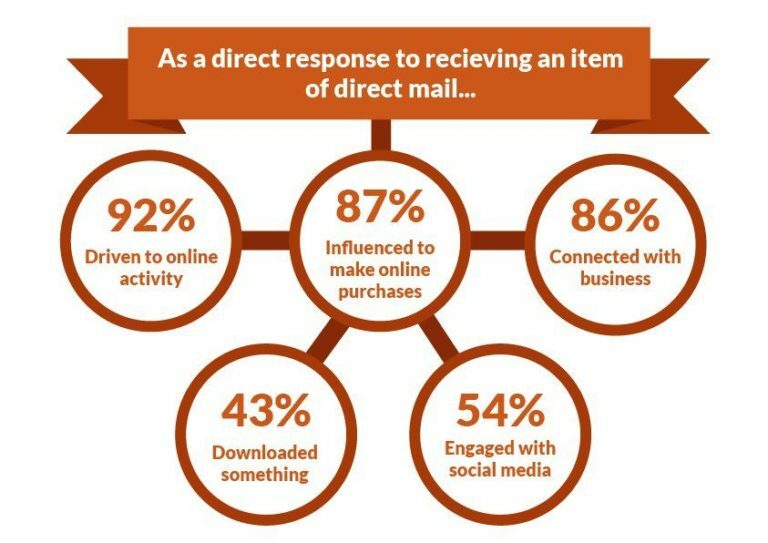 Our service is second to none and we appreciate that no two mailing campaigns are the same. We work closely with clients to fully understand their requirements and to find the right solutions to ensure success in their direct mail marketing campaigns.
For more information on any of our services, or to obtain a quote please get in touch with us today to speak to one of our dedicated sales team.
Source: Royal Mail MarketReach, Ethnographic Quant, Trinity McQueen, 2014