Direct Mail Print Services
Direct Mail Print Services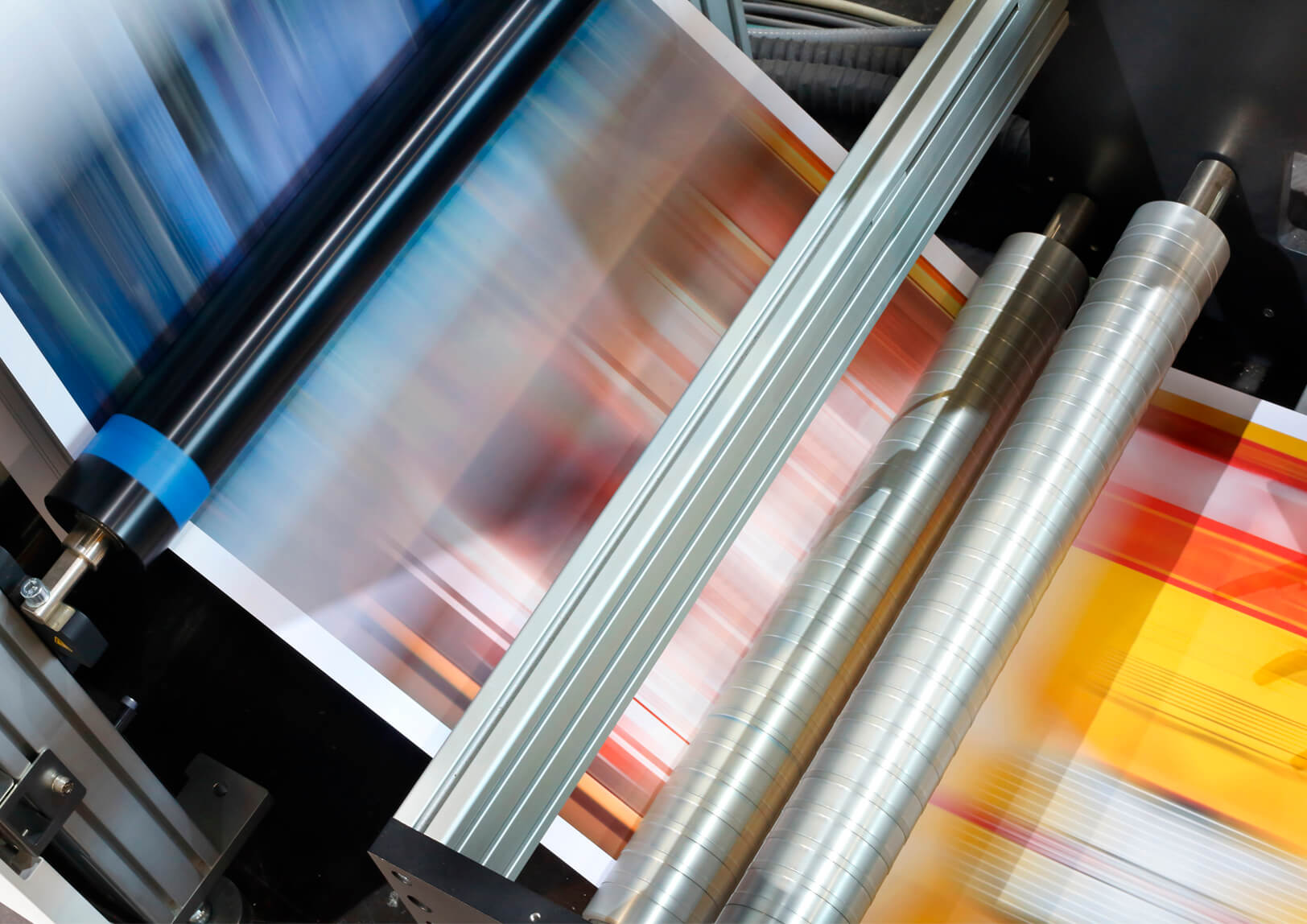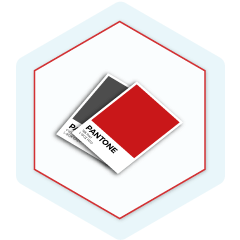 Quality output, delivered to deadlines
DM360 combines state-of-the-art printing technology with unmatched industry expertise to produce your campaigns to impeccable standards.
Through our in-house, commercial-grade digital printers, and our partnerships with trusted lithographic printers – we work with you to determine the most efficient, cost-effective way to develop your mailings at any size, format and volume, with quality outcomes guaranteed.
Powerful digital printers
for personalised mailings
Our 6 dynamic, in-house digital printers process thousands of personalised mail-pieces every day, operating 24/7 to execute high-quality finishes within tight deadlines.
Postcards, letters, flyers, coupons – we digitally print all types of standardised, small-run direct mail formats efficiently and accurately to ensure your campaigns catch the eye of your customers.
Prints produced right on schedule
We work closely with you to establish the exact parameters of your campaign – print formats, volumes, sizes – and clearly outline the estimated production times for your items.
Let us know what you need, when you need it, and we will advise on the most efficient way to bring your mailings to life.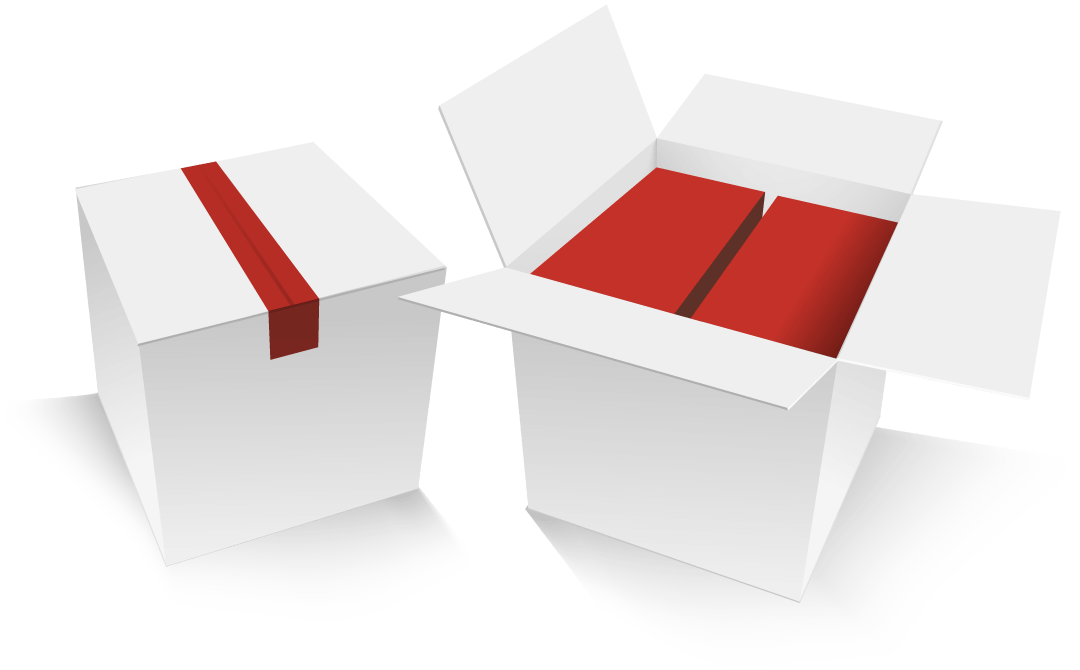 Trusted lithographic printing
partners across the UK
---
For large brochures and catalogues or custom die-cut mailings, our well-established partnerships with lithographic printers ensure your campaigns are executed by skilled professionals using the latest technology.
Through our trusted partners, we not only have the capability to deliver, but also the versatility to select the most appropriate, cost-effective option to produce your mailings.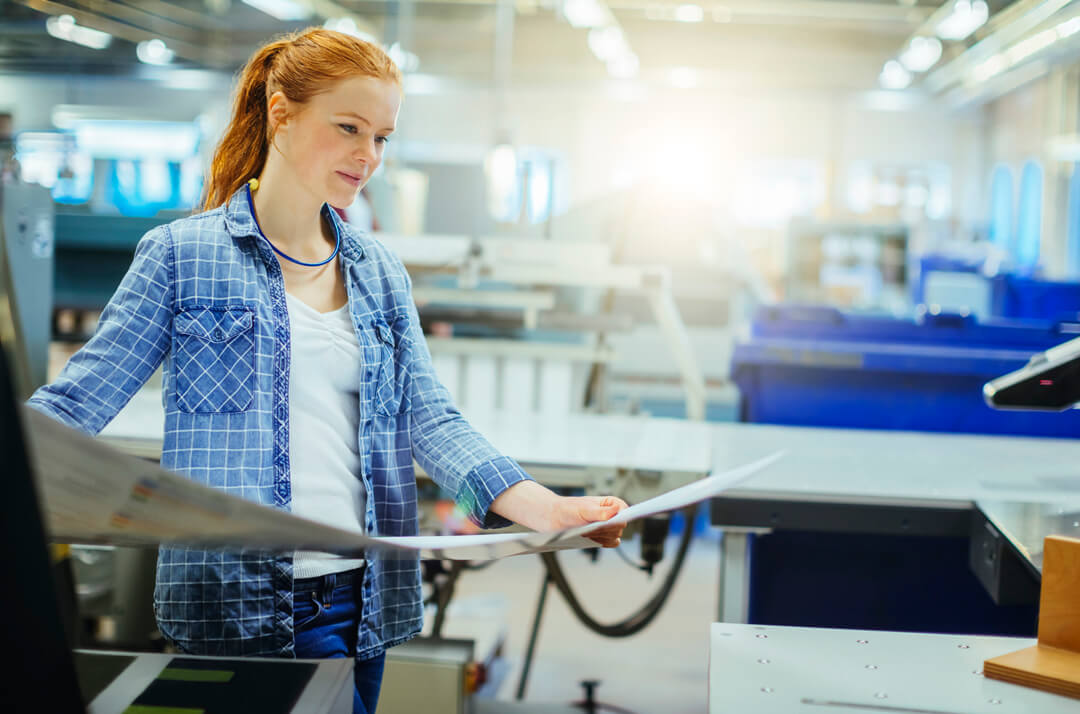 Printing tailored to your requirements
A promise never goes undelivered at Lbox. Any format, any volume, any destination – we push harder to meet deadlines, exceed expectations and save you money on printing.
Working with you from start to finish
We advise on everything from print stocks, formats and binding options to help ensure your campaigns make a powerful impact.
Finding the most cost-effective approach
In-house or outsourced? Digital or lithographic? We look at every angle to make your campaigns more profitable with high-quality outputs.
We incorporate any and all personalisation elements to make every one of your mailings unique to each individual consumer.
Featured Insights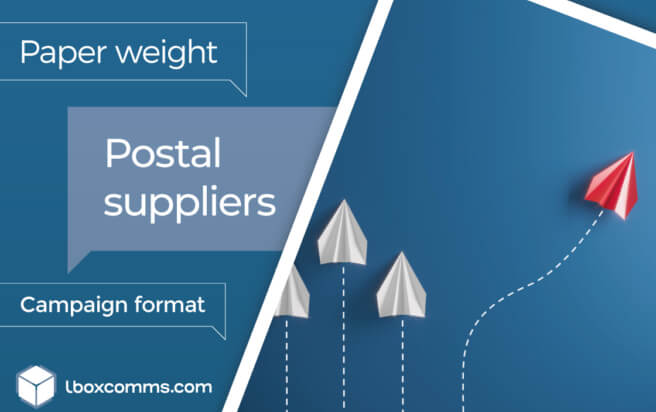 Direct Mail
There is no one-size-fits-all approach to direct mail marketing campaigns. Learn more about what affects the pricing of…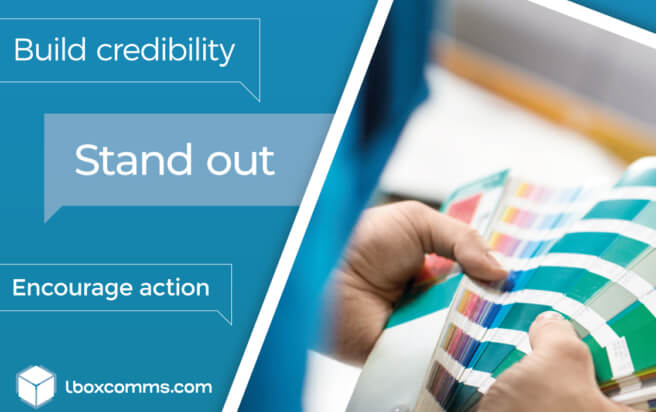 Direct Mail
Learn how to make your direct mail marketing campaigns go further, with practical advice on using envelopes to stand…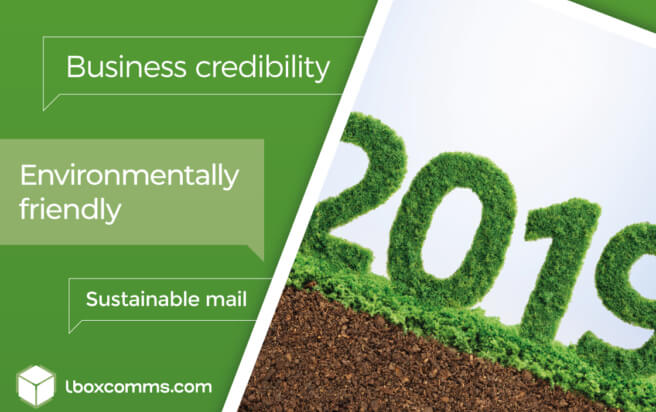 Company News
Print for your leaflet and direct mail marketing campaigns doesn't have to have an impact on the environment. Discover…
The Importance of High-Quality Direct Mail Printing
Mail campaigns remain among the most powerful ways to communicate with prospective and existing customers. Evocative, targeted and personalised direct mail often leaves a more meaningful, lasting impression on people than short-lived digital adverts, while remaining a cost-effective part of an overall marketing mix.
But achieving this strong engagement and responsiveness depends on quality print finishing. Any inconsistencies, blurriness or misalignment can quickly discourage customers and hurt the legitimacy of your brand in their eyes. With the standard for digital printing and litho printing higher than ever before, there is no excuse for a poor print job.
With DM360 Direct Mail, the finish of your printed items is never called into question. Our decades of experience as a mailing house means we offer a full range of lithographic and digital print services to support your campaigns at any scale or complexity.
No matter if you are sending thousands of A6 postcards throughout town, or dozens of bespoke booklets to a select group of consumers – quality is paramount in any direct marketing campaign. And our premier printing and mailing services combine state-of-the-art technology with unmatched industry knowledge to deliver exactly what you need, when you need it.
Plus, with specialist expertise across all types of print finishing techniques, from lamination and varnishing through to cutting, creasing and embossing, we have the skills and technology to meet your expectations.
Everything is completed swiftly and professionally, so you secure a strong return on investment without ever compromising on final outcomes. We pride ourselves on performance, and our results speak for themselves.
Direct Mail Printing Services: Frequently Asked Questions
What is digital printing and lithographic printing?

There are two primary types of printing processes – digital printing and lithographic (offset) printing.

Digital printing, unlike traditional printing methods, does not require printing plates. Instead, a digital printer presses the image directly onto the intended item. This enables printed communications to be produced more efficiently.

Lithographic or offset printing operates on the principle that ink and water don't mix. Art and text are put on thin metal plates dampened by water and ink by rollers on a printing press. The oil-based ink adheres to the image area, while the water bonds to the non-image area. The ink is then transferred onto paper via a rubber cylinder.

Lithographic printing is still considered to produce clearer, more defined results, but digital print quality is improving every year. Due to this, people who are looking for highly detailed pictures and rich colours would typically lean towards the lithographic method.
What is print finishing?

Print finishing refers to the actions you can perform on your printed materials once the ink has dried on them. This incorporates numerous techniques to enhance the appearance of your prints, or to protect them from damage or wear and tear, including:

Lamination
Foil blocking
Varnishing
Embossing
Debossing
Die-cutting
What types of direct mail printing can you provide?

As we can offer both state-of-the-art digital and lithographic print, we can offer our print services across the entire spectrum of direct mail. The types of printed materials you can create are almost endless, but some of the options we regularly handle include:

Postcards
Letters
Brochures
Magazines
Bespoke mail items
Can you manage all print sizes in the UK?

Yes, our print and post service can handle the preparation and delivery of all sizes and formats of paper, from small postcards through to large posters.
How much does direct mail printing cost?

Our printing and mail service is completely bespoke, and the costs of your request will depend on a range of factors:

How many items you need printed
The format of the items being printed (is it a one-sided postcard or 30-page brochure?)
The size of the items being printed
Whether it requires a digital or lithographic printer
When you need your items produced

With DM360, we are always forthcoming about the costs you can expect for any request you make from us. Get in touch using the form below and we'll be happy to discuss your requirements.

Is your direct mail printing eco-friendly or carbon neutral?

At Lbox, we are committed to the planet, and in securing a better, more ethical tomorrow.

Every action we take as a company is aimed at offsetting our environmental impact, which is why we plant two trees after every job and work diligently to maintain a carbon-positive workforce.

We're also proud partners of The Rainforest Trust, joining businesses all over the world to protect endangered species and habitats globally.

What is direct mail printing?

Direct mail printing is the process by which physical marketing materials, such as flyers, postcards, brochures and catalogues, are produced.

We work with you to determine the most efficient and cost-effective way to develop your mailings. Any size. Any format. Any volume. We produce quality collateral on time and on budget.

What are the benefits of quality direct mail printing?

Direct mail printing is an essential part of any physical marketing campaign. However, it is important to choose a service able to guarantee high-quality output. This is because:


Well-crafted prints stand out and grab people's attention

High-quality mail pieces build brand credibility

Excellent direct mail printing services can tailor items to your requirements

Premium mailings can increase response rates and ROI
What types of paper can be used for direct mail printing?

From postcards and letters, to flyers and coupons, our DM360 Direct Mail Print Service can develop your mailings to any size, in any format, at whatever volume you need – with quality outcomes guaranteed.

However, some of the most common types of paper we handle include:


Matte

Glossy

Silk

Bond

Cardstock
What is variable data printing?

Variable data printing is a process which allows us to create mail items with tailored text and imagery automatically – combining the benefits of personalisation with the efficiency of digital print for the greatest ROI in your campaigns.
Go beyond direct mail
today with DM360
---
Unlock the true power and potential of your direct mail marketing. Whether you're looking for a single service or the complete DM360 package, fill out the form and let's get started.
Reach audiences quickly and cost-effectively with the right postage service

Source and manage reliable, robust data

Fulfil mailings rapidly with unrivalled attention to detail