Company News
Make This Your Greenest Year Yet (And it Won't Cost You the World Either)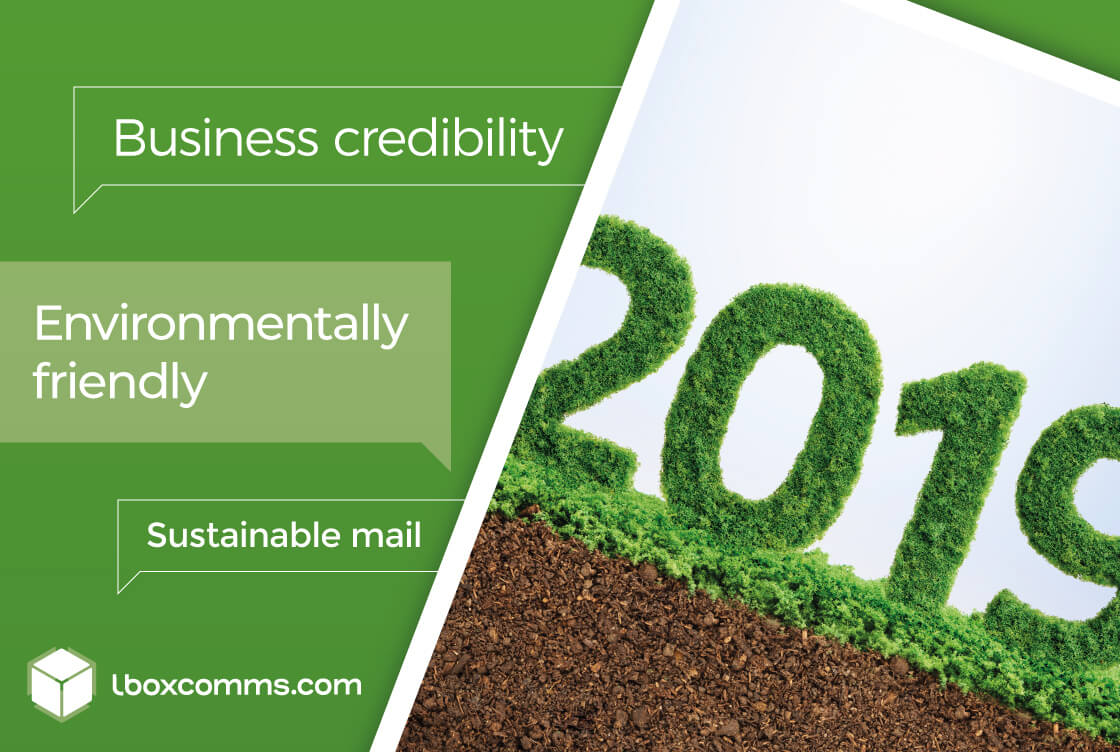 Make this the year to put into action an environmentally friendly plan. More than ever before people of all ages are aware of the damage we are doing to the environment, and how to do their part in trying to minimise their personal impact. This means eco-credentials are becoming increasingly important when consumers and businesses are deciding what to purchase.
A common misconception is that embracing more environmentally friendly options will increase costs and decrease efficiency. Luckily schemes are in place to ensure that using greener materials will not only save you money, but will create a positive image for your brand.
FSC certification guarantees your customers that the materials you have used have come from a forest and supply chain that is managed responsibly. It is a sign to your customers that you are a proactive business that cares about the origin of your products, and the impact they have on the world. Not only does this give your business credibility but it also gives you discounts in multiple organisations, as well as being compliant with certain schemes that unqualified companies would not be.
Royal Mail offers discounts to mailings that are FCS accredited, 'sustainable Mail' discounts. Our team can talk you through these discounts and how your business can make the most of them. For example, printing the 'Widely Recycled' logo on your envelopes or postcards can make a substantial difference to your mailing cost, whilst also encouraging green responsibility.
Explore our environmental responsibility at Lbox to discover what steps we take to work in the most sustainable, ethical way we can, both as a company and as individuals.