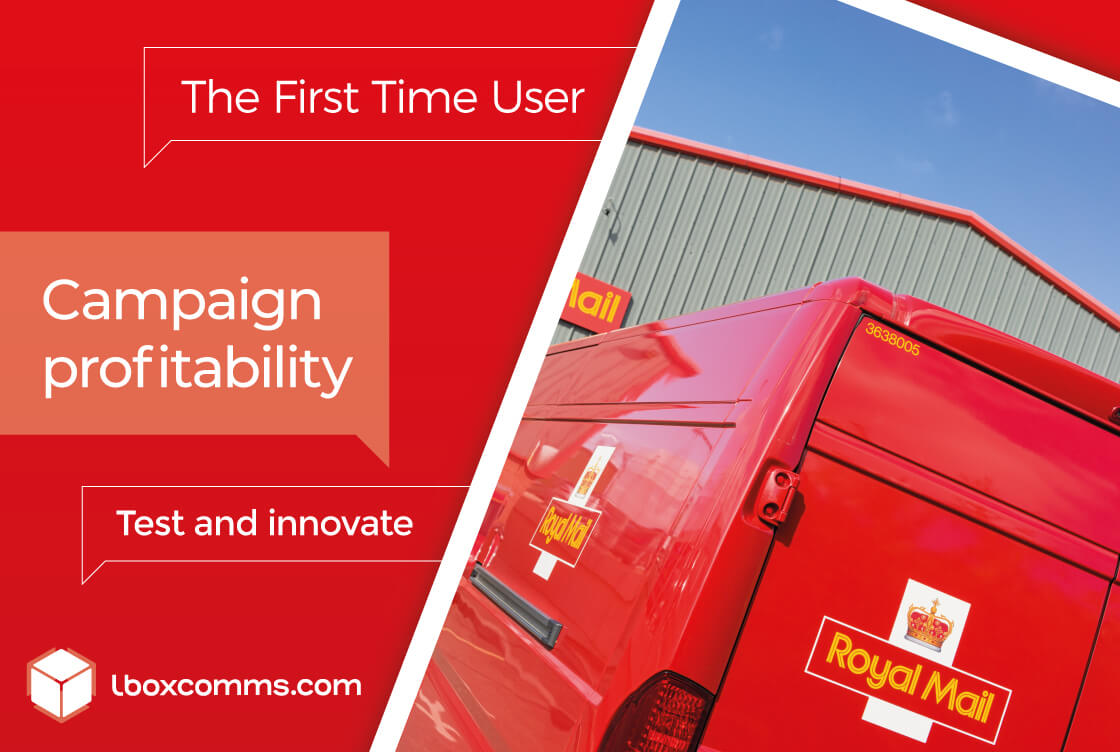 Royal Mail has two amazing incentive schemes and we can't wait to help you take advantage of these deals and discounts for your business! With their discounts in the form of postage credits that can be redeemed with Royal Mail or any of the downstream access providers such as Whistl, UK Mail, Citipost and ONEPOST, these schemes could have a huge impact on the effectiveness and profitability of your direct mailing.
Two incentives have been introduced by Royal Mail, on top of the Scheme for Growth, which was launched last year and will be available until April 2018.
The first-time user
Have you never used advertising mail? Or you haven't used advertising mail for the last 2 years? This is the scheme for you. With huge discounts from 2.5p-15p per item depending on the product and service used, you could save huge expenses on up to three mailing campaigns within a 12-month period. For more information, click here.
Testing and innovation
Are you looking to test out a new mail application? This scheme is for you if you're looking to create an innovative campaign unlike your previous mailings or with fundamental changes to an existing mail application. Whether you create welcome packs or use promotional messages on statements and invoices, the discounts are huge, varying between 15% for Advertising Mail and 30% for Business Mail. In the case of Business Mail, there is an additional offer of a 10% discount for six months to support the rollout if the test is successful.
With these amazing schemes, you have no excuse not to make the most of direct mail advertising, so get in touch with us now! Give us a ring on 01344 481 575 or drop us an email at booking@lboxcomms.com to get started with direct mail marketing as soon as possible.