Company News
How Lbox Helps Charities Save Money & Maximise Campaign Efficiency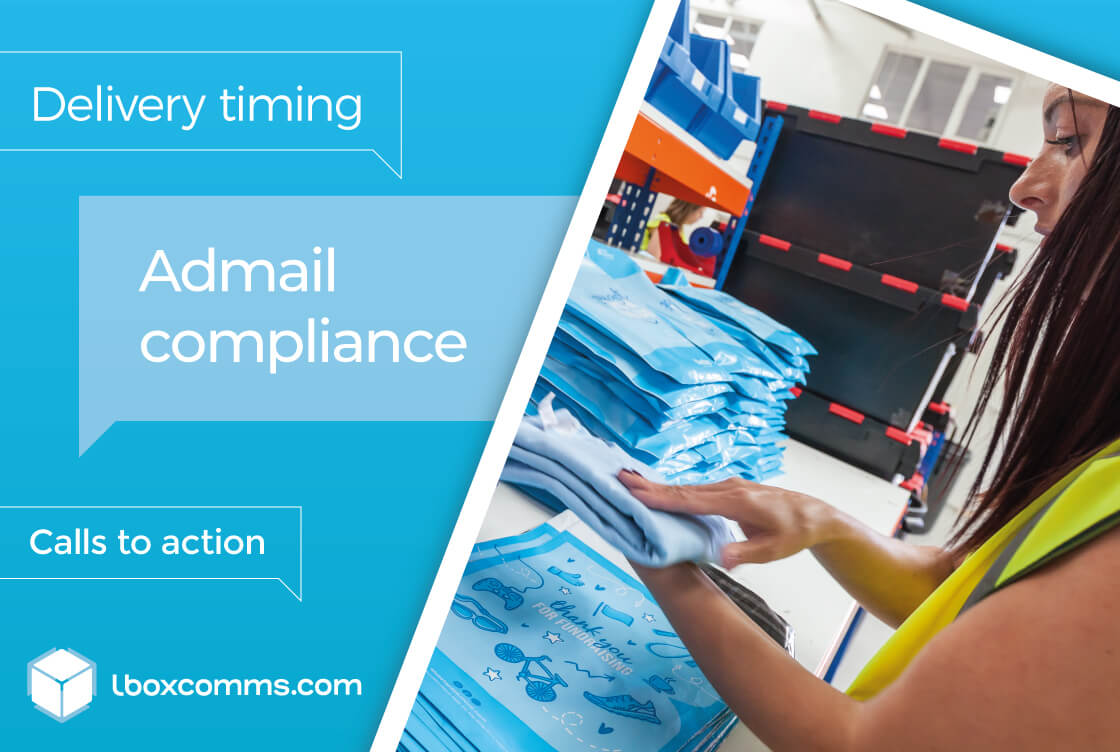 First and foremost, we understand the need to save money – that's why we're proud to be able to get you fantastic savings through agency contracts with postal suppliers – such contracts ensure you save on VAT. You're also able to save money by being Admail compliant. Royal Mail offers a sizeable discount to those who are Admail compliant, but it's a notoriously strict process and often very difficult to qualify for the discount. Working with Lbox however will see you benefit from our experienced team's knowledge, and we can ensure your campaigns are Admail compliant.
Admail, or advertising mail, has one set of specific criteria that relates to all types of mail, but beyond that, you can expect the requirements to qualify to be split into unique criteria per industry. In this case, for a charity, you need to have a call to action – in the words of Admail, you need to be seen to be 'encouraging a donation to a cause' to qualify. At Lbox, we're able to help ensure you're compliant.
Charities hold a lot of events, such as bike rides or cake sales, to drum up interest and funds. It's important to spread the word about these events to get as many people attending as possible. Thanks to the mailing discounts we're able to provide, you'll save money on postage when trying to contact people via a mailing house, ensuring that your word is heard by all the right people.
We also do our best to make it as easy as possible for people to donate to your cause. Working with us ensures that your campaign will reach people at exactly the time you want it to. We understand that timings are crucial to a charity and you need people to hear your message the moment it lands. We're able to get your campaign off the ground at the time you need.
Charities are important and at Lbox, we're dedicated to making sure your direct mail campaigns get the best results. If you're a charity looking to get your message out there using direct mail marketing, get in touch with us on 01344 481575.