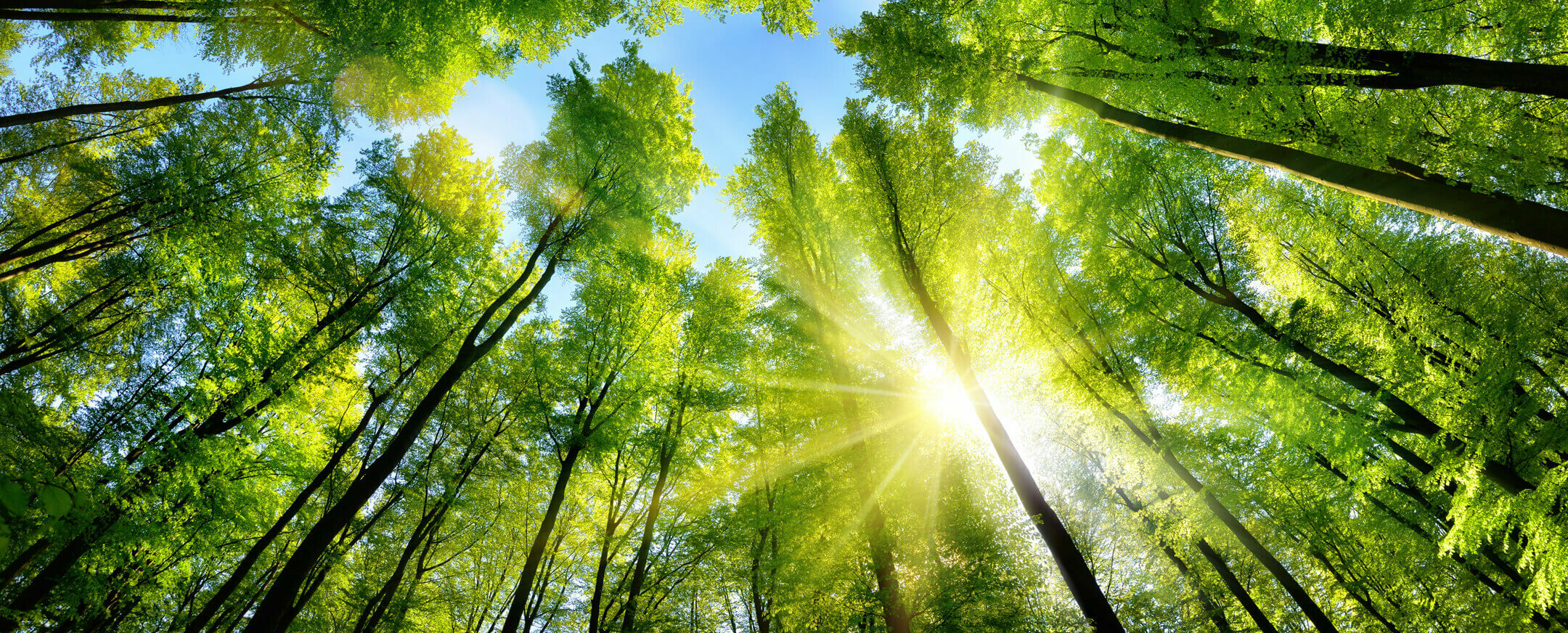 Our Environmental Responsibility
Working for a better,
ethical tomorrow
A sincere commitment to our planet, our people and our responsibilities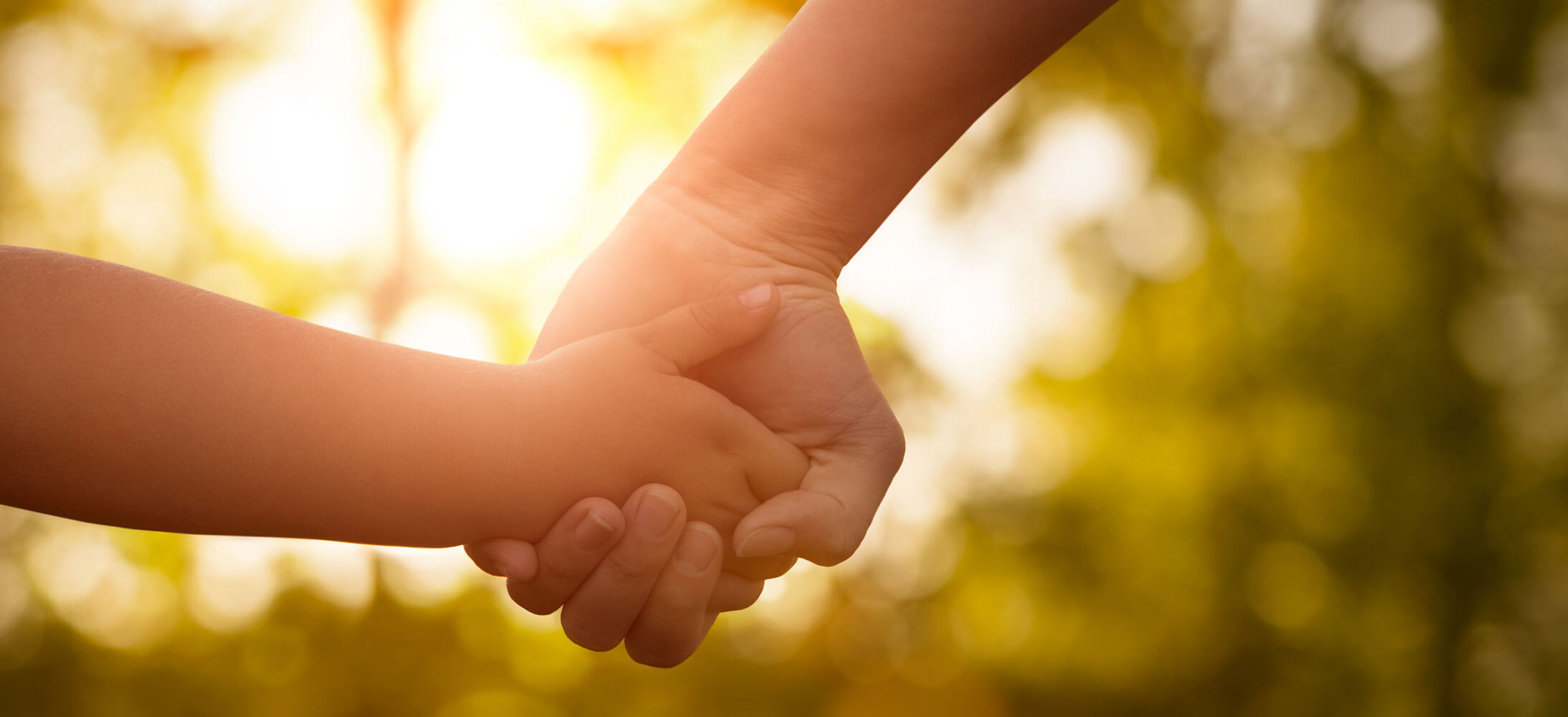 Actions we take as a company are aimed towards a more ethical, eco-friendly tomorrow. From planting trees after every job we complete, to maintaining a carbon-positive workforce, we are as fiercely committed to our planet as we are to our customers and our team.
Our commitment to a
climate positive workforce
Every action we take has an environmental consequence, so we make sure we offset any carbon our employees produce through our partnership with Ecologi. Equally, any company activity that could impact our planet is offset by carbon negative, climate positive activities.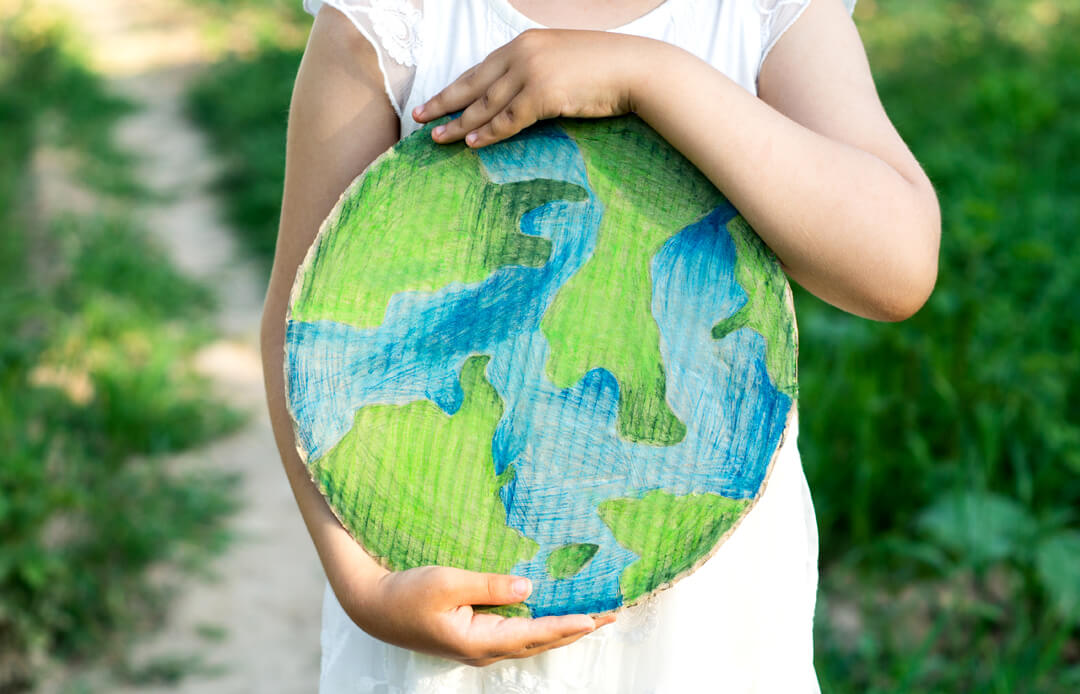 We plant 2 trees for every
job we complete
Investing in our ecosystem is one of many ways we reinforce our commitment to the world around us. No matter how small the job is, we will plant 2 trees to counteract the paper used in every campaign. We average around 7,000 trees per month, and are looking to hit over 80,000 new trees planted in 2022 alone.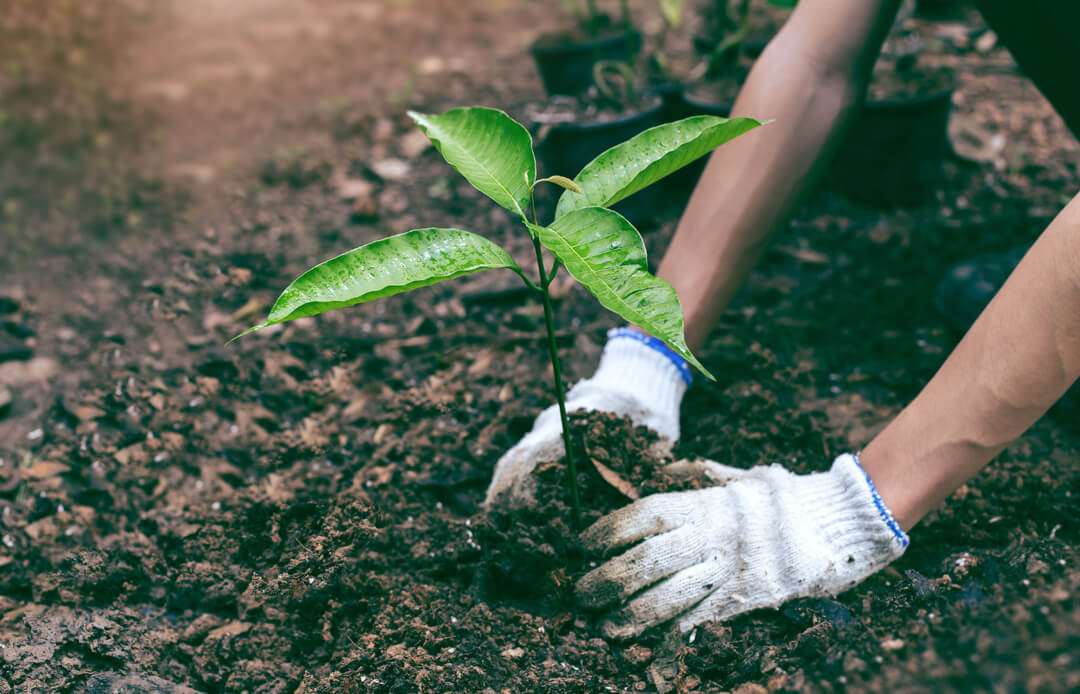 Proud partner of
The Rainforest Trust
---
As a Bronze member of the Rainforest Trust UK, our donations protect 4,000 sq. ft. of rainforest. As part of the Conservation Circle, we join businesses all over the world in protecting endangered species and habitats across the globe. We chose the Rainforest Trust because 100% of our donations go towards this important cause.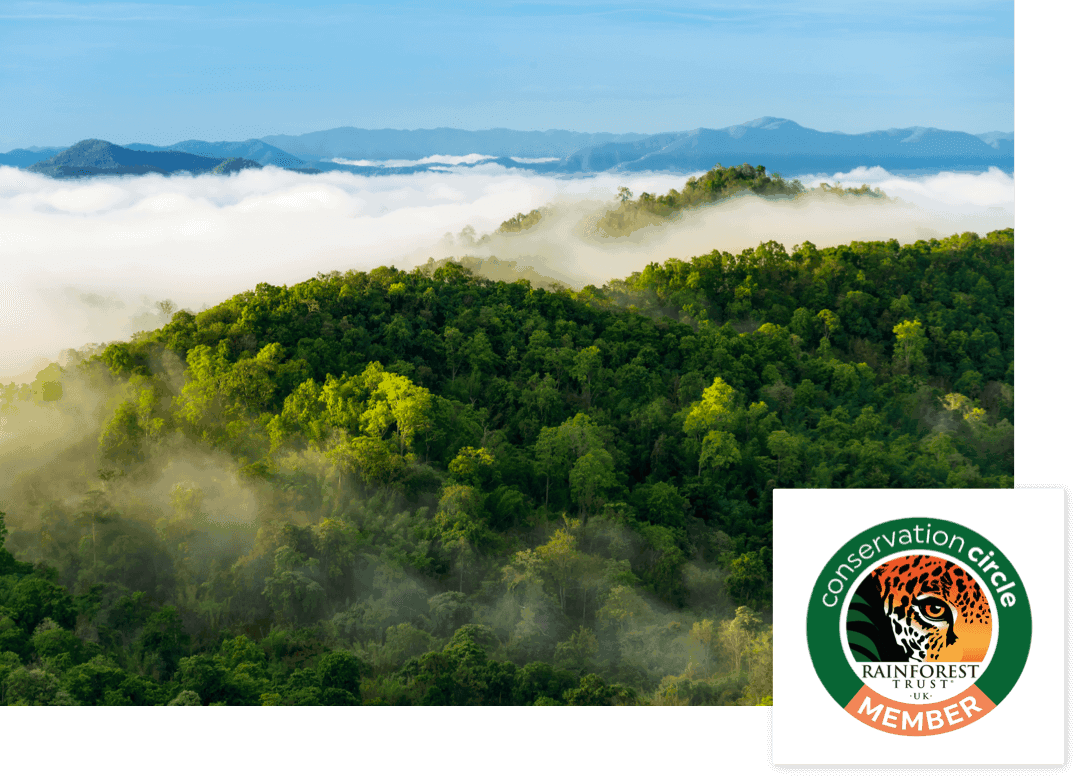 Working as one for a brighter future
For any environmental commitment to stick, everyone has to play a part. Our ever-growing list of internal initiatives are created by our team for our team, so that sustainability is championed in everything we do.
Toner recycling
As a company that offers large-scale printing, we recycle all our printer toner cartridges, cutting down waste and reducing the amount of materials needed to make new toner products.
Digital first
Everyone across our company uses paperless job sheets. In doing so, we reduce our paper usage and waste within the business.
Natural carbon reduction
We've introduced plants across many sites and areas of the business. This not only goes a small way to lower our carbon output, but creates a more pleasant work environment.
Saving power
From ensuring power outlets are turned off when not in use, to reducing light consumption. Every member of our team is committed to cutting our daily energy usage and taking small, important steps to fight climate change.
Company-wide recycling
We have taken an all-in approach to recycling, introducing recycling bins in our offices and removing general waste paper bins at desks to encourage this at all times.
Clothes drives
We hold regular clothes drives which allows our employees to get rid of their unwanted clothes in a sustainable way and support underprivileged areas.
Sustainability week
and other events
We take part in a sustainability week each year, which sees all of our team make their way into the office by foot, public transport, and other eco-friendly methods.
Fundraising initiatives
We regularly organise fundraising events to support environmental and humanitarian causes, such as sending first-aid kits to the people of Ukraine. Watch this space to follow our journey.
Ready to talk?
Let's make the commitment. Together.