Direct Mail
How Big Are Your Consumer and Business Mailing Lists?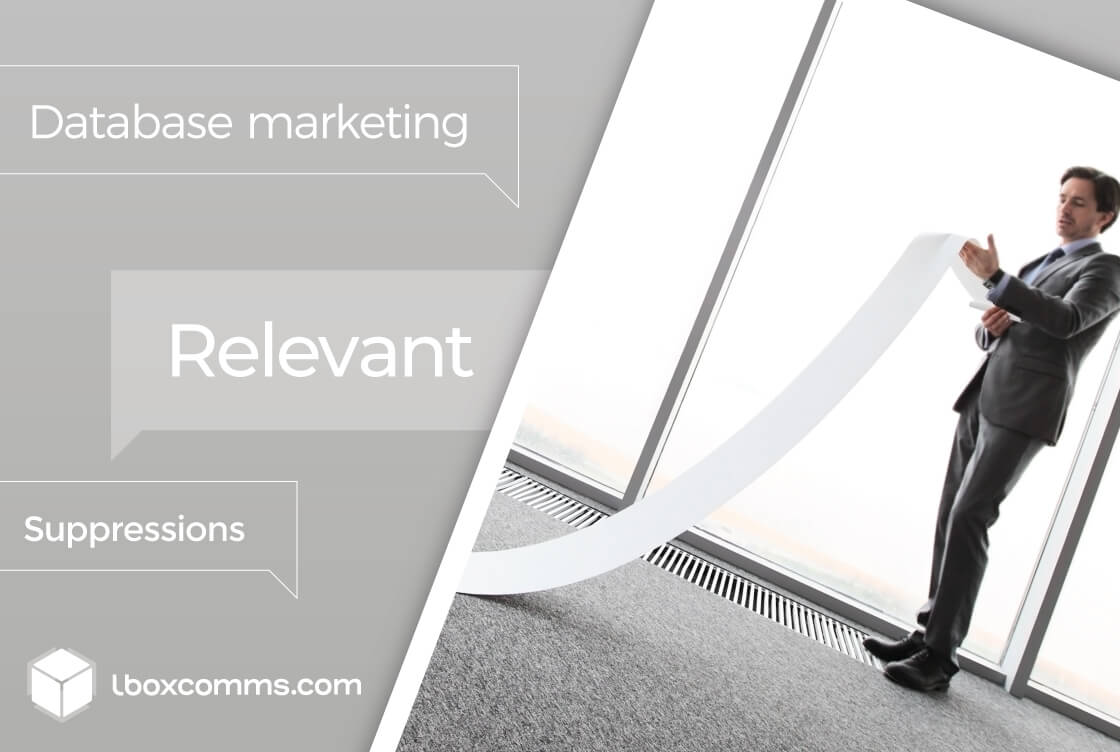 Looking for a leading source of UK mailing lists? Want to be able to target individuals or businesses quickly and effectively? Look no further! Lbox works in partnership with a leading mailing list provider enabling you to count and order B2C and B2B mailing lists with same-day delivery.
There are huge benefits to obtaining a relevant, comprehensive and detailed mailing list. Database marketing drives a higher level of customer understanding whilst creating a planned system for customer dialogue. Measurable both in cost and results, at Lbox we couldn't recommend it more when working on an exciting direct mail campaign.
Consumer mailings lists
The consumer database we offer you provides easy access to over 34 million consumers for both local and national direct marketing. Offering extensive targeting selections, our provider is affordable with no minimum order.
Business mailings lists
Get easy access to millions of UK business records from a leading UK database with quality data captured from a range of sources. Comprehensive coverage of all limited companies, public limited companies and the non-corporate sector are available, plus details such as business size, contact name, telephone number and more.
All data supplied is run against cleansing and suppression files and continually updated so you can be sure that every line of data you purchase will reach your target audience.
Drop us an email at booking@lboxcomms.com or have a chat with our expert team on 01344 481575 to find out more about what we offer.