Direct Mail
The Ultimate Guide to Direct Mail Campaigns for the Retail Sector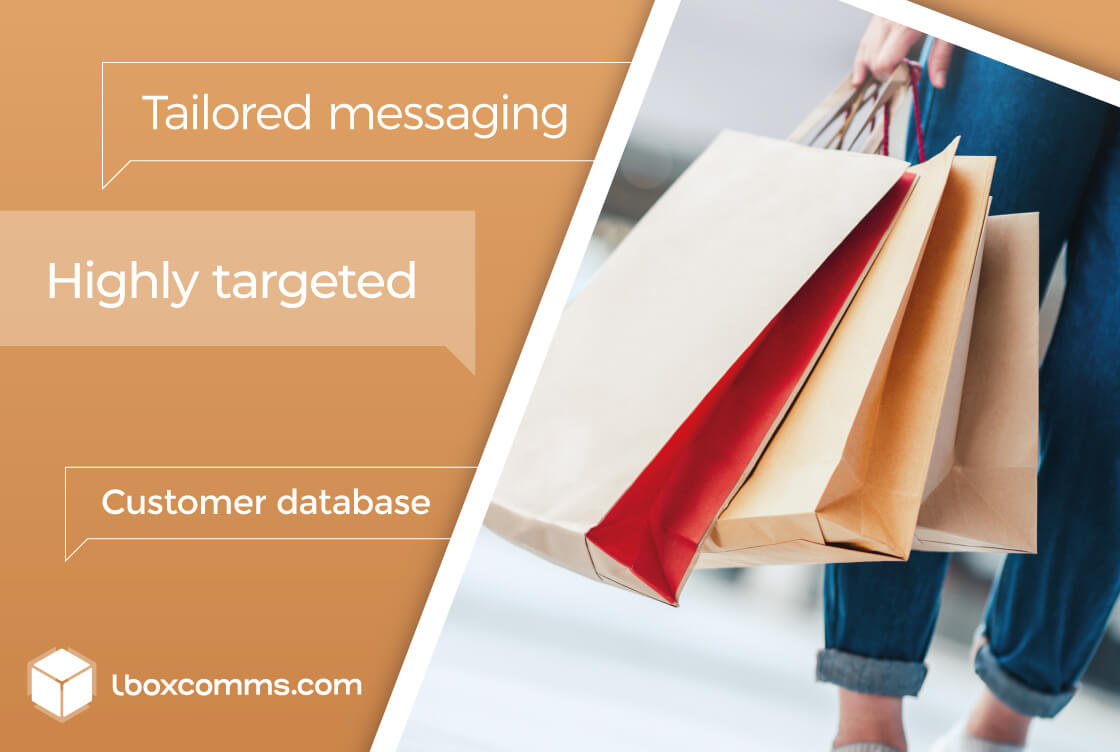 Direct Mail is shining in the wake of GDPR. With the new regulation bringing in a vast set of rules surrounding digital marketing and data handling, direct mail is being seen as a resurgent alternative. The retail industry has always seen the benefits of using direct mail, but is feeling them now more than ever.
Direct mail can be highly targeted. Data suppliers build exact, detailed profiles of prime customers for a brand. They're able to collect data on a wide variety of criteria, from age, location and income to more specific factors such as average spend and the types of products bought.
This helps retailers both small and large, who will send their direct mail campaigns to a targeted audience of people who they know will be interested in what they have to offer. Direct mail allows retailers to advertise to people who want their product, and the campaign can be tailored to meet any specification, from age to gender to buying habits. A direct mail campaign will only reach those you want it to, making it perfect for retailers looking to increase customer flow onto their websites (and into their stores).
The fact that direct mail is tangible also helps – the recipient is guaranteed to at least see your message. In fact, the Royal Mail revealed an incredible statistic that 92% of all direct mail is opened! People still enjoy flicking through a magazine and direct mail can be the perfect way to entice someone onto a website.
That gives you an invaluable opportunity, and thanks to direct mail's personalisation, a retailer can showcase whatever message they want. For example, the company 'Spoke', had a huge sale banner emblazoned upon the front of their campaign. Direct mail campaigns can have an absolutely huge influence. Don't believe us? We work with MarketReach, an arm of the Royal Mail designed to help us get the most from our campaigns. They have unique software which will work over the covers and inside covers of a magazine to see if you're maximising their potential as advertising space. MarketReach uses its experience to advise on all elements of the campaign.
Direct mail campaigns can also be used to conduct in-store surveys about customer satisfaction. This provides retailers with a reliable way of maintaining a customer database, helping them craft loyalty schemes that look to benefit returning customers. Once again, the power of direct mail lies in its ability to be personalised and end up directly in front of the customer. It's a retailer's chance at a tailored message to their audience and its importance can't be understated.
If you're looking to run a direct mail campaign or you're a retailer unsure of how best to utilise it, get in touch today.