Direct Mail
The Holiday Season is Coming Up… Are Your Direct Mail Campaigns Ready?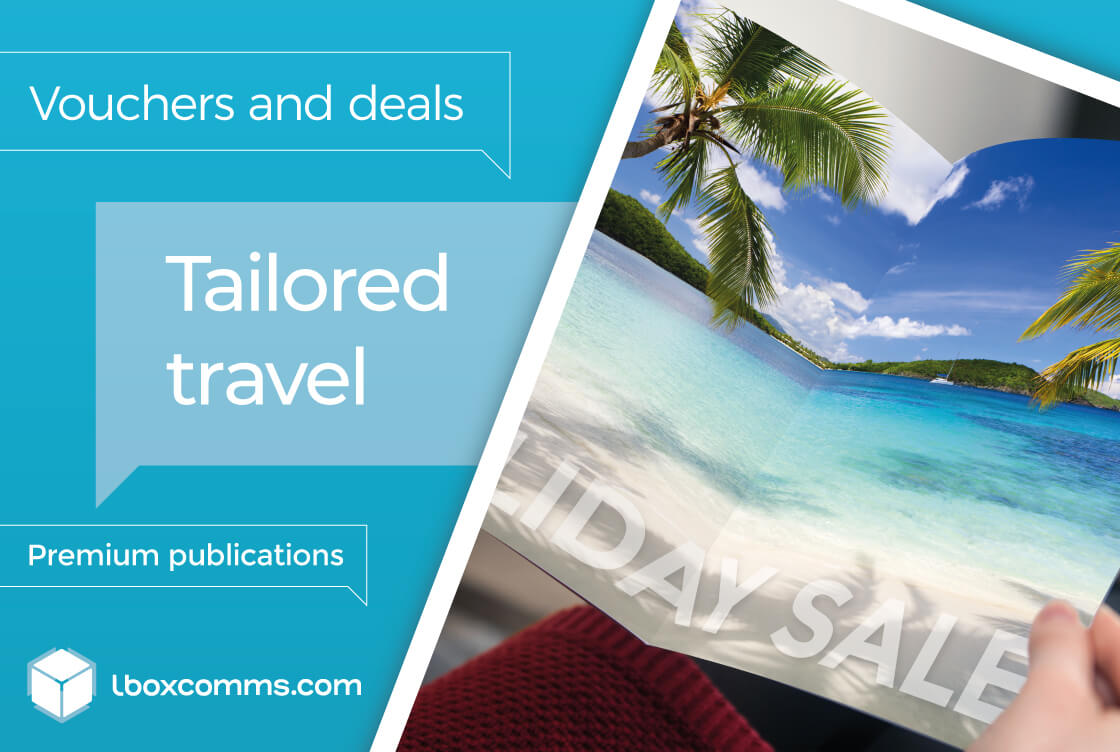 With the English weather being completely unpredictable as per usual, it's hard to believe that the holiday months are getting closer, but they are! We want your business to be prepared for the holiday season, whether you're a travel company, offer Summer entertainment or own a business in a tourist destination. Here are a couple of tips:
Start now!
With Easter coming up quickly, now is the time to act. Bank holidays are scattered throughout April and May, with many of your potential customers organising mini holidays within these 3-day weekends. Make sure your business brochures are available before these holiday opportunities, to ensure potential customers are aware of what you can offer.
A consistent format is key
Your language and imagery should represent who you are communicating with, so think about the consumers you would like to attract. Whether your target audience is families, low-cost holiday consumers or those looking for a premium luxury trip, your campaign should reflect what they want to see and what will appeal to them most.
DATA is key to your campaigns
Let us help you source data to ensure that your direct mail is aimed at the ideal target audience; ensure that your campaign is seen by the right people by analysing age, lifestyle, travel habits, income and more. We're equipped with the right tools and partners to ensure your campaigns make the right impact, so get in touch with our experts.
Offer a deal
Instead of just promoting your business, give the customer something beneficial to them, such as a 2-4-1 voucher or a 50% off booking code. If the direct mail campaign looks to have value with the customers, they are more likely to keep it to think about later.
Include call-to-action points
To ensure that your holiday deal isn't forgotten about, have multiple call-to-action points scattered throughout, such as your social media tags, or 'Book now on 01234 567891 to receive your buy-1-get-1-free pass'. Expiry dates that finish around a week before the bank holiday weekends work well, as they encourage a quick response from your customer.
At Lbox, we pride ourselves on offering a complete mailing house solution to clients across the UK, from design and print to manufacture, eCommerce and mailing. Contact us today for more information.