Company News
Lambrook School Cricket Tour to South Africa October 2018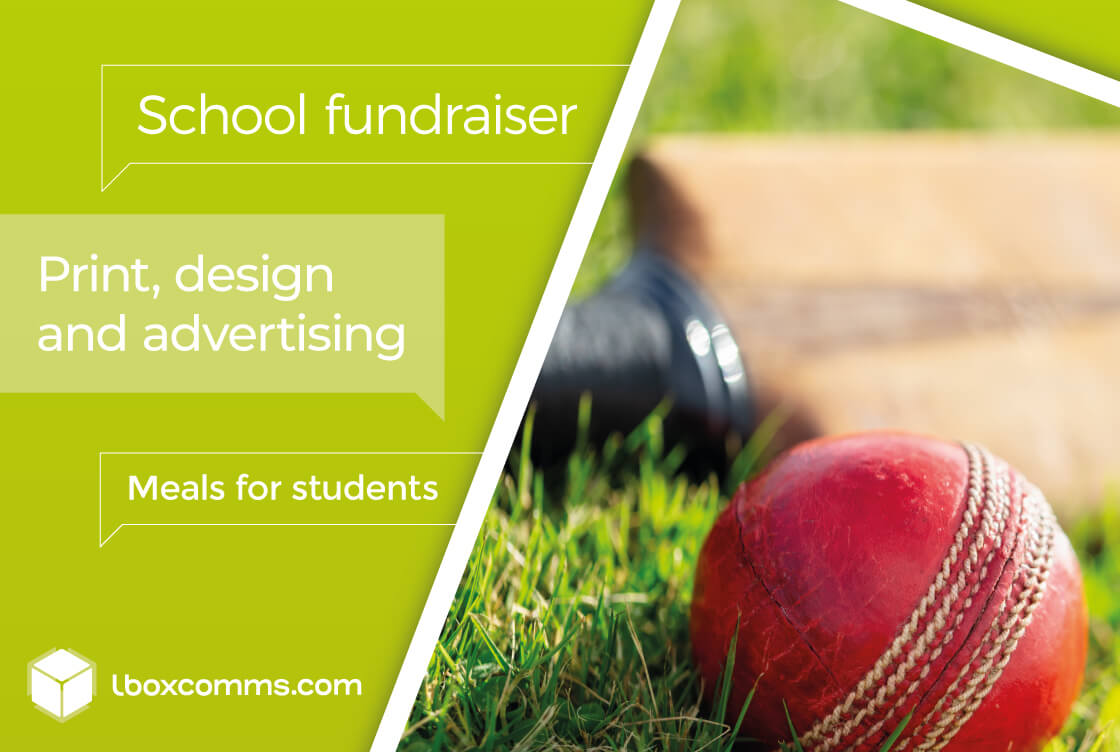 We're incredibly honoured and excited to have donated to and managed the design, advertising and print for a group of young cricketers who are heading off to South Africa. It's the 4th time Push Mailing has played such a role in the trip and we're grateful to be able to continue to do so!
Over the last 5 years, Lambrook School has developed close ties with a school called Hope Valley in Eston, KwaZulu-Natal in South Africa. As part of the touring experience, the youngsters at Lambrook have been raising a substantial amount of money to help continue to aid the running of the school. Hope Valley has, for the last 46 years, pioneered rural education in South Africa, providing disadvantaged children with high-quality education at minimum cost to their families.
The youngsters have been hard at work with their fundraising, partaking in a number of activities ranging from a BBQ at sports day, a Batathon involving the whole team (where they bat against a bowling machine for 45 minutes to see who can hit the most) and cake stalls, to a Tesco run and a brochure, from which all of the advertising proceeds go to Hope Valley!
It's a huge privilege to be a part of the young cricket team's efforts to aid those in Hope Valley. Many of the students there come to school hungry and tired and the financial support raised by the cricketers is a real help, providing the students with at least one wholesome meal every day, purposefully cooked on the site for them. The annual cost of running the school is approximately £45,000 a year – so every bit helps. Push Mailing is proud to help, and we're also very proud of the young cricketers from Lambrook that are doing everything they can to raise money. Eventually, they'll visit South Africa, visit Hope Valley and even present the final cheque to the school.