Company News
Getting Into the Festive Season with Christmas Elf Direct Mail Campaigns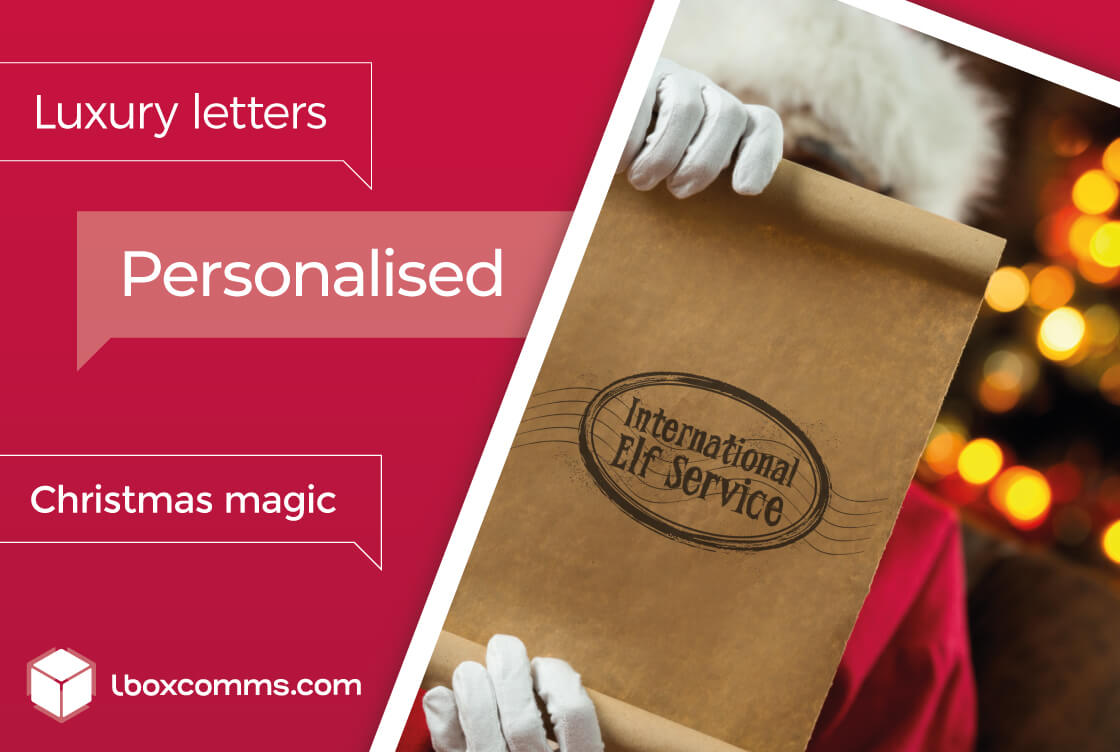 Lbox is getting into the Christmas spirit early this year by partnering with International Elf Service on their fantastic advent gifts, delivering personalised letters to children all over the world!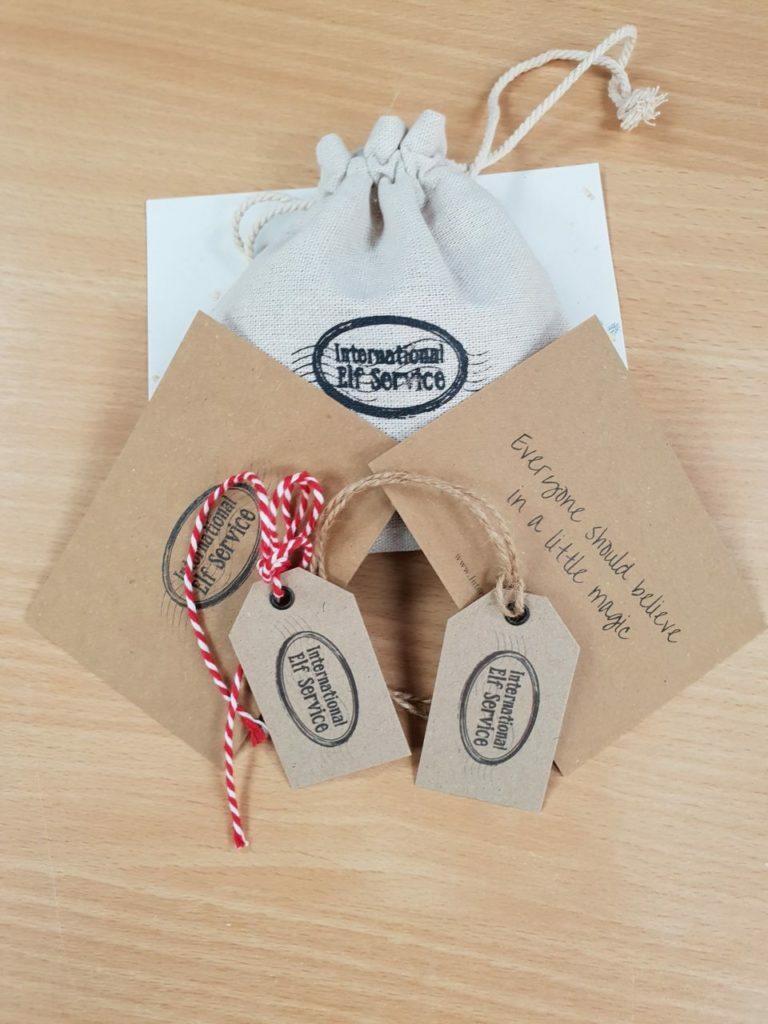 International Elf Service's mission is to deliver handcrafted, whimsical letters personalised with beautiful illustrations and heart-warming messages for your loved ones. These luxury letters have been designed to make your child's Christmas that bit more magical, taking them on a journey from The North Pole when they find them on Christmas morning. At Lbox, we adored the idea and just had to help. So, our team donned their elf caps and got to work.
Our lovely team have been hard at work ensuring the letters are carefully printed and packaged – so hard in fact, that they've even trained in special bow tying and packaging to make sure the Christmas magic is left intact. The job involves an incredible amount of detail and planning – every single letter is personalised for a different child, so we've got our work cut out for us! Luckily, this job encapsulates everything about Lbox – the attention to detail required when dealing with a job of such scale and intricacy, the individualism of the job and ensuring our client gets the best service possible. Plus, it's helping to make us all feel very Christmassy!
If you've got a festive campaign that you need to run, get in touch with our experienced team today and we'll help make sure your message is heard.