tellthem
Community Consultation Methods for Planning Communications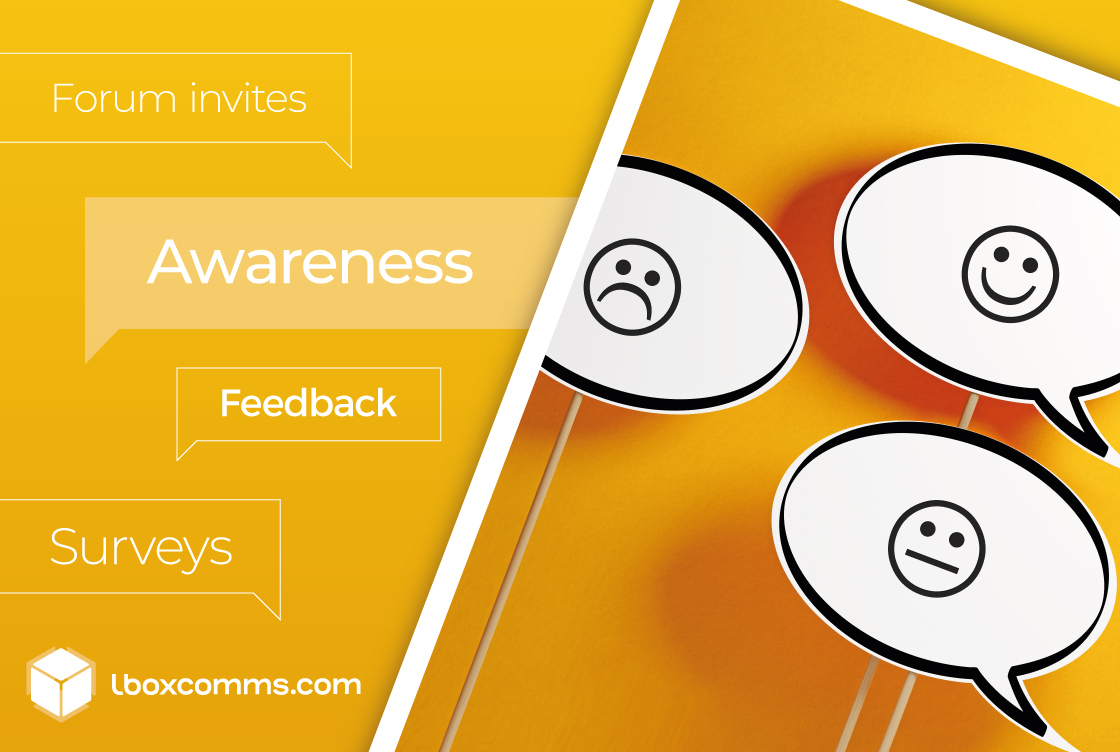 Key takeaways from this insight article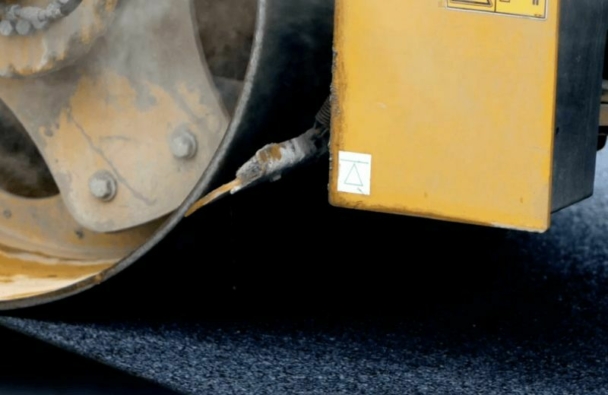 What you'll learn:
What community consultations are and why they're used

The benefits that make these communications so important

Why mail remains the most effective way to engage local audiences

Tips to improve the targeting and efficiency of your campaigns

Our recommendations for making a successful consultation
Whether it be a proposal to demolish a dilapidated office building, a project to redevelop a busy public space, or essential maintenance on roads, the work required to make these programmes a reality often disrupts peoples' day-to-day lives.
For this reason, consulting the public is not just considered best practice, in many cases it is an essential project management obligation.
Below, we discuss what community consultations are, and how to reach and engage near neighbours and affected households effectively.
What is a community consultation?
The primary purpose of community consultations is to spread awareness of an upcoming or ongoing project to nearby residents. But, they can be used for much more than just this:

Feedback forms allow local communities to share their thoughts on specific elements of a project or proposal

Surveys can give key stakeholders a platform to voice their detailed opinions before disruptive work begins

Invitations to forums can be sent that encourage communities to ask questions about proposed plans
Notifying councillors of planned road closures. Sharing planning proposals of new developments with locals. The purpose of starting a dialogue with the public is to keep everyone on the same page every step of the way.
Why are community consultations important?
Although different councils will have distinct statutory requirements for consultation and engagement, establishing a line of effective communication with the public is always in your firm's best interest. Here's why:
Keep disruptions to a minimum
Many projects are complex and expensive undertakings, and if key milestones are missed, costs and schedules can quickly spiral.
To ensure that projects adhere to strict timelines and stay within budget, it is important to keep communities informed ahead of works to reduce unforeseen disruptions or backlash.
Communicate a project's scope
Without a way to demonstrate the size and scale of your proposal to local decision-makers, securing buy-in from councillors is much more difficult and can cause the planning process to grind to a halt.
Public planning consultations help establish a project's scope before initial work can take place. This can iron out any kinks before foundations are laid, and will make it as easy as possible for local authorities to give the green light.
Build a good rapport with communities
The success of a completed project often depends on its community's adoption. For example, if locals were caught unaware by plans to develop a new shopping centre, this may limit its traction and hurt its reputation once completed.
Good communications and consultations do not just serve to inform those affected of what the proposal will entail, they can help build a positive relationship with near neighbours and future potential customers.
Gauge community feedback
If a project progresses ahead without surveying the community's thoughts, this will not only cause friction locally, it may send red flags to local decision-makers and cause costly, avoidable delays.
In order to capture feedback from near neighbours, planning consultations can be specifically designed to encourage people to share their opinions on proposed projects or developments.

Methods of communicating with locals
Whether it be interested parties, faith communities, or racial, ethnic or cultural groups, it is important that everyone is given a voice during the consultation period.
In order to break down as many barriers to access, local councils have communication strategy guidelines that outline how organisations must reach out to residents, businesses, constituents and stakeholders.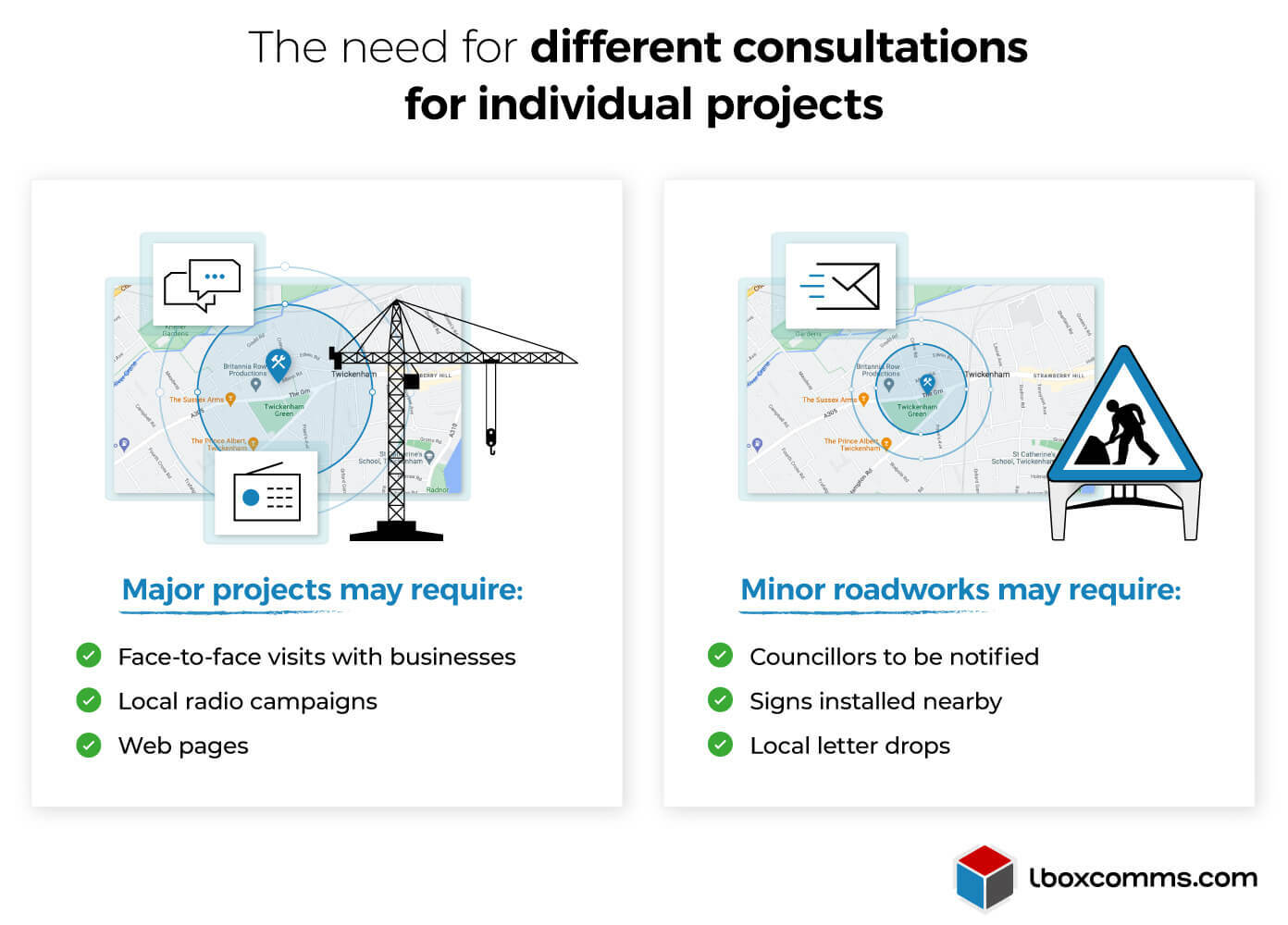 Why mail notifications are key
While there are several communication channels to consider in an effective and compliant stakeholder engagement strategy, mail-based consultations should form the foundation of all of your community engagement efforts. This is because:

Physical mail is a direct and accurate way of reaching only the people that need to be informed

Households with poor IT literacy or no access to the internet can receive mail consultations

Printed text is easier to read and tends to linger in homes for longer, allowing physical mail to leave a lasting impression – perfect for ongoing projects
How to consult communities with planning communications

Define the purpose of your consultation
A community consultation document can demand varying levels of participation. Will stakeholders be required to give a consensus on a proposal? Will near neighbours be asked to advise on a specific solution?
When creating a communication plan, it is important to establish what your planning communications will have to achieve, and the level of input required. This will form the basis of your outreach efforts.
Establish target audiences
The next step in the consultation process is to understand who will need to receive these types of communications. Consider:

Who will be affected by the disruption from proposed works?

What people have a vested interest in the project?

Do project guidelines stipulate contacting specific groups?
With a clear idea of whose opinion will need to be considered before your project can progress, the next step involves collating the details of specific households. There are a couple of common ways firms get this information:

Teams manually draw radiuses and count houses on maps – a lengthy and tedious process susceptible to human error

Third-party data is bought and filtered – a time-consuming, expensive procedure that relies solely on insight from other companies
Create easy-to-understand consultations
Although community consultations can take many forms, there are several criteria that a good piece of planning communication must fulfil: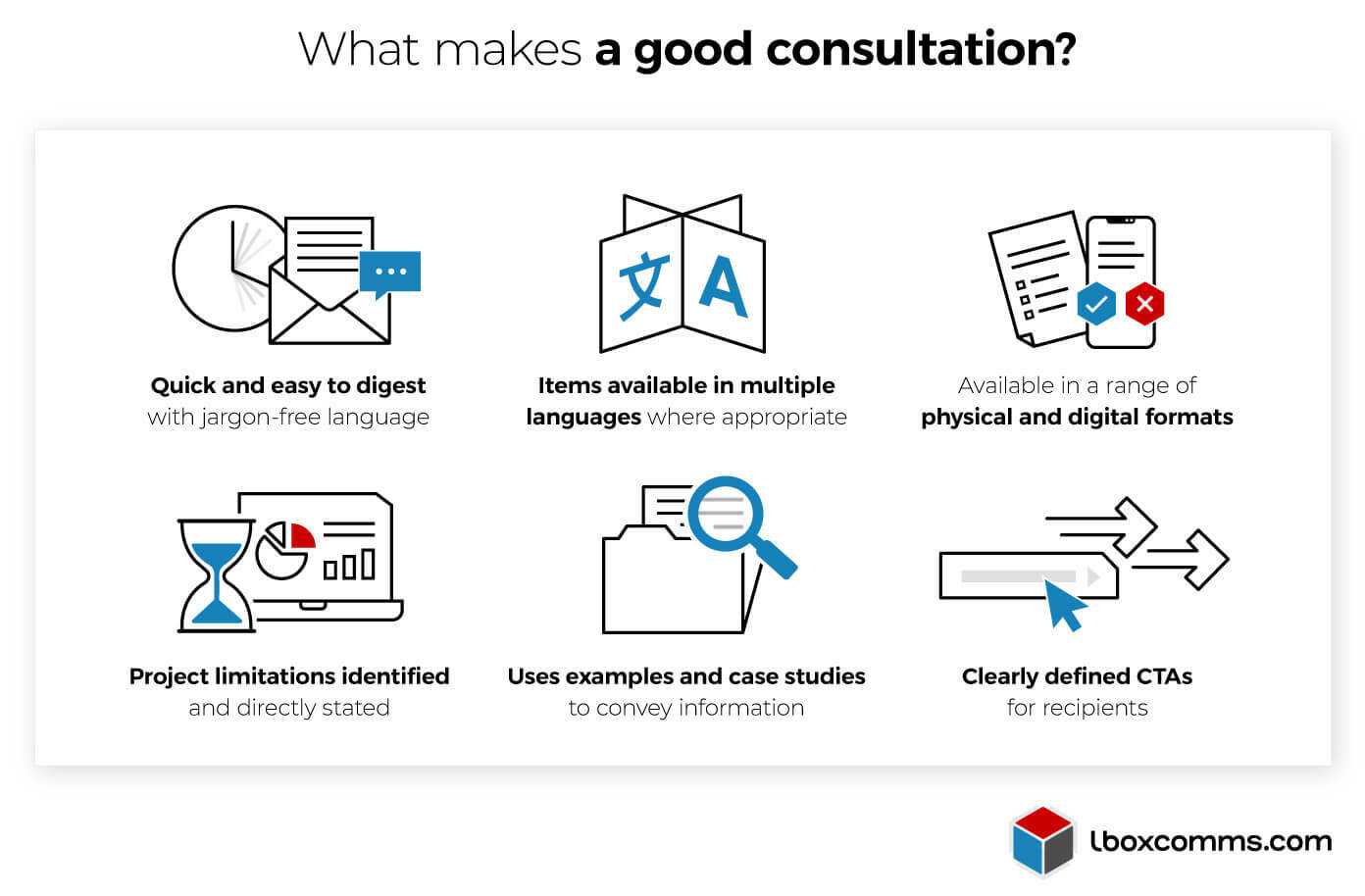 Deliver planning communications on-time
The final stage of this process is to deliver these essential consultations. However, depending on the scale of the proposal, and the specifics of the local guidelines, the time frame you have to send these may vary.
To ensure affected households and near neighbours receive their consultations on time, organisations typically enlist the help of direct mail partners for postage, or rely on teams in the office to hand-deliver mail items. Both can be inefficient, unproductive and difficult to coordinate.
tellthem™ – the smarter way to inform communities
Whether it is best practice or a legal obligation, countless organisations in the UK rely on public consultations to gauge the opinion of residents, businesses, constituents and stakeholders.
However, the process by which these crucial consultations are often sent is riddled with inefficiencies.

Teams spend hours hand-drawing maps and manually counting addresses – a slow and inefficient process prone to human error

Delivering planning communications is often completed manually, depending on teams in the office to hand-deliver mail-items
This doesn't just present a tedious and unpleasant series of tasks for employees. These manual methods cost organisations valuable time and money.
We understand how important it is to send the right communications to the right people. That is why we developed tellthem™, our free-to-use, one-of-a-kind Targeted Delivery & Mapping Platform (TDMP).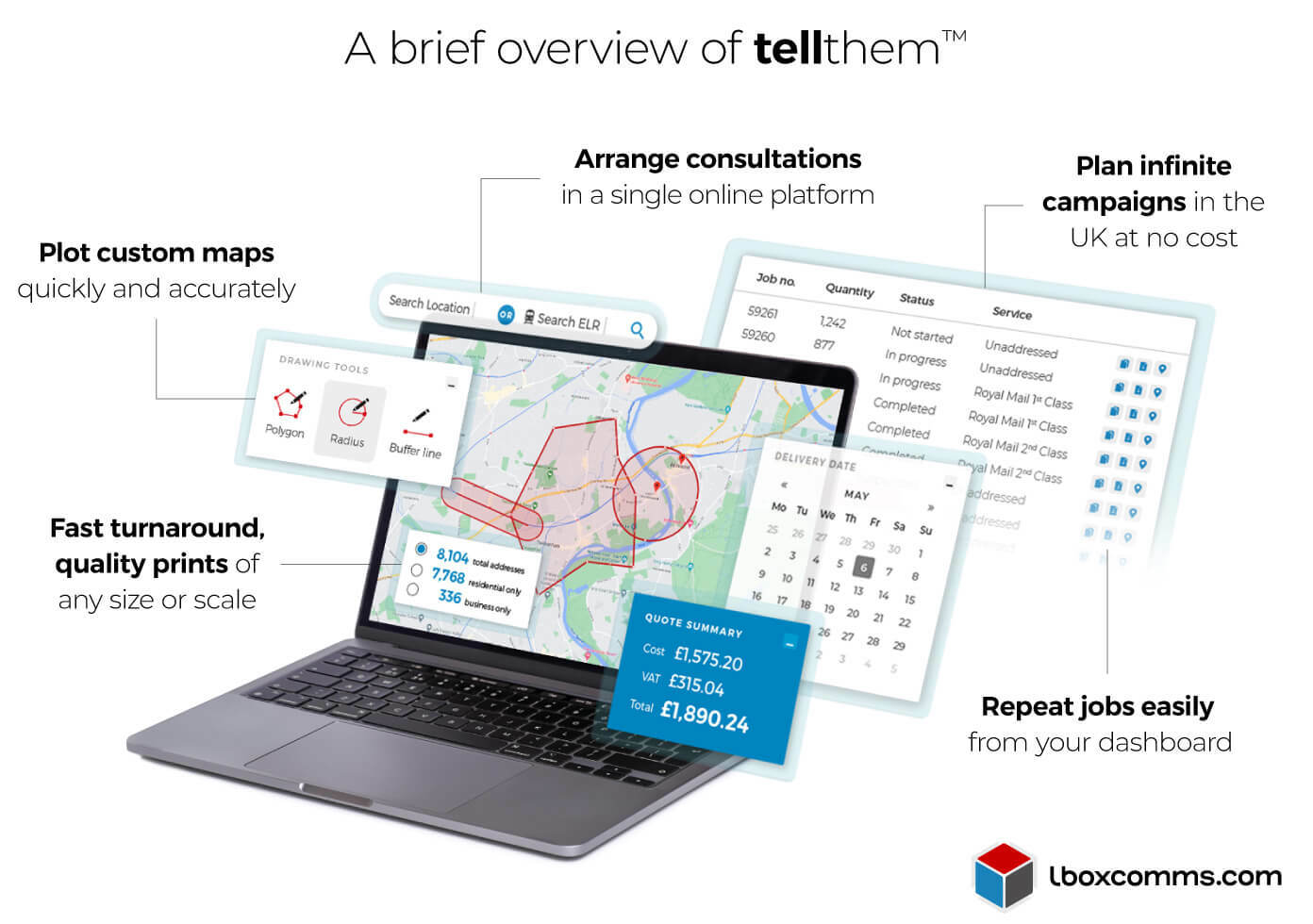 Designed to plan and send crucial consultations to residents, businesses and stakeholders faster and simpler than ever, tellthem™ TDMP gives you the tools to map delivery areas and arrange print and postage of your essential consultations in minutes – all online, with no subscription cost.

Ready to discover the faster, simpler way to get your communications and consultations in peoples' hands? Reach out to our team to get started. To see the power of tellthem™ yourself, try the free demo.